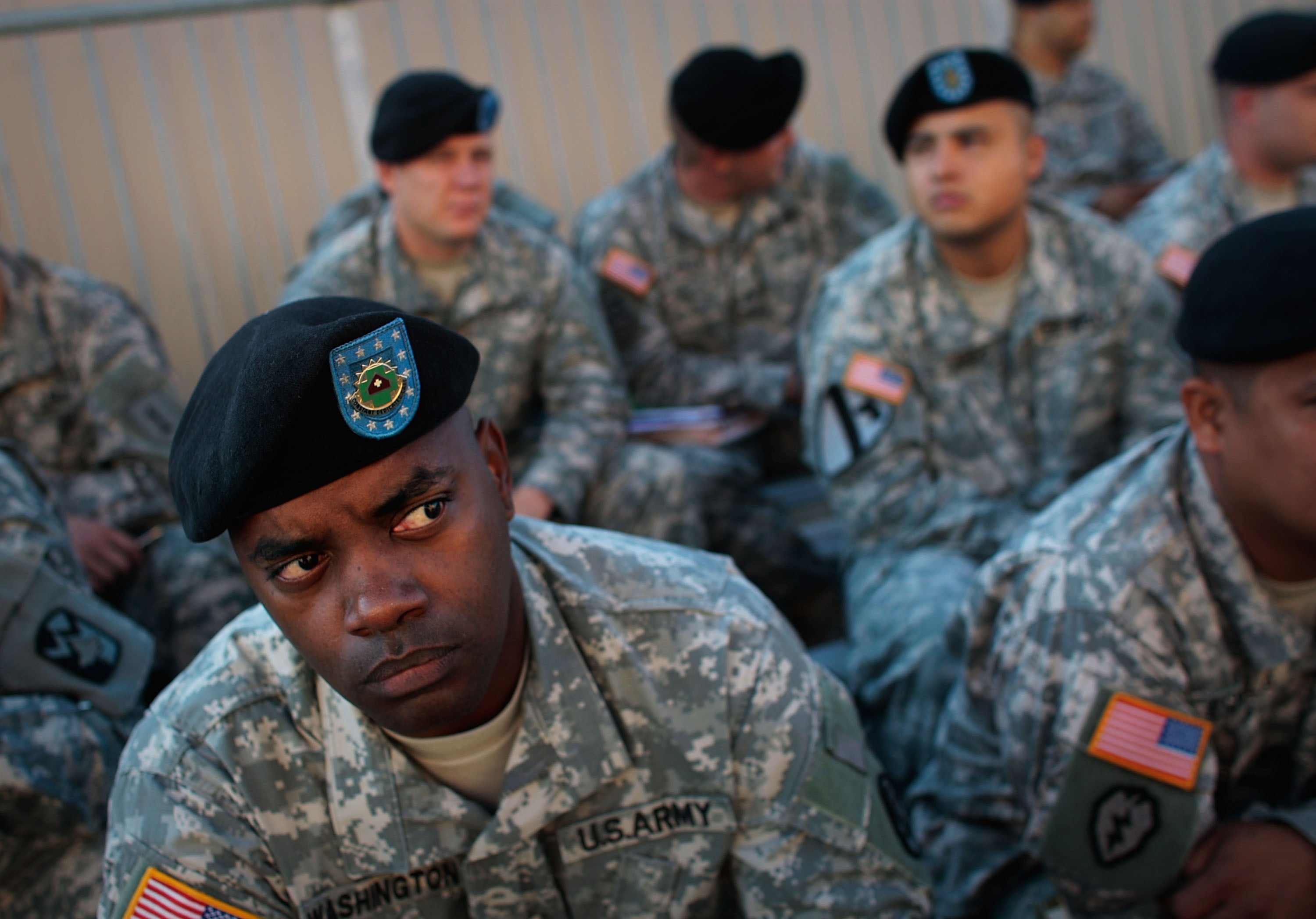 ISIS threat prompts U.S. military bases to raise security level
The security level at all U.S. military bases has been raised due to a threatening "environment" created by the Islamic State of Iraq and Syria, or ISIS, CBS News national security correspondent David Martin reports.
The security level has been raised from Alpha - the lowest - to Bravo, Martin reports. A Pentagon spokesman said there was no specific threat but the increase in security was ordered in response to "a general increase in the overall (threat) environment," referring to the recent attack in Garland, Texas, and social media chatter.
The increased security conditions come a month after federal authorities arrested a 20-year-old Kansas man after he allegedly tried to set off a bomb at Fort Riley, Kansas. Officials said John Booker Jr. intended a suicide attack on the Army base in support of ISIS.
The attack on a provocative cartoon contest in Texas appears to reflect a scenario that has long troubled national security officials: A do-it-yourself terror plot, inspired by ISIS and facilitated through the ease of social media.
Trying to gauge which individuals in the United States pose such threats - and how vigorously they should be monitored - is a daunting challenge for counterterrorism agencies. Some experts caution that a limited number of small-scale attacks are likely to continue.
Rep. Michael McCaul, R-Texas, chairman of the House Homeland Security Committee, said federal authorities are aware of "thousands" of potential extremists living in the U.S., only a small portion of whom are under active surveillance.
The Texas shooting is part of what authorities have long considered an alarming trend involving would-be recruits for whom technology makes it easier to be exposed to ISIS propaganda. Beyond the communications that occur in the open, ISIS increasingly makes contact with followers and steers them into forums that allow for encrypted communications that can be harder for law enforcement officials to access.
The terror group has been encouraging its followers to travel to Syria to join the self-created caliphate there, but if they can't do that, to "kill where you are," FBI Director James Comey said.
"The siren song sits in the pockets, on the mobile phones, of the people who are followers on Twitter," Comey said. "It's almost as if there's a devil sitting on the shoulder, saying 'Kill! Kill! Kill! Kill!' all day long."
Thanks for reading CBS NEWS.
Create your free account or log in
for more features.