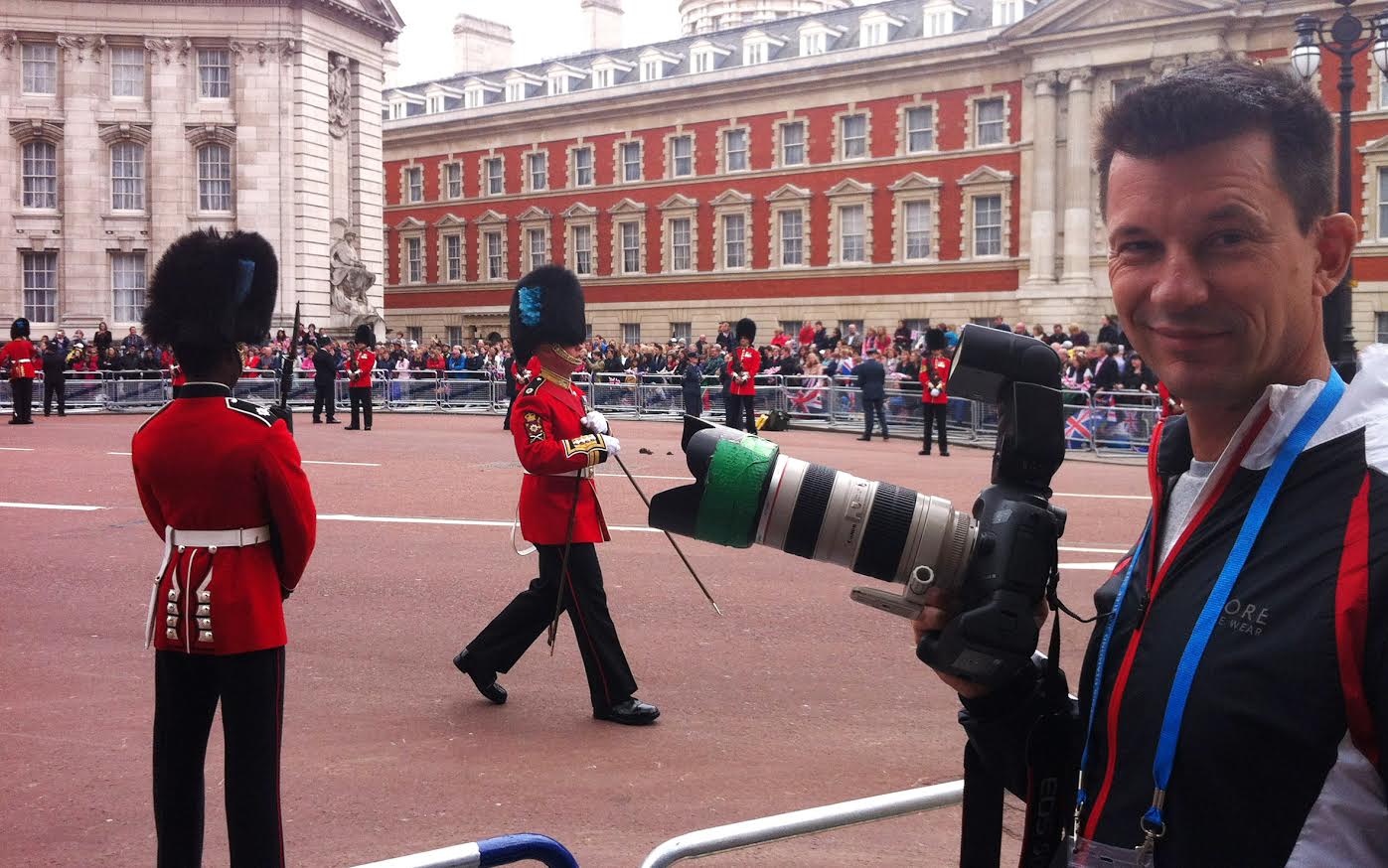 British hostage makes sixth appearance in ISIS propaganda
The new Islamic State of Iraq and Syria (ISIS) propaganda video appears to use a British hostage, journalist John Cantlie, who's already been shown in five previous productions released by the Islamic extremists, reports CBS News correspondent Holly Williams.
The new ISIS video is, as usual, slickly produced.
John Cantlie purportedly plays the role of a reporter, in what appears to be the embattled town of Kobani.
The video claims aerial shots were filmed from an ISIS drone.
Kobani lies in a key strategic position on Syria's border with Turkey. Six weeks of deadly urban warfare has forced 200,000 people to flee their homes.
More than 170 U.S.-led airstrikes have targeted ISIS in and around Kobani -- the heaviest barrage since the air campaign began.
But in the video Cantlie claims the strikes haven't stopped the militants' advance, presumably speaking under duress.
This month, U.S. planes dropped bundles of weapons, ammunition and medical supplies to local fighters resisting the Islamic extremists.
But ISIS claims it captured one of the American drops, which included hand grenades.
After being held captive for nearly two years, this is the sixth ISIS video Cantlie has appeared in.
In the past, though, he's always been shown indoors, dressed in an orange jumpsuit akin to those worn by prisoners in Guantanamo Bay.
Cantlie's family has repeatedly pleaded with ISIS for his release. His 81-year-old father passed away last week.
Thanks for reading CBS NEWS.
Create your free account or log in
for more features.