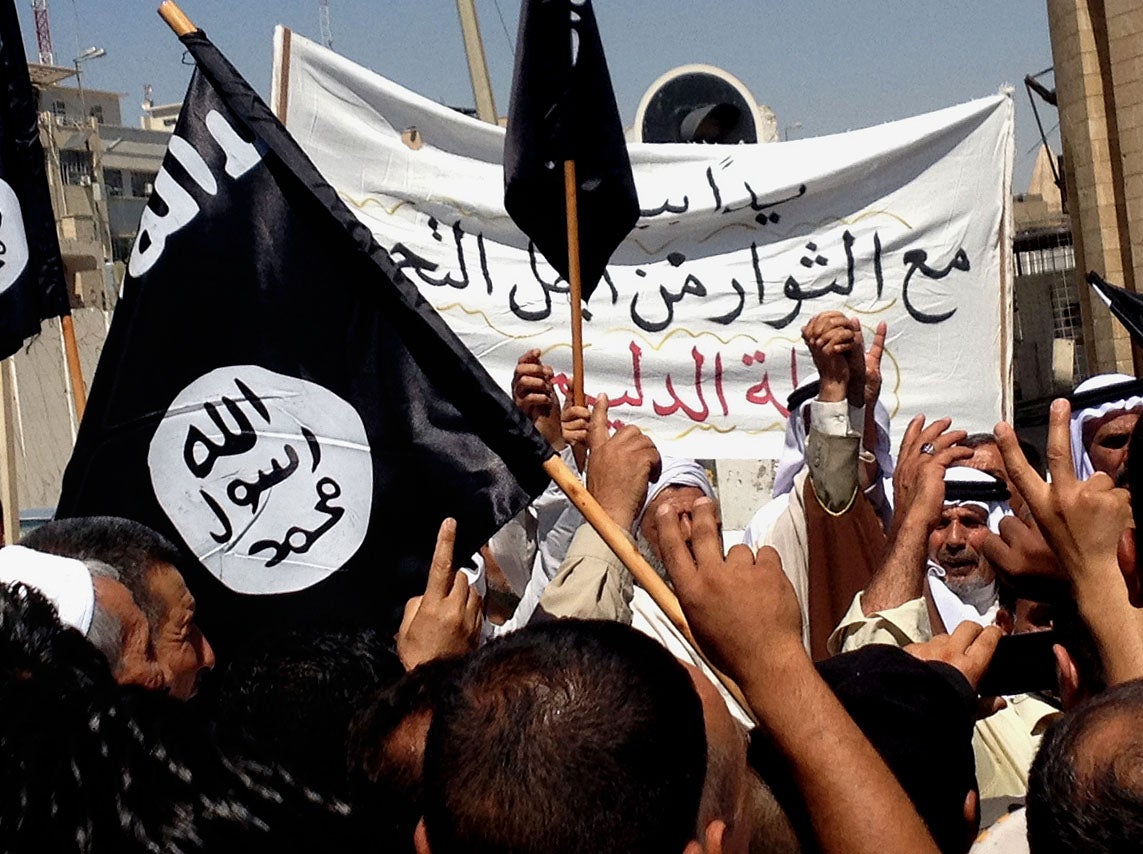 How much does targeting oil sales hurt ISIS?
Stunning new numbers from the Treasury Department show how much money ISIS makes selling oil -- up to around $500 million a year, according to one U.S. official.
The U.S. and its partners are newly focused on strangling ISIS' finances and revenue streams, and they now have the booming black market in oil square in their sights, reports CBS News correspondent Elizabeth Palmer.
U.S. and coalition planes have been bombing tankers full of oil sold by ISIS in Syria, as part of an effort to cut an estimated $40 million per month the group makes from petroleum sales.
In the cynical economics of war, some of that oil even goes to the terror group's sworn enemy; the government of Syrian dictator Bashar Assad.
Most of the oil fields in Syria are in ISIS-controlled territory. Once pumped, it's moved by tankers to be sold locally to buyers in regime-controlled Syria, or smuggled over the border into Iraq and Turkey.
The coalition began bombing ISIS refineries last year and the Russians have now joined in, choosing oil-related bombing targets.
That may have made a dent in ISIS's ability to supply oil clean enough to be used, but it hasn't stopped the terror group.
"We overestimated really the damage that we did -- the long-term damage -- and underestimated their ability to kind of adapt to that... on last year's strikes," said Matthew Phillips of Bloomberg.
Syrian locals simply set up crude refineries -- basically cooking the oil in pits in the desert -- before selling it on to traders who take it to market.
And attacks on what are technically ISIS-run operations will inevitably kill innocent civilians who work there in order to survive.
Still, the amount of money ISIS makes with simple extortion -- demanding protection or tax money from individuals and businesses in its territory, is far more lucrative. Officials believe that income accounts for more than double what the group makes selling oil.
Thanks for reading CBS NEWS.
Create your free account or log in
for more features.