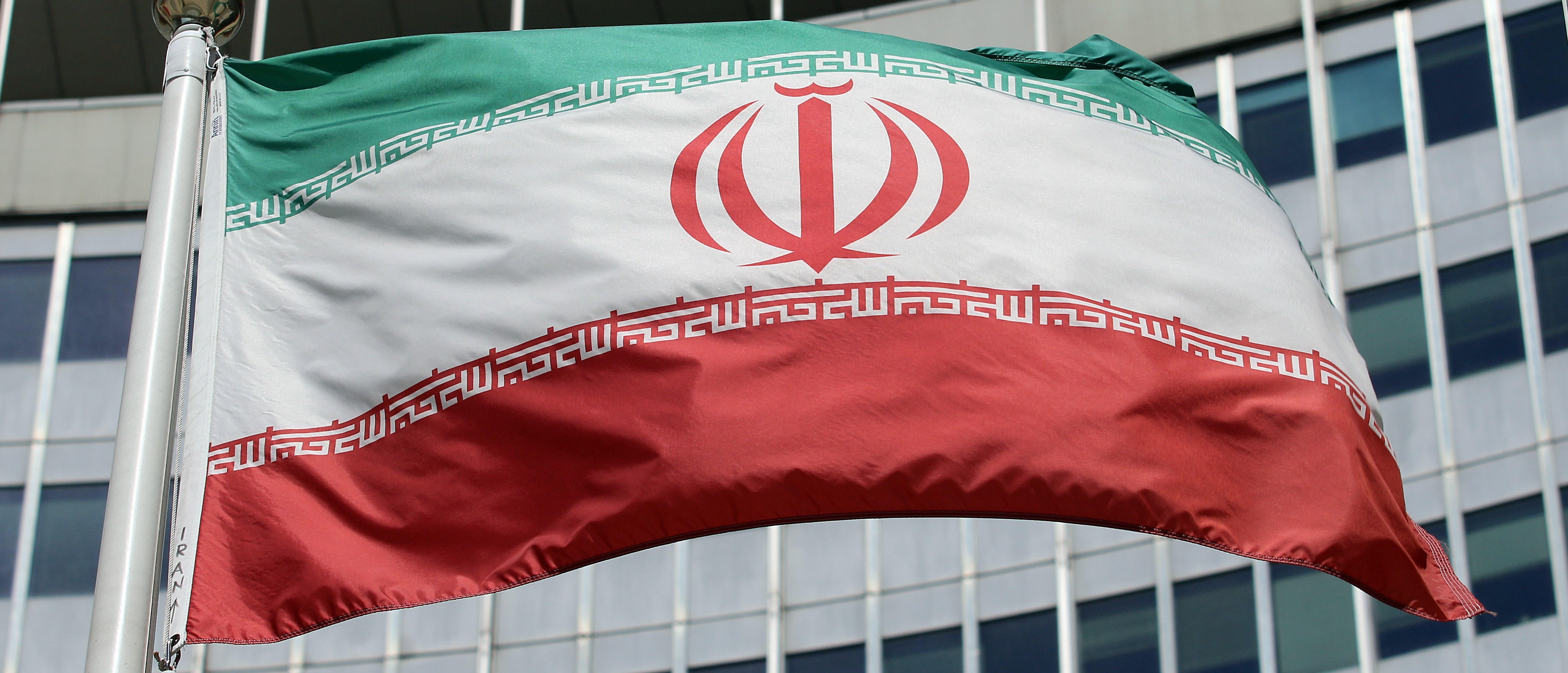 Iran says professor who died in custody worked for CIA, Israel's Mossad
TEHRAN, Iran -- Iran's official IRNA news agency reports that a dual Iranian and Canadian citizen who killed himself in custody was sending information to the U.S. and Israeli intelligence services. The report Tuesday says Kavous Seyed-Emami, a university professor, was in custody for passing information on the country's missile bases to the CIA and Mossad and planning to create environmental crisis.
The report didn't elaborate.
IRNA quotes Tehran prosecutor Abbas Jafari Dolatabdi as saying Seyed-Emami and a network of people installed cameras in strategic areas of the country pretending to observe environmental issues but, in fact "it was for monitoring the country's missile activities and they were sending images and information to foreigners."
Dolatabdi said Seyed-Emami hosted one of two U.S. intelligence officers during their visit to Iran. He didn't elaborate.
The allegation comes after Israel shot down a drone that crossed the country's border on Saturday, CBS News correspondent Seth Doane reports. Israel accused Iran of using a base inside Syria to launch the drone.
Israel retaliated with a strike from an F-16, and Syrians fired back, knocking an Israeli jet out of the sky for the first time in 36 years.
"I think both sides don't want to go to war, and the very delicate decisions between escalation and containment will continue to be the main dilemma for the decision-makers in Tehran and in Jerusalem," Amos Yadlin, a former Israeli army intelligence chief, told Doane.
On Monday, an Iranian lawmaker told the semi-official ILNA news agency that some members of parliament, including moderate deputy parliament speaker Ali Motahari, said after watching CCTV footage from Seyed-Emami's time in custody in Tehran that he took his life.
The head of the parliamentary committee on national security and foreign policy, Alaeddin Boroujerdi, said Seyed-Emami's "family also accepted this, so they did not ask for an autopsy."
"The video showed that Seyed-Emami takes his shirt off and prepares for suicide," Boroujerdi said.
Boroujerdi added that considering that he was a university professor, he was kept in a proper cell. "Unfortunately, Kavos Seyed-Emami, for whatever reason, could not bear the prison conditions," he said.
The semi-official Fars news agency quoted the spokesman of the parliamentary committee on national security and foreign policy, Hossein Naghavi Hosseini, as saying, "The issue is quite clear because prepares his shirt as a rope to commit suicide."
Hosseini added that Seyed-Emami tried to make it appear to guards that he was asleep.
On Saturday, Dolatabadi said authorities had arrested several unidentified people on suspicion of spying under the cover of implementation of scientific and environmental projects.
The chief justice of Tehran province, Gholam-Hossein Esmaili, described the case as being in its early stages in a Sunday report by ILNA.
"Some people who collected and transferred information to strangers were identified and some were arrested, and some might be arrested in the future," he said.
Omar Alghabra, Canada's parliamentary secretary for consular affairs, tweeted that the Canadian government was concerned about the circumstances of the death.
"Our thoughts are with his family. Canada has asked Iranian authorities for answers," Alghabra tweeted.
Thanks for reading CBS NEWS.
Create your free account or log in
for more features.