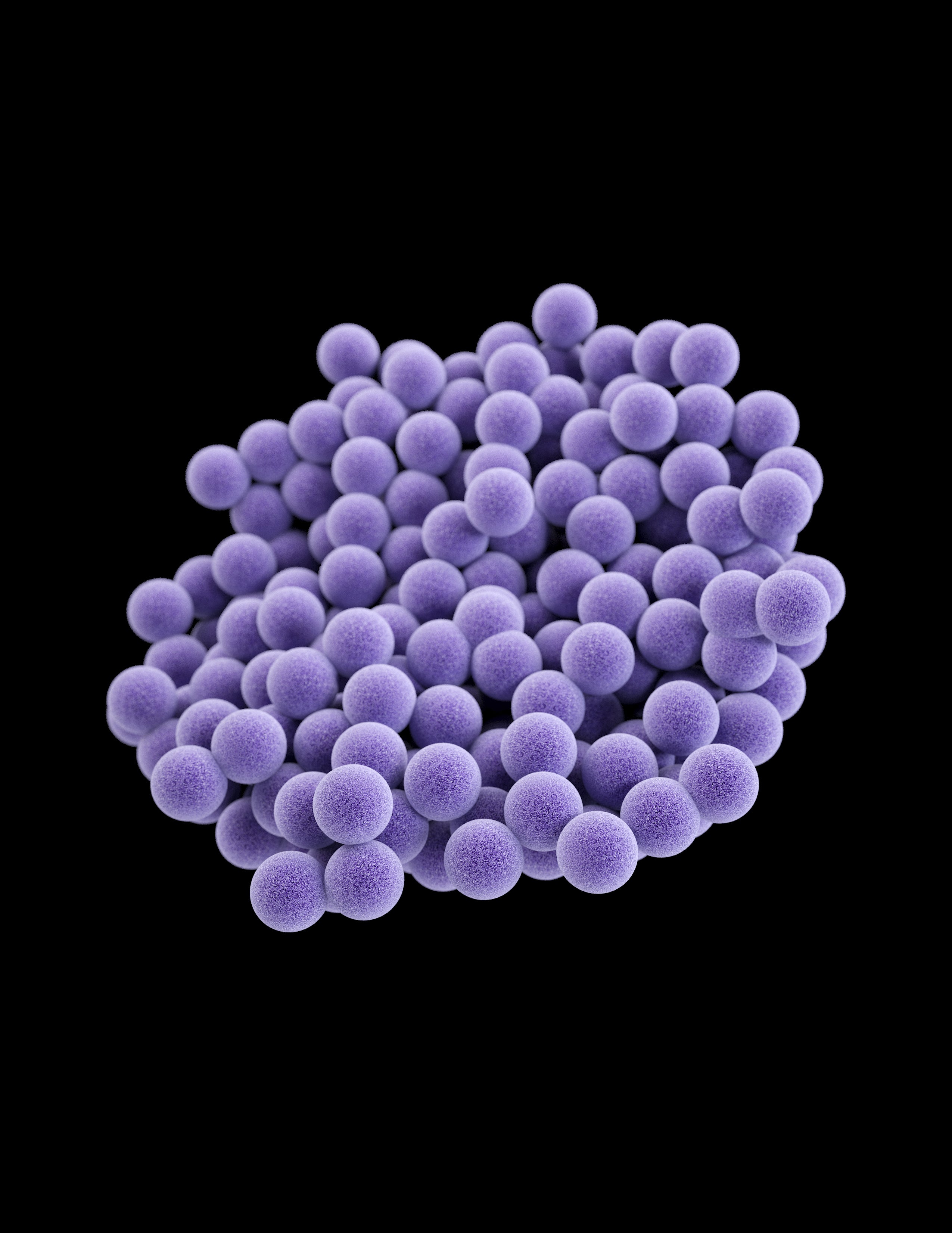 In U.S., hospital-acquired infections run rampant
Each year, in the United States, thousands of patients seek medical care at both inpatient and outpatient facilities, but emerge from routine, urgent or surgical care with an additional -- and sometime untreatable -- life-threatening illness. On an average day, 1 in 25 patients has at least one infection contracted from a hospital visit, according to the Centers for Disease Control and Prevention.
Today, the CDC released two reports that sound an alarm on health care-associated infections. Typically, these infections are a result of unhygienic practices at medical facilities, including ambulatory surgical centers, hospice centers, nursing homes and rehabilitation centers. Additionally, some infections become prevalent as a result of overusing common antibiotics in medical facilities to the point where they are no longer effective.

More often than not, these infections could easily be prevented.
"As a nation we're moving in the right direction but there's still a lot of work to be done," said Dr. Michael Bell, deputy director of CDC's division of healthcare quality promotion, during a Wednesday, March 26 press conference.
The first report, published in the New England Journal of Medicine, is based on a 2011 survey of 183 hospitals in 10 states. In that year alone, there were approximately 721,800 infections in 648,000 patients. Around 75,000 of these patients died that year as a result of a health care-associated infection.
The report found the most common healthcare-associated infections were pneumonia, surgical site infections and gastrointestinal infections. Urinary tract infections and bloodstream infections were less common.
According to the report, the most common bacteria associated with hospital infections were C. difficile, methicillin-resistant Staphylococcus aureus (MRSA), Klebsiella, E. coli, Enterococcus and Pseudomonas. Klebsiella and E. coli are from Enterobacteriaceae bacteria family, which has become increasingly resistant to last-resort antibiotics known as carbapenems.
This is a fact patient advocate, Victoria Nahum, 58 years old, knows all too well. In 2006, her stepson died from an infection caused by Enterobacter aerogenes that was acquired during his stay at a hospital in Colorado.
Josh Nahum was admitted to a hospital after breaking his femur and fracturing his skull in a skydiving accident. At the hospital, the 27-year-old grew ill shortly after receiving a ventriculostomy, a neurosurgical procedure to drain excess fluid from the head. The antibiotic-resistant bacteria rendered him a ventilator-dependent quadriplegic, and he died shortly after.

"The infection killed him," said Nahum, who lives in Atlanta and is the founder of Safe Care Campaign, an organization that seeks to raise awareness about health care-associated infections. "But on the death certificate they put 'skydiving accident.'"

After his death, Nahum and her husband met with administrators from the hospital to make sense of their tragedy. "They said, 'well these things happen,'" she said of the conversation.

Currently, the United States does not have a system to track hospital-based infections, which means there is little way to monitor progress from initiative like the CDC's promotional campaign on hand-washing at hospitals.

The other report released by the CDC is the first in many years to examine progress in on national level. The report, based on data between 2008 and 2012, found some common infections at hospitals are becoming less prevalent. According to the report, there was a 44-percent decrease in central line-associated bloodstream infections. Infections associated with a number of common surgical procedures went down 20 percent in that time period. However, catheter-associated urinary tract infections increased by 3 percent between 2009 and 2012.

Recent research has found hospital infections cost the U.S. 9.8 billion each year.

Bell said the agency will use these reports to develop protocols to better address the problems of certain types of infection where little progress has been made.

However, he said patients can also take measures to protect themselves when they are in the hospital. This may mean verifying that your doctor has washed his hands, and even requesting the hospital run tests to ensure an antibiotic is actually working.

"It's really hard," admitted Bell. "When my own mother was in the intensive care unit, I found it hard to pipe up."
Thanks for reading CBS NEWS.
Create your free account or log in
for more features.