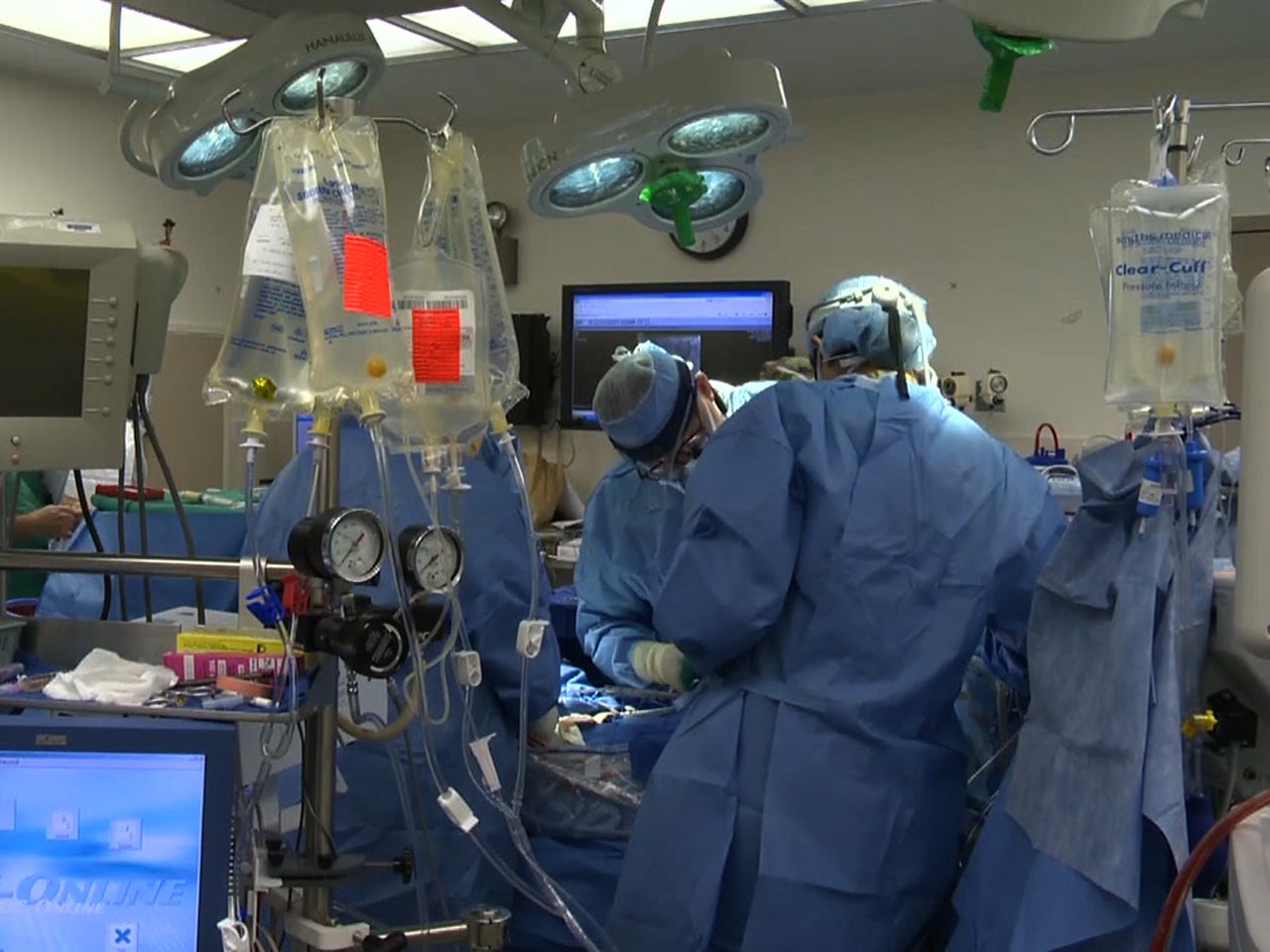 Study: Hospital infections cost $9.8 billion a year
Americans could save billions of dollars in health care costs each year if hospitals did a better job of curbing preventable infections, according to a new study.
Research released today by JAMA Internal Medicine found that infections acquired during the course of medical treatment cost $9.8 billion annually. Researchers reviewed published data from 1998 through April 2013 and adjusted the costs for inflation in 2012 dollars.
The problem is so common that it has its own acronym: healthcare-associated infections, or HAI.
The Centers for Disease Control and Prevention estimated in 2009 that one out of 20 hospital patients comes down with an HAI during the course of their treatment.
According to the new JAMA report, surgical site infections contribute the most to overall costs, accounting for more than a third of the total. Individual cases of surgical site infections added an average of $20,785 to a patient's medical bills. Bloodstream infections associated with a central line were less common but more expensive to treat, costing an average of $45,814 per case.
In addition to those two types of cases, other common HAIs include pneumonia associated with a ventilator, urinary tract infections from catheter use, and C difficile, a virulent strain of bacteria that attacks the digestive system.
The authors of the JAMA study suggested that a better understanding of the costs of such infections could help health care providers and payers justify investing more in prevention.
A number of prevention programs are being tested. The CDC collaborated with several dozen hospitals and intensive care units in Pennsylvania and Michigan to promote a series of steps that it says resulted in a two-thirds reduction in catheter-associated bloodstream infections. Other hospitals are following suit. The CDC says if all hospitals nationwide could attain similar results, 20,000 lives would be saved and health care costs could be cut by $4-6 billion.
But there is still a lot of room for improvement. The CDC has estimated that 1.7 million HAIs occur in U.S. hospitals and that 99,000 patients die from such infections each year.
Thanks for reading CBS NEWS.
Create your free account or log in
for more features.