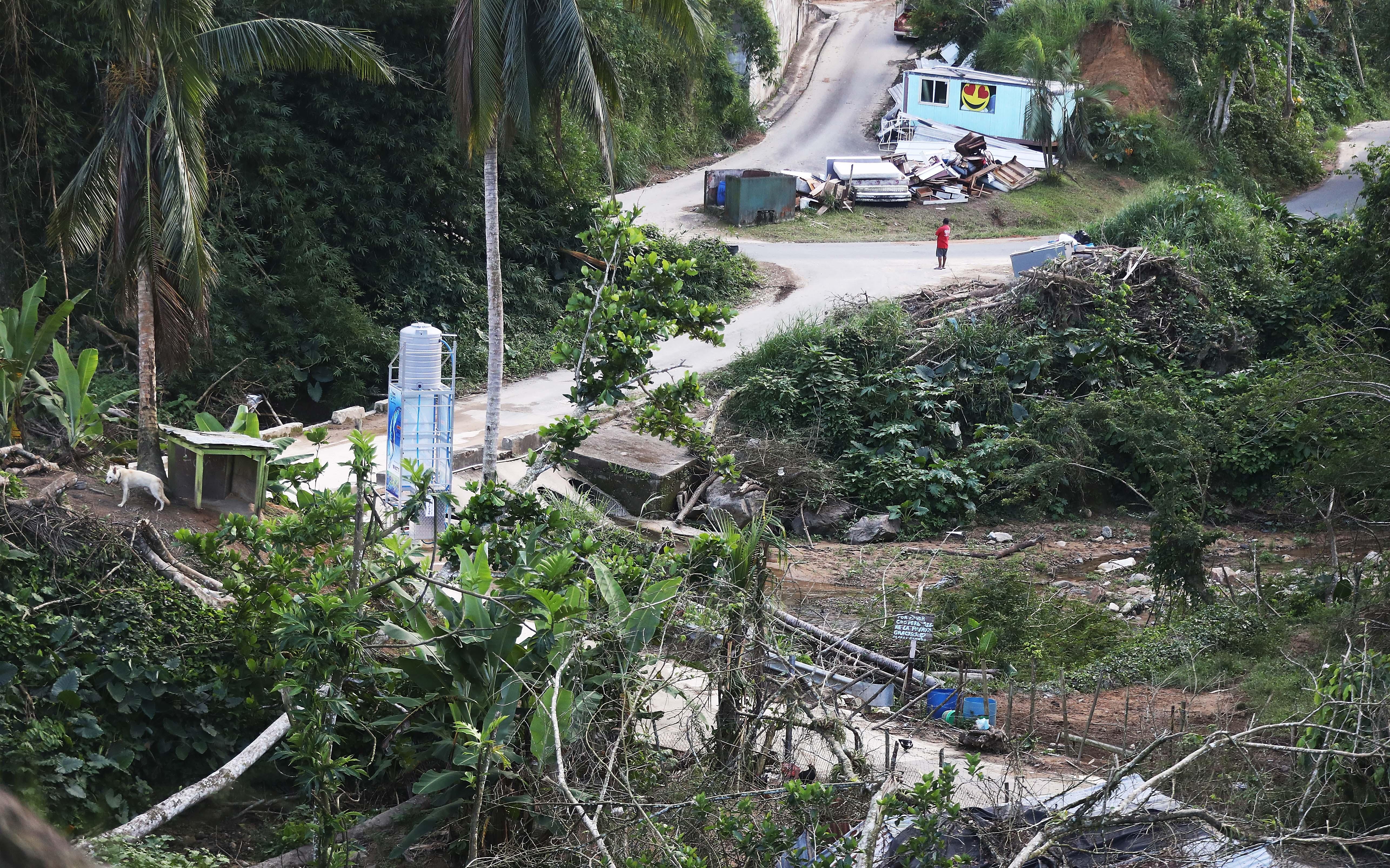 Family members react to study showing shocking death toll from Hurricane Maria
SAN JUAN, Puerto Rico -- A study by Harvard University found that the death toll in Puerto Rico stemming from Hurricane Maria is likely 70 times higher than official estimates. The authors of the study would not say who they talked to due to privacy concerns, so CBS News' David Begnaud put out a message on Facebook, asking people to share their stories about loved ones who died. The response was overwhelming.
One of the people that reached out is Mildred Castro. Her mother, Adelaida Machuca died the day before her 84th birthday. She was dependent on supplemental oxygen and insulin. Castro says she was receiving hospice care at home, but was told by her nurses they ran out of oxygen. Machuca went to a hospital and died two months later.
"Do you believe the storm accelerated her death?" Begnaud asked her.
"Yes, because in my house, in my home, she was stable and she was doing fine," Castro responded.
Wanda Mora reached out from New Jersey. Her father, Jose, had chest pain at home. She says the hospital didn't have room for him, and a second hospital didn't have power. The Vietnam veteran never made it to a third hospital. He died in an ambulance.
"Do you believe your father's death was related to Hurricane Maria?" Begnaud asked.
"I know it," Mora said. "He absolutely died as an indirect consequence of Hurricane Maria."
These stories are similar to what researchers from Harvard University found in a sample of almost 3,300 households across the island. They found 38 deaths had occurred between the day of the storm to the end of 2017, and compared it to the same period a year earlier. Projecting out to the entire population, Harvard estimates the death toll to be more than 4,600, possibly topping 8,000.
The government says the official death toll is just 64.
Begnaud talked to Public Safety Director Hector Pesquera, who in the past has overseen the investigation into storm deaths. Begnaud pointed out that some people are questioning whether the government is trying to cover up the number of deaths.
"That notion is ludicrous," Pesquera said.
Meanwhile, hurricane season is about to begin.
Thanks for reading CBS NEWS.
Create your free account or log in
for more features.