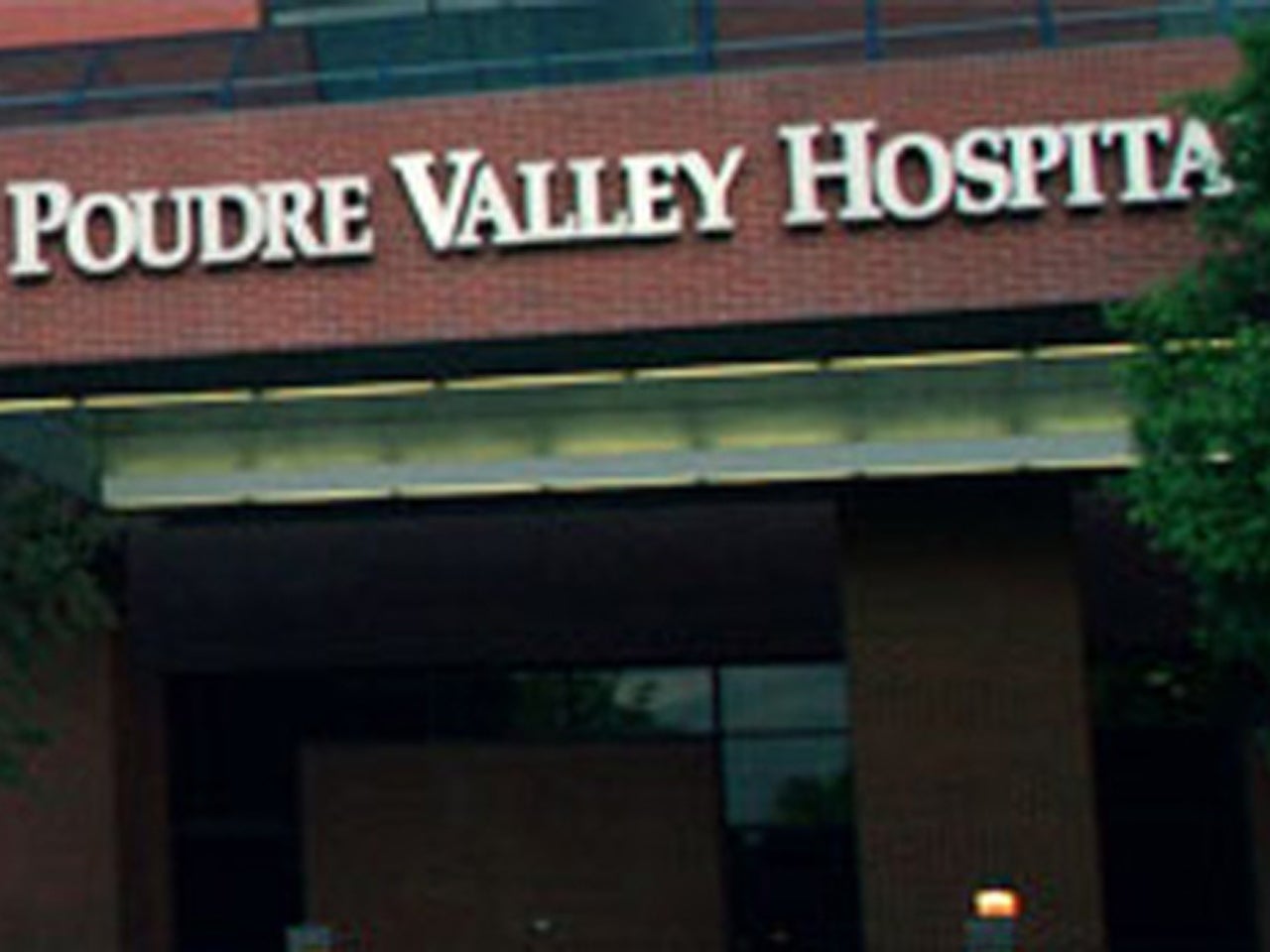 Hundreds of Colo. patients may be at risk of hepatitis C after employee stole IV drugs
A Poudre Valley Hospital employee who stole intravenous painkillers may have put hundreds of intensive care unit patients in Colorado at risk for contracting hepatitis C.
On Saturday, the Fort Collins, Colo. facility alerted 210 people who had stayed in the hospital's ICU and received IV medications between Sept. 2, 2011 and Aug. 28, 2012 that they may have contracted the liver disease, the hospital said in a press release.
The hospital said a hepatitis C-positive ex-employee had been stealing intravenous prescription painkillers from some patients, and it's unclear whether the same syringes were re-used on patients.
"We're concerned. Some of the diverted medications were injectable narcotics that we believe were headed for the trash. We don't have any evidence that patients were harmed or infected with hepatitis C, but we want to be sure of that," Kevin Unger, Poudre Valley Hospital president and CEO, said in a press release.
The employee was immediately suspended after the discovery, and has since been fired.

Hepatitis C is a viral infection that can be contracted through the blood from behaviors including using a contaminated needle or if infected blood comes in contact with a uninfected person's skin, eyes or mouth. This disease can either be acute -- a short-term infection that happens within six months of infection -- or a long-term, chronic health problem. Most people who start out with an acute infection will eventually progress to a chronic one.
Hepatitis C can cause liver swelling or inflammation, leading to liver scarring or cirrhosis and liver cancer. There are medications that can help the body get rid of the virus and lower a person's chance of developing other liver diseases.
Symptoms include yellowing of the skin called jaundice which eventually goes away, pain in the right part of the upper abdomen, abdominal swelling due to fluid, clay or pale colored stools, dark urine, fatigue, fever, itching, loss of appetite, nausea and vomiting. However, most people will not have symptoms. Chronic infection can cause fatigue, skin disorders and other health problems.
Contacted patients at Poudre Valley Hospital were advised to get tested for Hepatitis C, which includes an "EIA assay" to find the hepatitis C antibody and an "RNA assay" to look at viral load, or levels. The testing will be free and confidential.
The hospital emphasized that so far there have been no cases of patients getting hepatitis C, nor is there any cause to believe the patients were harmed in any other way.
Patients however were infected in a similar case last year, when traveling hospital technician David Kwiatkowski was accused of causing a multistate hepatitis C outbreak after he stole syringes containing painkillers and put the used ones back at the lab where they were given to patients. He had worked in 18 hospitals in seven states before being hired at New Hampshire's Exeter Hospital in 2011.

In total, 46 people were diagnosed with the same strain of hepatitis C he had, including 32 patients in New Hampshire, seven in Maryland, six in Kansas and one in Pennsylvania. One patient eventually died from the disease. Kwiatkowski pled guilty and was sentenced to 39 years in prison.
Thanks for reading CBS NEWS.
Create your free account or log in
for more features.