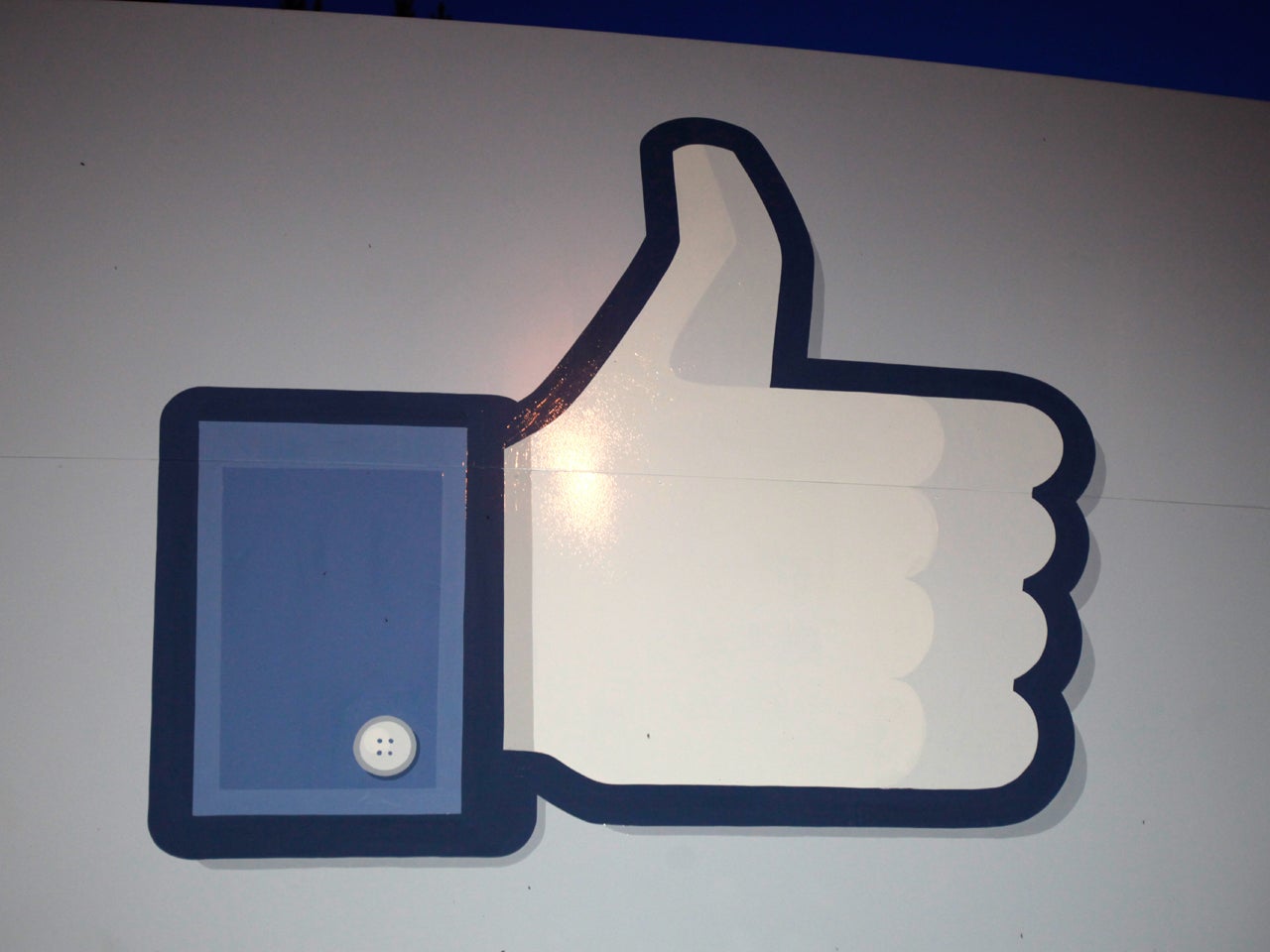 What you like on Facebook could affect your job search
Whether it's a Facebook video of a cat jumping through snow or a photo of a dwarf planet 250 million miles away, clicking the Like button may cost you your next job.
Peter Maulik says social media activity has completely changed the way he screens potential employees for his New York-based consulting firm Fahrenheit 212.
"The resume, while still useful, oftentimes is retrospective," Maulik says. "So what we use is LinkedIn, all the social media information that is out there to give us a more holistic perspective of the individual."
Stanford Professor Michal Kosinski wants to take the screening process a step further. He uses a computer model to predict personality traits by analyzing what someone "likes" on Facebook.
"The surprising thing is when you combine you liking Lady Gaga, you liking some books and movies and comments made by your friends, we can extract something more than that," Kosinski says.
Based on the 86,000 Facebook users who participated in the study, the model concluded people who like Shakespeare and "2001: A Space Odyssey" were more "artistic."
People who liked Ford Motor or Rush Limbaugh were more conventional. Liking boxing was a sign of being organized.
People who liked vampires were more spontaneous. The system can also measure political leanings and even religious affiliations.
The data collection is being tested through a website called ApplyMagicSauce.com. Right now, users have to give permission to allow access to their Facebook pages.
"If it gives us a better sense of who this person is, it's hugely valuable," Maulik says.
Privacy experts have expressed concern about the technology, but the researchers say most of our activity on social media is already public and its not hard to predict how one feels when they casually click the like button.
Thanks for reading CBS NEWS.
Create your free account or log in
for more features.