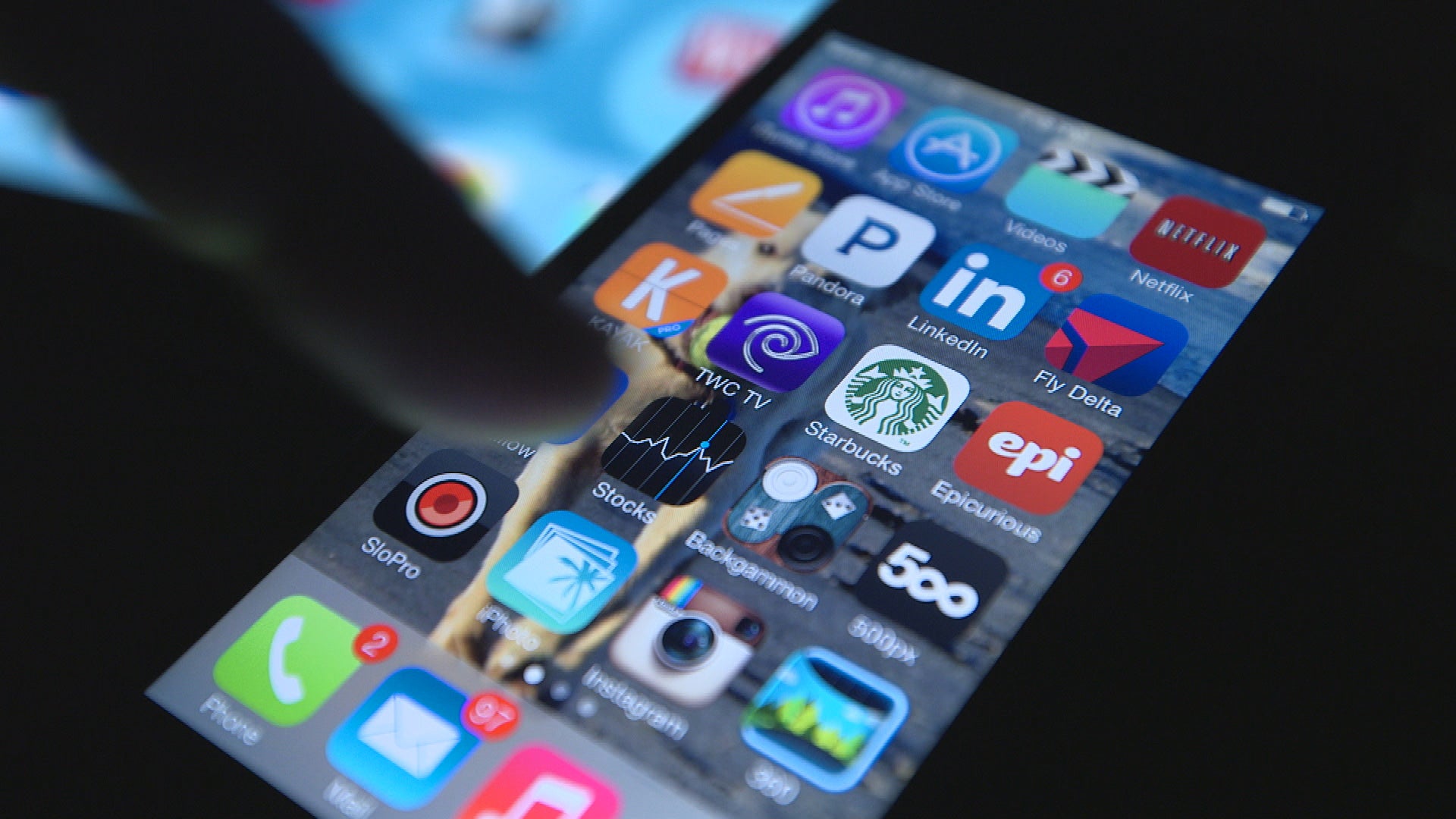 How to defend your privacy online
Did this week's 60 Minutes story on data brokers make you want to unplug your computer and throw your iPhone out the window? If so, you'll want to hear the advice of digital privacy expert Julia Angwin.
Angwin is an investigative journalist at ProPublica and a former reporter at the Wall Street Journal. 60 Minutes Overtime's Ann Silvio spoke to Angwin about her book, "Dragnet Nation: A Quest for Privacy, Security and Freedom in a World of Relentless Surveillance," which was published in February.
What started out as an assignment to report on privacy issues has become a way of life for Angwin. As a journalist who relies on confidential sources, she became gravely concerned about her privacy online as she researched her book. So Angwin began to take some drastic steps to alter her behavior online.
In the above video, Angwin shares what she learned when she tried to opt out from data brokers and how she learned to throw the data brokers and ad trackers off her family's trail.
---
COMMENT: Are you concerned about how data brokers collect your personal information as you surf the web? Or is it a price you're willing to pay for free browsers and other free online services?

Editor's Note: This segment was originally published March 9, 2014
Thanks for reading CBS NEWS.
Create your free account or log in
for more features.