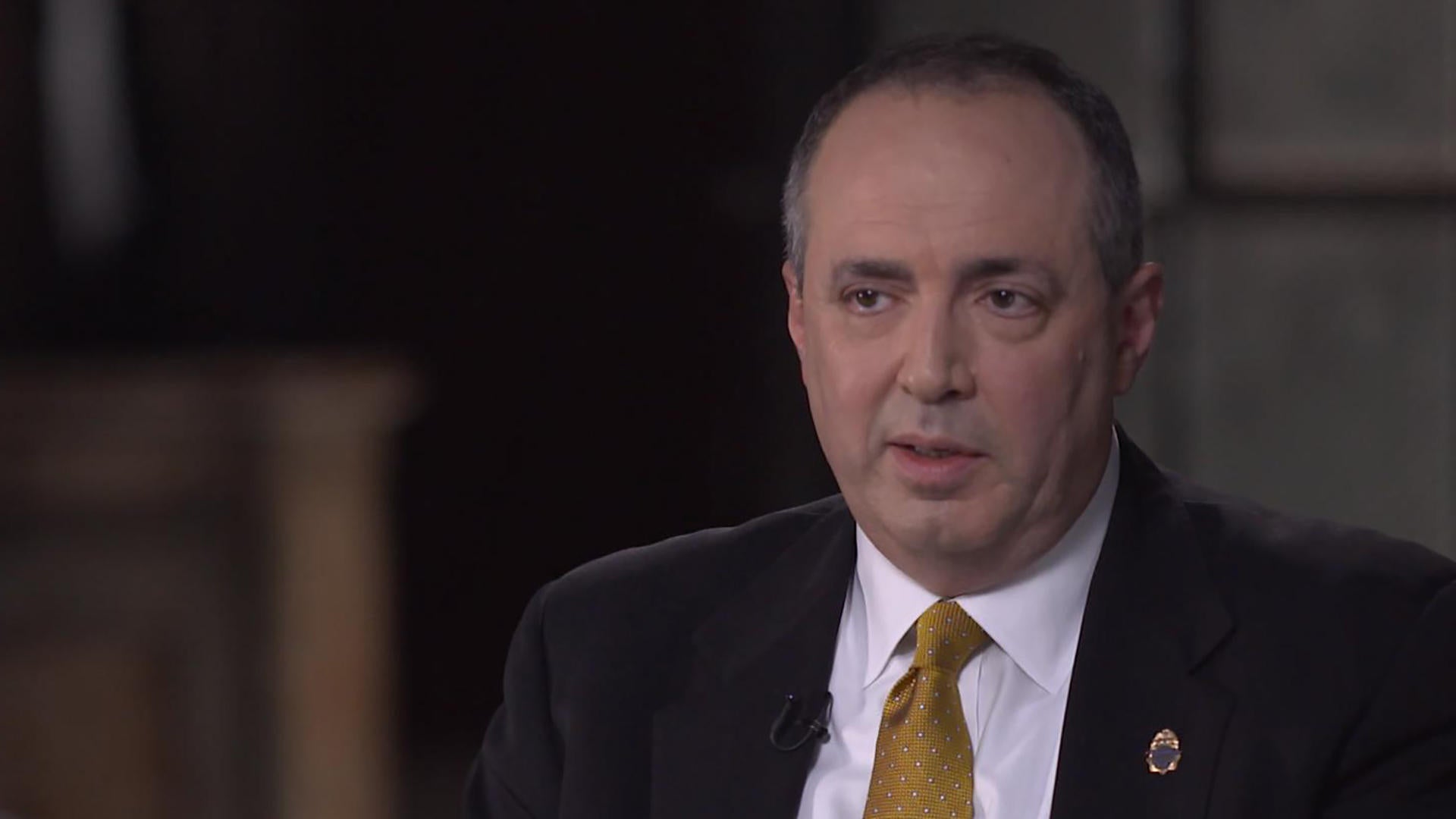 How the DEA's efforts to crack down on the opioid epidemic were derailed
A collaboration by two of the world's most respected news organizations reveals how the Drug Enforcement Administration's efforts to crack down on the opioid epidemic were derailed as the number of opioid drug deaths increased. The results of the six-month investigation by 60 Minutes correspondent Bill Whitaker, producers Ira Rosen and Sam Hornblower, and The Washington Post's investigative reporters Scott Higham and Lenny Bernstein will appear Sunday, Oct. 15 in The Washington Post and on 60 Minutes at 7:30 p.m. ET and 7 p.m. PT.
The 60 Minutes double-length segment includes an interview with the highest-ranking DEA agent ever to turn whistleblower, former Deputy Assistant Administrator Joe Rannazzisi.
Whitaker and Higham will appeared on CBS This Morning to talk about their joint investigation and some of its findings. Watch the 60 Minutes clip above. Preview the Post's video and sign up to have the story delivered to your inbox: wapo.st/opioids.
Jeff Fager is the executive producer of 60 Minutes and Martin Baron is the executive editor of The Washington Post.
Thanks for reading CBS NEWS.
Create your free account or log in
for more features.