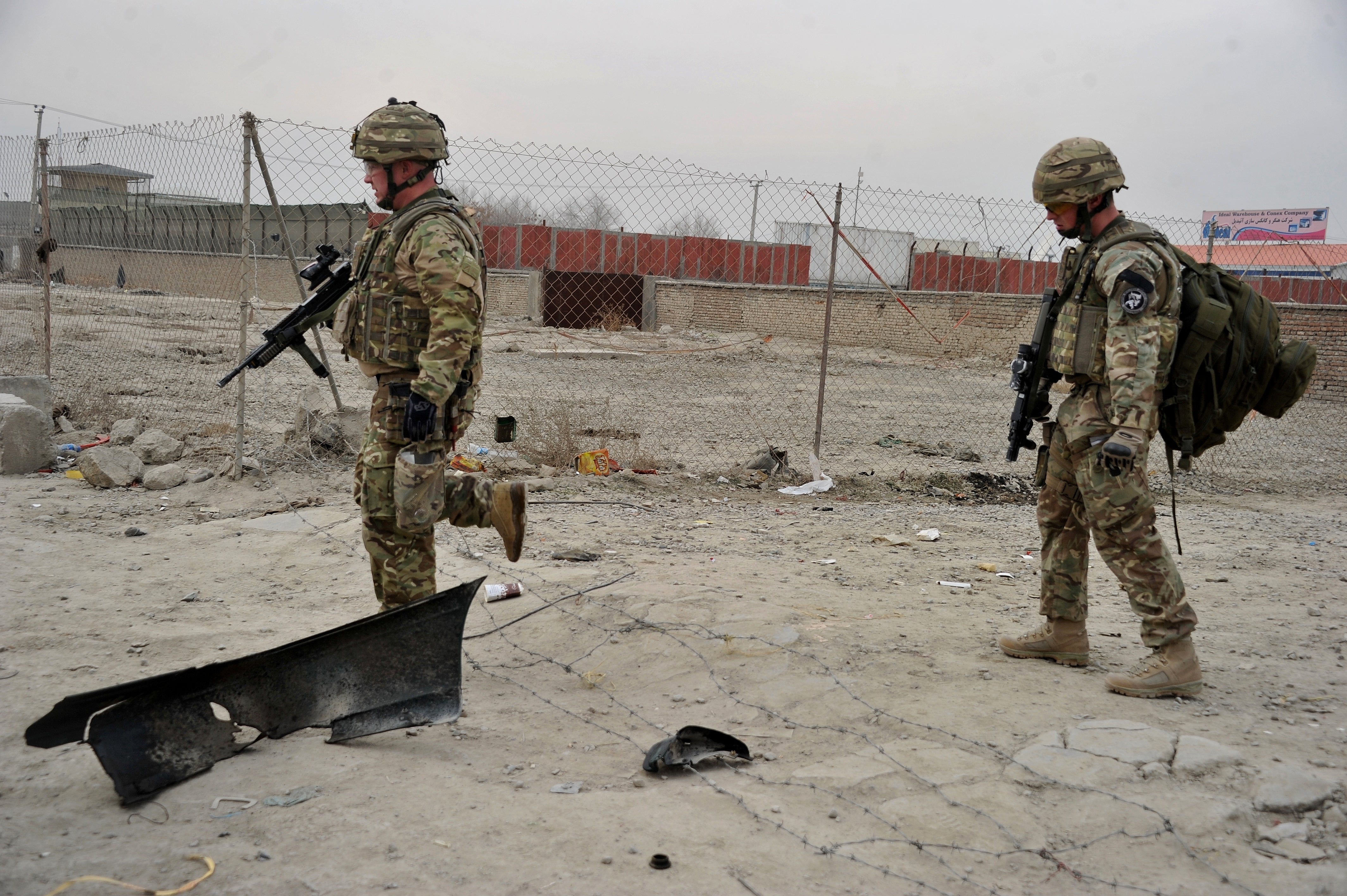 How many U.S. troops are still in Afghanistan?
Roughly 38,000 American service members remain in Afghanistan, the U.S. military told CBS News Thursday, as troop levels hang in the balance with a U.S.-Afghan security agreement still unsigned.

The military said that at the start of 2014, about 38,000 total U.S. personnel are in country, with just over 27,000 of those troops in the NATO-led International Security Assistance Force. The remaining U.S. troops are supporting Operation Enduring Freedom.

The number of American troops reached 101,000 in June 2011 – the peak of the U.S. military presence in the war, according to Pentagon figures. As of Jan. 7, 2014, at least 2,164 members of the U.S. military had died in Afghanistan as a result of the U.S.-led invasion in late 2001, according to an Associated Press count.

As of Dec. 1, 2013, ISAF had closed nearly 280 bases and transferred more than 460 fully functional bases to the Afghan government and Afghan National Security Forces.

The military also told CBS News that the number of American troops will be down to 34,000 by February and the drawdown process remains on track while they continue to train, advise and assist Afghan partners.

President Barack Obama wants to leave up to 10,000 troops in Afghanistan, extending what already has become the longest U.S. war. But Afghan President Hamid Karzai has delayed signing the the Bilateral Security Agreement with the U.S., which would allow American troops to remain there. Without a signed deal, all U.S. and NATO forces would have to withdraw from Afghanistan.
Thanks for reading CBS NEWS.
Create your free account or log in
for more features.