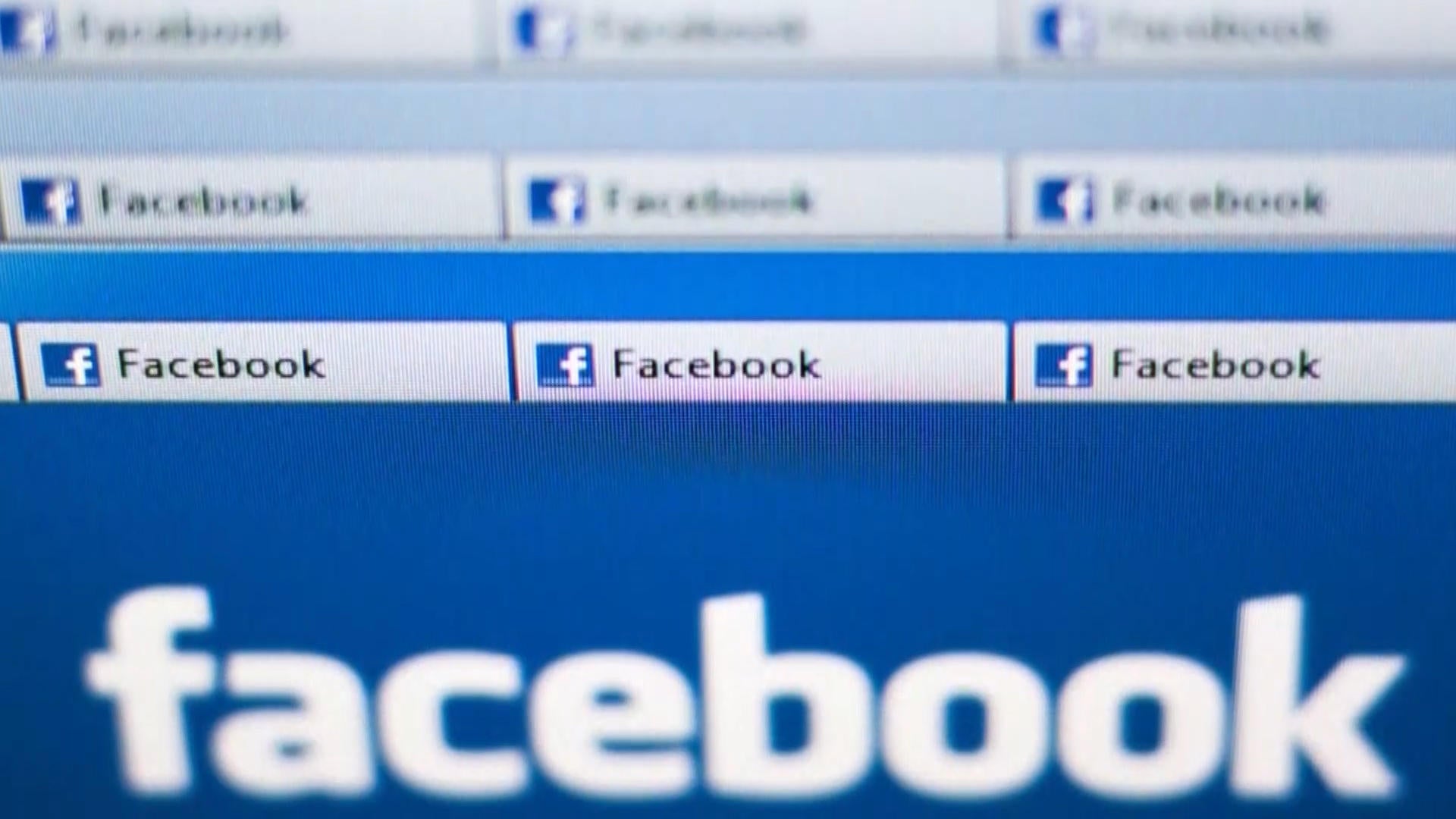 How Facebook keeps making the same promises on data privacy
Facebook on Wednesday attempted to make amends for having utilized data from tens millions of profiles without consent from users. The social media giant formally announced changes it claims will make it easier for users to control what they share in a post titled "It's Time to Make Our Privacy Tools Easier to Find."
The release, authored by Facebook's Chief Privacy Officer Erin Egan and Deputy General Counsel Ashlie Beringer, touts improved functionality and design of individual privacy settings on the platform. But that is something it's been promising since 2006. The release employed stock language that Facebook has trotted out repeatedly when faced with questions over how it handles user data and privacy.
Since 2006, Facebook has repeatedly promised to safeguard users' data through redesigns and by putting privacy controls front and center. Each time they claim to have heard and acted on feedback from users.
Here are some key passages from each of those updates:
March 2018: "Put people in control of their privacy"
In this most recent release, Facebook says, "We've heard loud and clear that privacy settings and other important tools are too hard to find and that we must do more to keep people informed. We're taking additional steps in the coming weeks to put people more in control of their privacy." Egan and Beringer added that the features have been "in the works for some time."
January 2017: Making privacy tools "easy to find"
In this release on Data Privacy Day, Facebook announced an initiative to make privacy controls easier to find: a feature titled "Privacy Basics." The company wrote, "Built using your feedback, everything is organized so that information about protecting your privacy is easy to find." The purpose of this tool was to put already existing controls front-and-center, giving the user control over what they were sharing, and with whom.
September 2014: "Be in control of what you share"
In this release, Facebook introduced a new tool called "Privacy Checkup." Product manager Paddy Underwood wrote: "We know you come to Facebook to connect with friends, not with us. But we also know how important it is to be in control of what you share and who you share with." The feature presented users with a three-step process to modify who could see their posts, applications that are connected to their account and who could view personal details on their profiles.
May 2010: "A simpler way to control their information"
Around this time, Facebook users, internet advocacy groups, and politicians had expressed concern about how account data was being used on Facebook. CEO Mark Zuckerberg wrote an op-ed for the Washington Post where he discussed changing privacy controls on the site. In summary, these changes purported to give users more control over what other users, advertisers and connected applications could and could not see on profiles and, for the first time, claimed it would consolidate all the settings on one page, just as it did on Wednesday.
In a wide-ranging press release, Facebook claimed to be "redesigning privacy." "Over the past few weeks, the number one thing we've heard is that many users want a simpler way to control their information," the release said. "Today we're starting to roll out changes that will make our controls simpler and easier."
"New settings will give the more than 400 million people who use Facebook the power to control exactly who can see the information and content they share, all with just a few simple clicks," it continued. "In addition, new settings will be added to make it easier to turn off third-party applications or websites."
December 2009: "Making the controls easy, intuitive"
In a response to feedback from Facebook users and online experts, the Vice President of Communications, Public Policy and Marketing contributed to an extensive release where Facebook again made design promises: "[M]any users have expressed that the current set of privacy choices are confusing or overwhelming. In response, the Privacy Settings page has been completely redesigned with a goal of making the controls easy, intuitive and accessible."
At the bottom of the release, the company wrote, "Facebook has never shared personal information with advertisers except under the direction and control of a user. These new tools do not alter that policy or practice."
March 2008: "Giving users more control"
In this release, Facebook announced privacy updates that would give users -- you guessed it -- greater control over the visibility of their content to specific individuals, writing, "Facebook will be introducing privacy updates that give users more control over the information they choose to share on Facebook."
September 2006: "Additional controls for news feed"
At this time, Facebook called themselves a "social utility" in one of their first press releases on privacy, announcing, "additional controls for News Feed and Mini-Feed in response to user feedback and to reaffirm its commitment to industry-leading privacy practices."
Thanks for reading CBS NEWS.
Create your free account or log in
for more features.