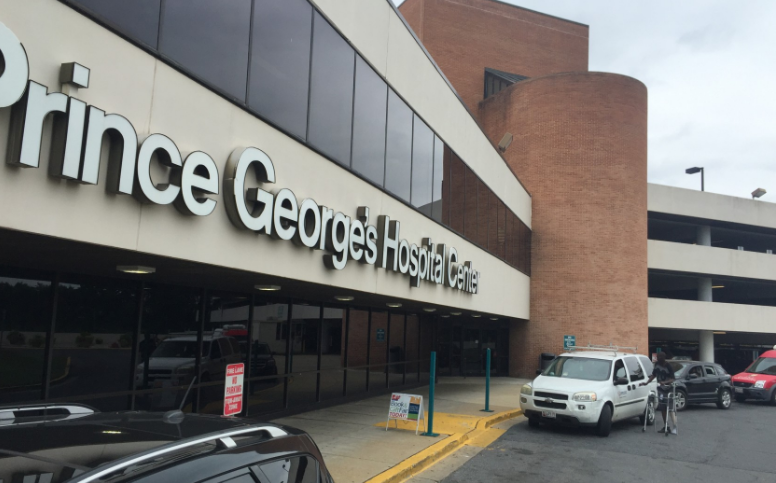 D.C.-area hospital closes NICU after deadly bacteria found
A hospital near Washington, D.C., has closed its neonatal intensive care unit and is relocating its patients after tests found a potentially deadly bacteria, reports CBS News radio affiliate WTOP.
The Prince George's County Hospital Center (PGHC) in Maryland said that three babies in the unit tested positive for the the bacteria Pseudomonas, which can cause severe illness and death, according to the Centers for Disease Control and Prevention. The hospital said the three babies were not exhibiting symptoms of illness from infection with the bacteria.
Local media report two babies recently died at PGHC. It is not yet clear if the bacterium Pseudomonas was a factor in those cases. The Washington Post reports the deaths of the two infants prompted testing to determine the source of bacteria.
The bacteria was found in a pipe, a hospital spokesperson told WTOP. The hospital said the NICU is the only unit where patients have tested positive for the bacteria.
The hospital is transferring the nine current patients in the unit to other hospitals in the area, including Children's National Medical Center and the University of Maryland Medical Center.
"PGHC has been in active consultation with public health authorities, epidemiologists and infectious disease experts, and is acting out of an abundance of caution in the best interest of our most vulnerable patient population," the hospital said in a statement.
The hospital also said it has been monitoring the NICU patients closely for several days.
Thanks for reading CBS NEWS.
Create your free account or log in
for more features.