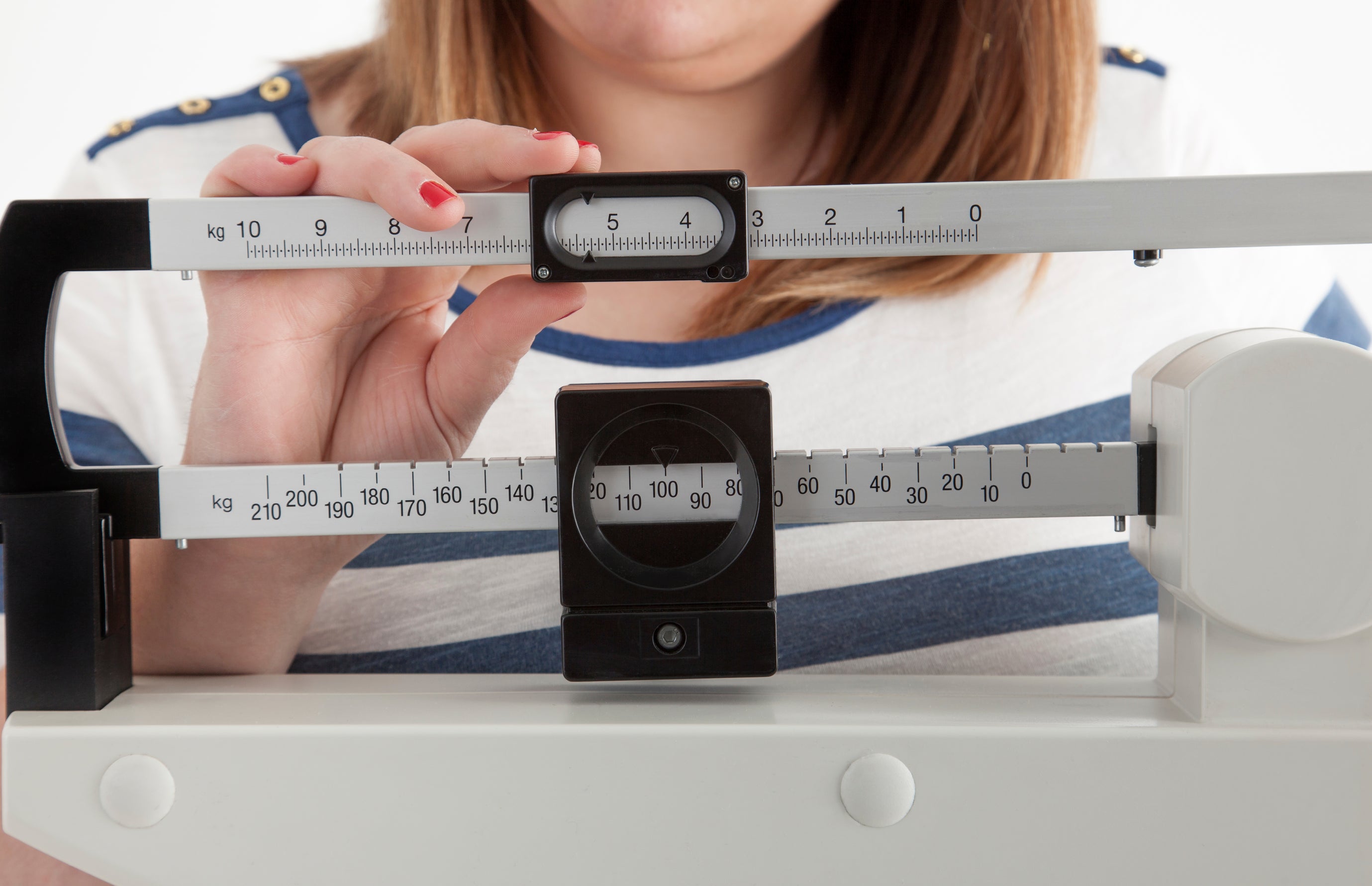 New study casts doubt on "healthy obesity" for women
Obese women who have been healthy for decades may still be on the path to heart problems, a new study suggests. "If you are obese, but free of disease like diabetes or hypertension, it does not mean you are free of the risk for cardiovascular disease," said lead researcher Matthias Schulze. "You are still at a higher risk of cardiovascular disease, compared to normal-weight healthy women."
Schulze, who's with the German Institute of Human Nutrition Potsdam-Rehbruecke, in Nuthetal, cautioned that this study can't prove obesity caused heart issues, just that's there's an association.
High blood pressure, high cholesterol and diabetes may double the risk for heart attack and stroke, but as many as one-third of obese women don't suffer from these metabolic diseases, the researchers said.
In the study, Schulze and his colleagues collected data on more than 90,000 U.S. women who took part in the Nurses' Health Study and didn't have heart disease. The women were followed from 1980 to 2010.
In addition to measuring their metabolic health (whether they had high blood pressure, high cholesterol or diabetes), Schulze's team took into account factors such as age, diet, smoking, exercise, alcohol use, race, education level, aspirin use and family history of heart attack or diabetes.
Over an average of 24 years, 6,300 women developed cardiovascular disease, including 3,300 who had heart attacks and 3,000 who suffered strokes, the findings showed.
Cardiovascular disease risk was high in women who had high blood pressure, high cholesterol or diabetes, regardless of their weight, the researchers said.
Women who had metabolic disease but were still a normal weight were about 2.5 times more likely to develop cardiovascular disease, compared with normal-weight women with no metabolic abnormalities, according to the report.
But metabolically healthy obese women still had a 39 percent higher risk of cardiovascular disease, the researchers found.
Time also took its toll: 84 percent of women who were obese and metabolically healthy and 68 percent of normal-weight metabolically healthy women became metabolically unhealthy over the course of 20 years, Schulze noted.
Even obese women who were metabolically healthy over the 20 years still had a 57 percent higher risk of developing cardiovascular disease, the study authors reported.
Although this study included only women, Schulze said the findings would most likely apply to obese men.
The report was published online May 30 in The Lancet Diabetes & Endocrinology.
One specialist said that even though obesity is rarely healthy, keeping physically fit can reduce the risks associated with it.
"This study did not assess cardiorespiratory fitness, and many studies demonstrate that fitness is more important than fatness for predicting long-term risk," said Dr. Carl Lavie. He is medical director of cardiac rehabilitation and preventive cardiology at the Ochsner Clinic in New Orleans.
Lavie, who co-authored an editorial that accompanied the study, said, "We suspect, therefore, that metabolically healthy obese women who are also fit aerobically would be at very low risk."
It's important to assess fitness to really know long-term risk, he said.
"The best way to assure good fitness is with regular physical activity, more so with exercise that increases the heart rate," Lavie said.
In addition, preventing and treating high blood pressure, high cholesterol and high blood sugar, the components of metabolic syndrome, is extremely important, he said.
This can be accomplished with regular physical activity, a healthy diet, and when necessary, effective drugs, "all of which are critical for the prevention of cardiovascular disease," Lavie said. "Unfit obesity is rarely healthy."
Thanks for reading CBS NEWS.
Create your free account or log in
for more features.