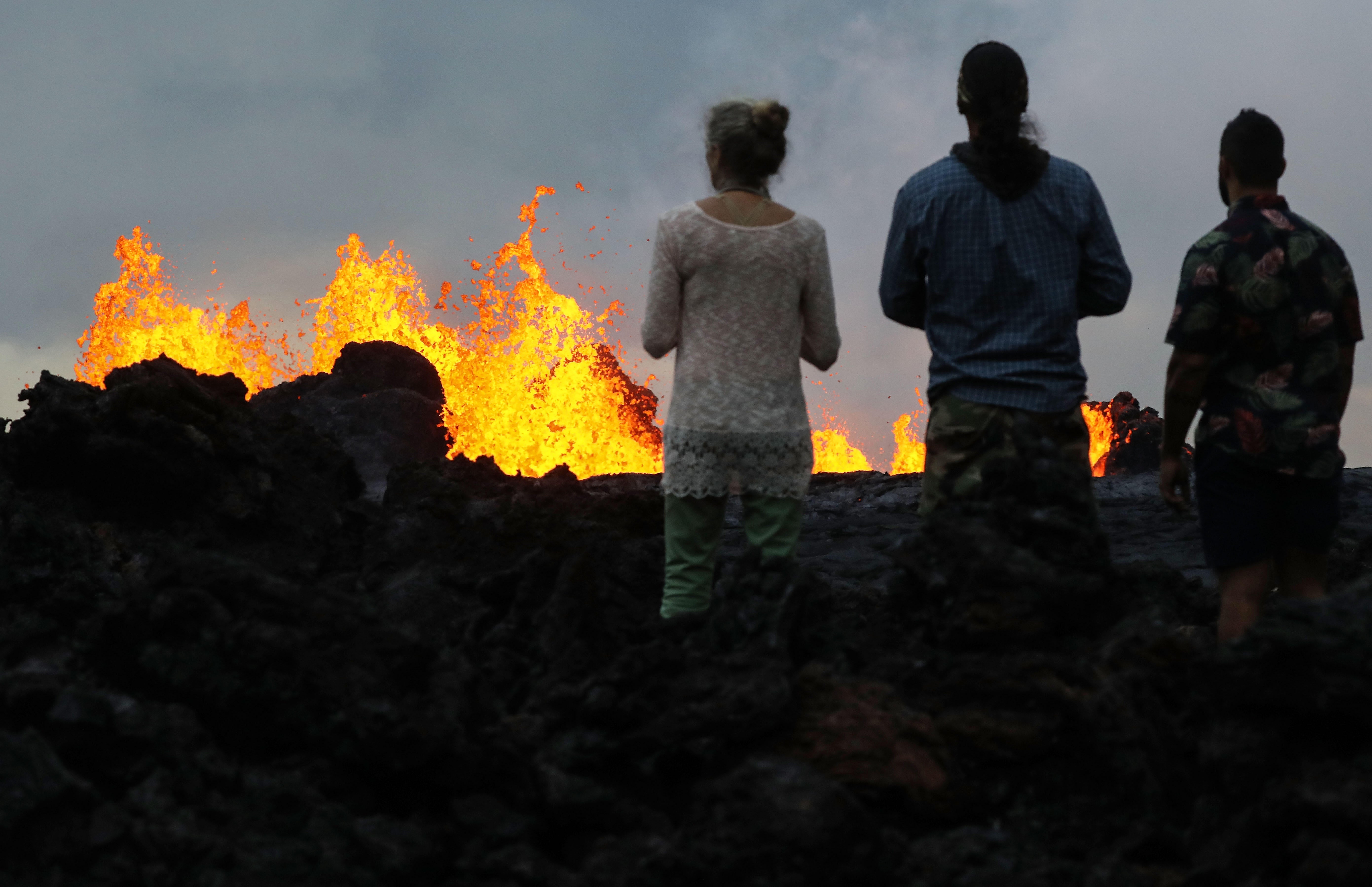 "He's next in line if it keeps moving this way": Lava from Hawaii's Kilauea threatens community
PAHOA, Hawaii -- On Hawaii's big island, residents hoping to dodge the lava from the Kilauea volcano are running out of escape routes. A major access road was closed Tuesday as the eruptions continue.
The fountains of molten lava are as mesmerizing as they are dangerous.
CBS News correspondent Carter Evans saw the lava launching up in the air.
"When you look at this, the raw power here, it's easy to forget we're in a residential community," he said.
John Anastaciadis is helping his brother move out of Leilani Estates.
"You know, it's kind of surreal ... Whatever's gonna happen is gonna happen," he said. "He's next in line if it keeps moving this way."
At least 41 homes have been destroyed -- 10 just in the last 24 hours. The lava is showing no signs of slowing down.
Thanks for reading CBS NEWS.
Create your free account or log in
for more features.