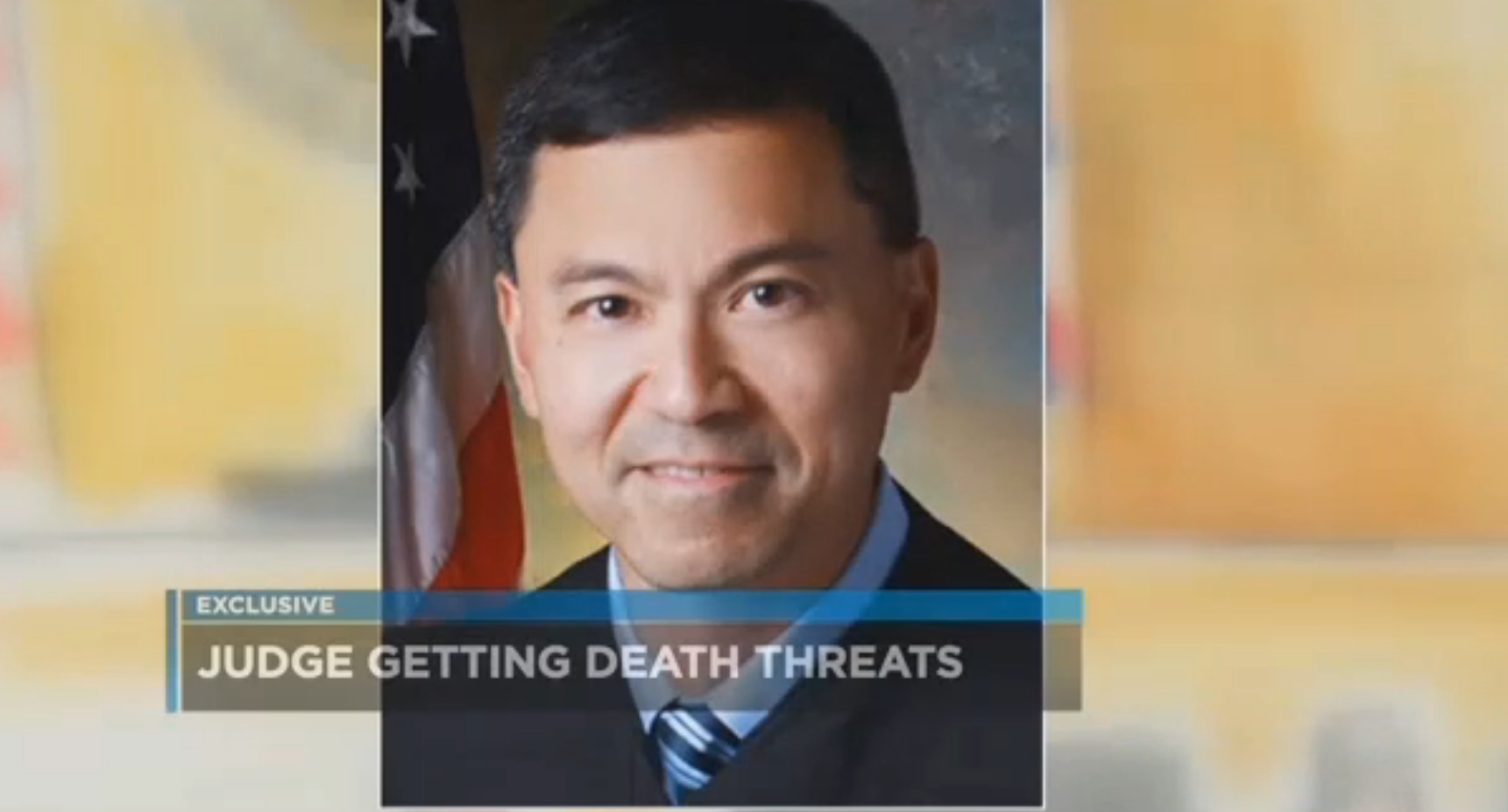 Hawaii judge who blocked Trump travel ban now receiving threats, FBI says
HONOLULU --The FBI says authorities are aware that the federal judge in Hawaii who ruled against President Donald Trump's travel ban has received threatening messages.
FBI spokeswoman Michele Ernst said Thursday the agency is aware of reports of threatening messages against U.S. District Judge Derrick Watson and is prepared to help if necessary.
While the FBI did not provide details on what states the threats are originating, sources told CBS affiliate KGMB that they are coming from the mainland, or the continental U.S.
Former federal agent Tommy Aiu told KGMB that it's not unusual for additional deputies to be brought in to help the local U.S. Marshals office with protection needs.
"The U.S. Marshals service will do a critical risk assessment, look at the threat, make an analysis, and determine the level of protection needed," he said.
Watson blocked the federal government from enforcing its ban on new visas for people from six mostly Muslim countries and its suspension of the nation's refugee program. He issued his ruling last week hours before the travel ban was to go into effect.
The U.S. Marshals Service is responsible for protecting federal judicial officials, including judges and prosecutors. The service says marshals don't discuss specific security measures but does provide additional protection when warranted.
Thanks for reading CBS NEWS.
Create your free account or log in
for more features.