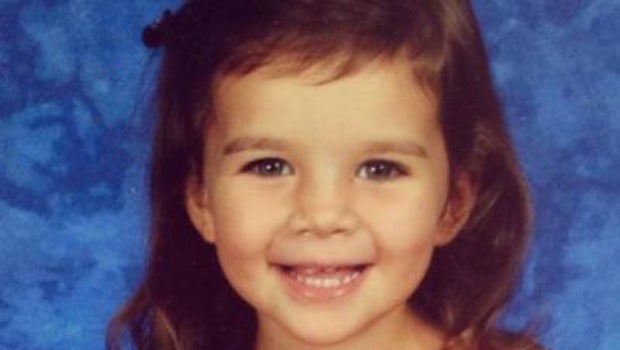 Hawaii investigating dentist after 3-year-old girl's death
HONOLULU -- Hawaii has begun investigating a dentist whose 3-year-old patient died after falling into a coma while she was heavily sedated with different drugs during a procedure, a newspaper reported Wednesday.
Ashley Boyle, the mother of Finley Puleo Boyle, said her daughter never woke up after losing consciousness and suffering massive brain damage following sedation on Dec. 3 at Island Dentistry for Children on Kailua, the office of dentist Lilly Geyer.
Island Dentistry's website says the facility has been closed permanently.
Boyle and her husband, Evan Boyle, have filed a negligence lawsuit, the Honolulu Star-Advertiser reported.

The girl died Friday at Hospice Hawaii's Kailua house. Rick Fried Jr., the couple's attorney, said an autopsy will be performed.

Geyer's attorney, John Nishimoto, told the newspaper that because of the pending lawsuit, it would be inappropriate to comment "on any of the unproven allegations that have been reported to the media."

A call to Nishimoto by The Associated Press was not immediately returned.

The Hawaii Department of Commerce and Consumer Affairs is investigating Geyer, the newspaper said.

Ashley Boyle said Geyer told her after an initial visit that her daughter had 10 cavities and needed four procedures also known as baby root canals. A later examination by another dentist done while the girl was comatose showed just a few cavities, Fried said.

"The problem with the X-rays that Dr. Geyer did is that they were of such poor quality that the dentist I had review them said they were essentially nondiagnostic," the lawyer said.

Fried said the 38-pound child was given the maximum doses of Demerol and hydroxyzine and 40 percent more than the maximum of chloral hydrate for a child her size -- if just one of the drugs was administered.

Records from Island Dentistry show that during a 26-minute gap in monitoring the girl's vital signs, the oxygen saturation level fell from normal to 65 percent or less, Fried said. According to pediatric dentistry guidelines, oxygen-level checks every five minutes are recommended.

During the emergency, a pediatrician with a practice down the hall was summoned to help.
Thanks for reading CBS NEWS.
Create your free account or log in
for more features.