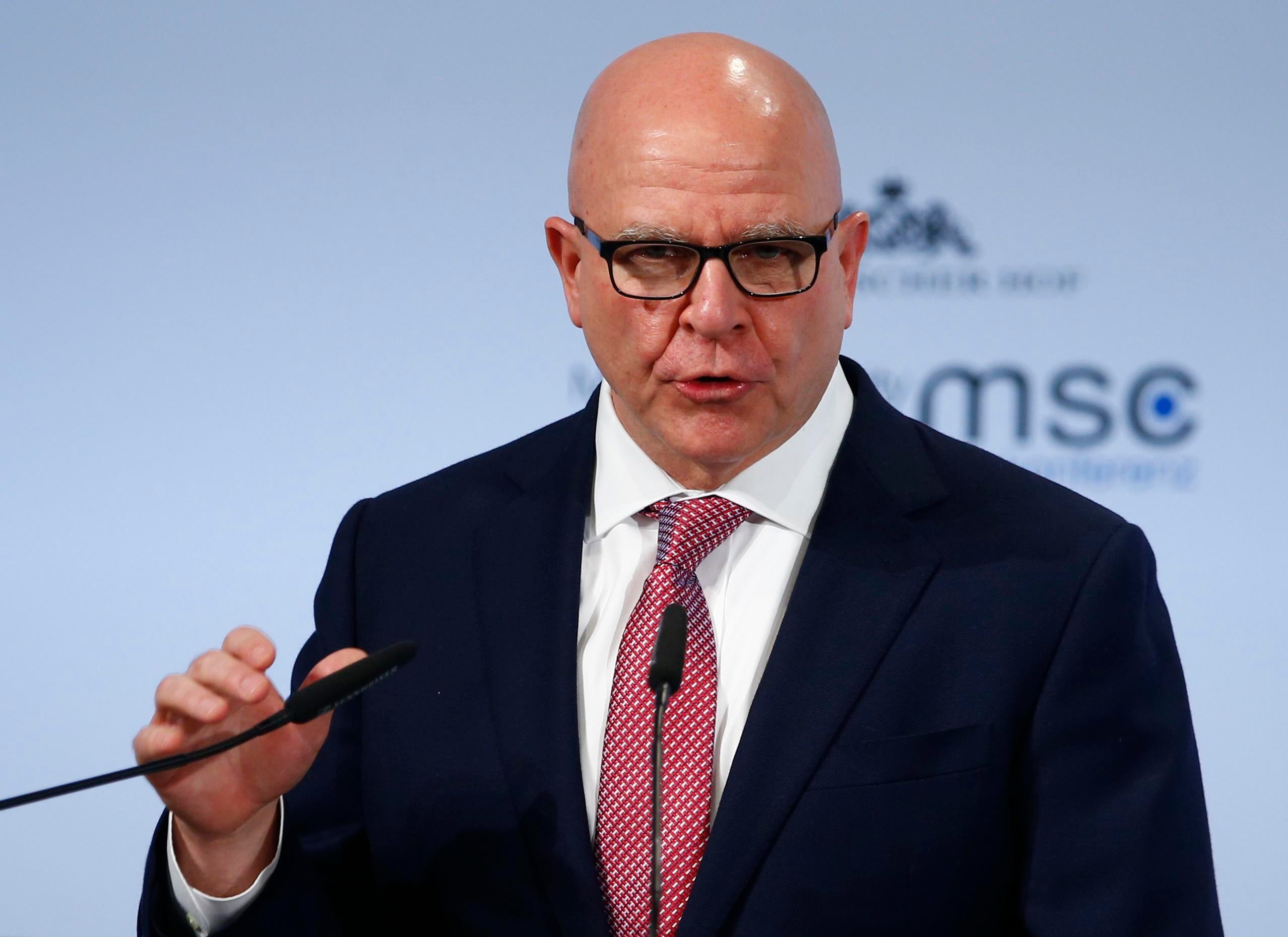 H.R. McMaster, national security adviser, very likely to lose his job
Congressional and administration sources tell CBS News that National Security Adviser H.R. McMaster is very likely to lose his job, and that could happen as soon as Friday. And, according to two sources, White House chief of staff John Kelly could also resign as early as Friday.
Kelly was brought in last summer from his post as Homeland Security secretary in order to bring order to the West Wing, replacing Reince Priebus.
One potential replacement for Kelly as chief of staff is Mick Mulvaney, currently the Office of Management and Budget director. Sources say that he is under serious consideration for the job. Mulvaney is currently also running the Consumer Financial Protection Bureau.
McMaster, a three-star general was named national security adviser after Michael Flynn was fired in February 2017. Allies of McMaster are exploring another position for him, possibly commander of the U.S. Forces in Korea, CBS News' Margaret Brennan reports. The current commander, Gen. Vincent Brooks, could be leaving his post in the next few months. McMaster could potentially receive a military promotion, too, a fourth star.
Late Thursday night, as several media outlets reported that Gen. H.R. McMaster was in imminent danger of being removed, White House press secretary Sarah Huckabee Sanders tweeted that she has spoken with both President Trump and with McMaster and, "contrary to reports, they have a good working relationship and there are no changes at the NSC [National Security Council]."
But sources had told CBS News that McMaster's job was in real jeopardy, and the Washington Post had published a story reporting that Mr. Trump had decided to remove McMaster.
Earlier Thursday, the president had pushed back on reports about McMaster and at least a couple of other top officials in his administration, calling such stories "very false," though he also added, "There will always be change." Tuesday he fired Secretary of State Rex Tillerson, in a tweet, and announced that CIA Director Mike Pompeo would replace him, and Deputy CIA Director Gina Haspel will take the top job at the spy agency.
Thanks for reading CBS NEWS.
Create your free account or log in
for more features.