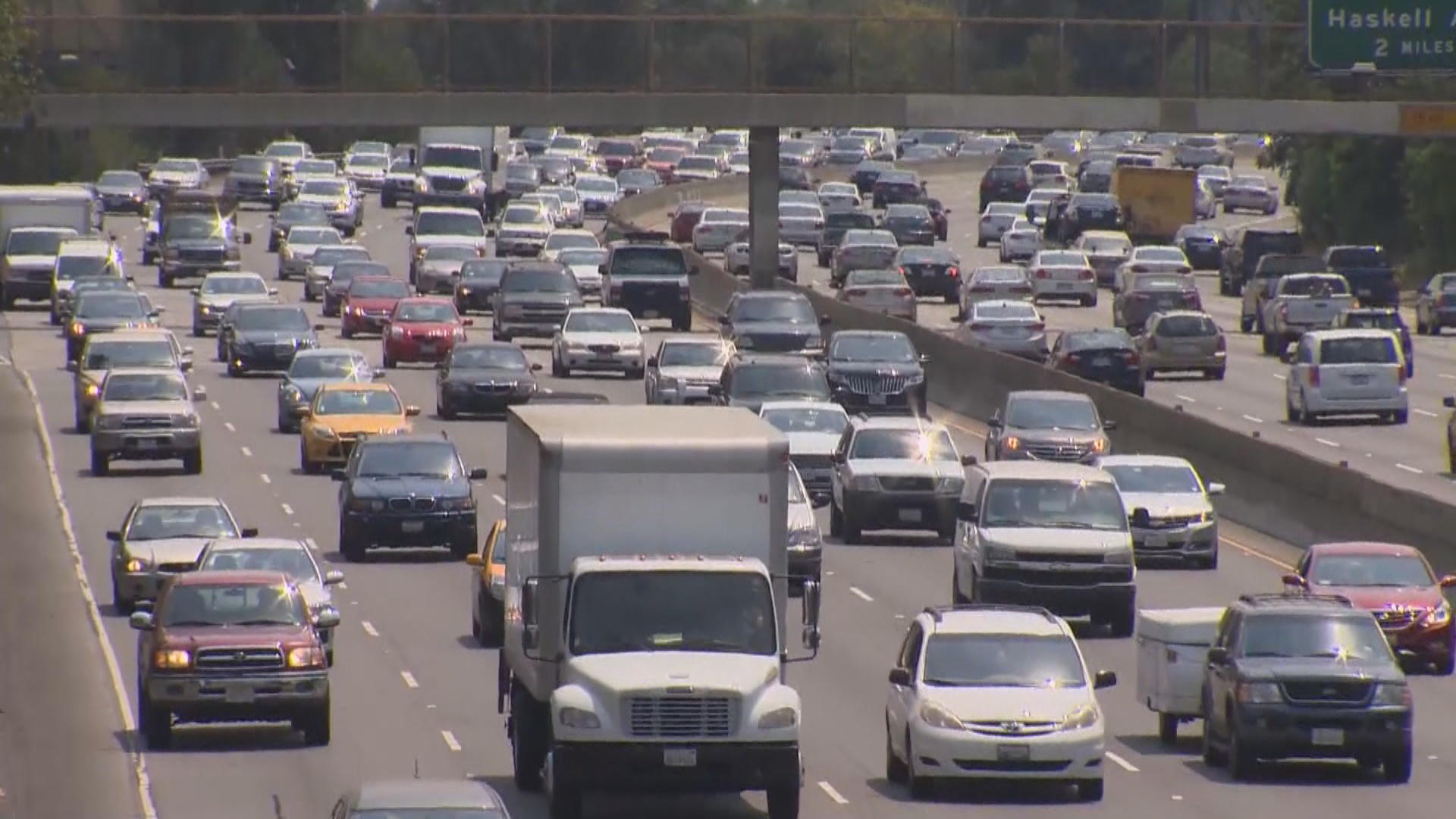 Growing number of cars no longer come with a spare tire
Millions of Americans hitting the road for Thanksgiving could have an unpleasant surprise. Twenty-eight percent of new cars do not have a spare tire and safety advocates say many drivers have no idea it's not in their cars. The American Automobile Association
(AAA) anticipates more than 330,000 calls for roadside assistance this week with nearly 50,000 of those likely for a spare tire.
Instead, drivers are getting tire inflation kits or relying on run-flat tires to do the job. A flat tire stranded Michelle Stevens on the side of the road for hours because her 2014 Cadillac doesn't come with a spare, reports CBS News' Kris Van Cleave.
"It's not fun when you have a lot of people honking and yelling at you, and you're tying up traffic when everyone wants to get to work because usually that's when that happens is during rush hour traffic," Stevens said.
In an effort to improve fuel economy, carmakers have looked to reduce weight by swapping the spare for an inflator kit that can patch small holes.
AAA says 28 percent of new 2017 models are sold without a spare as standard equipment, but in 2006, just five percent were without a spare. The list includes cars from more than two dozen auto brands from economy to luxury. Some pricier cars come with so-called run-flat tires.

"The truth is most people don't know what's in their trunk until that moment of need," said Auto Club's John Nielsen.
Nielsen said AAA answered more than 450,000 calls from drivers without a spare tire last year. If the repair kit in the truck can't fix the flat, those drivers are facing a long delay and a tow to a tire shop.
"Our numbers show that it is pretty rare that an inflator kit can get a car back on the road," Nielsen said.
"It crosses my mind every once in a while," Stevens said of getting stranded again. "I try to dodge the potholes when I see them coming up but sometimes it's hard not to see them, they sneak up on you."
Cadillac says all its vehicles come with an inflator kit and they do have optional compact spare tires. It's worth noting AAA would get calls anyway because about one in five drivers doesn't know how to change a tire anyway.
Thanks for reading CBS NEWS.
Create your free account or log in
for more features.