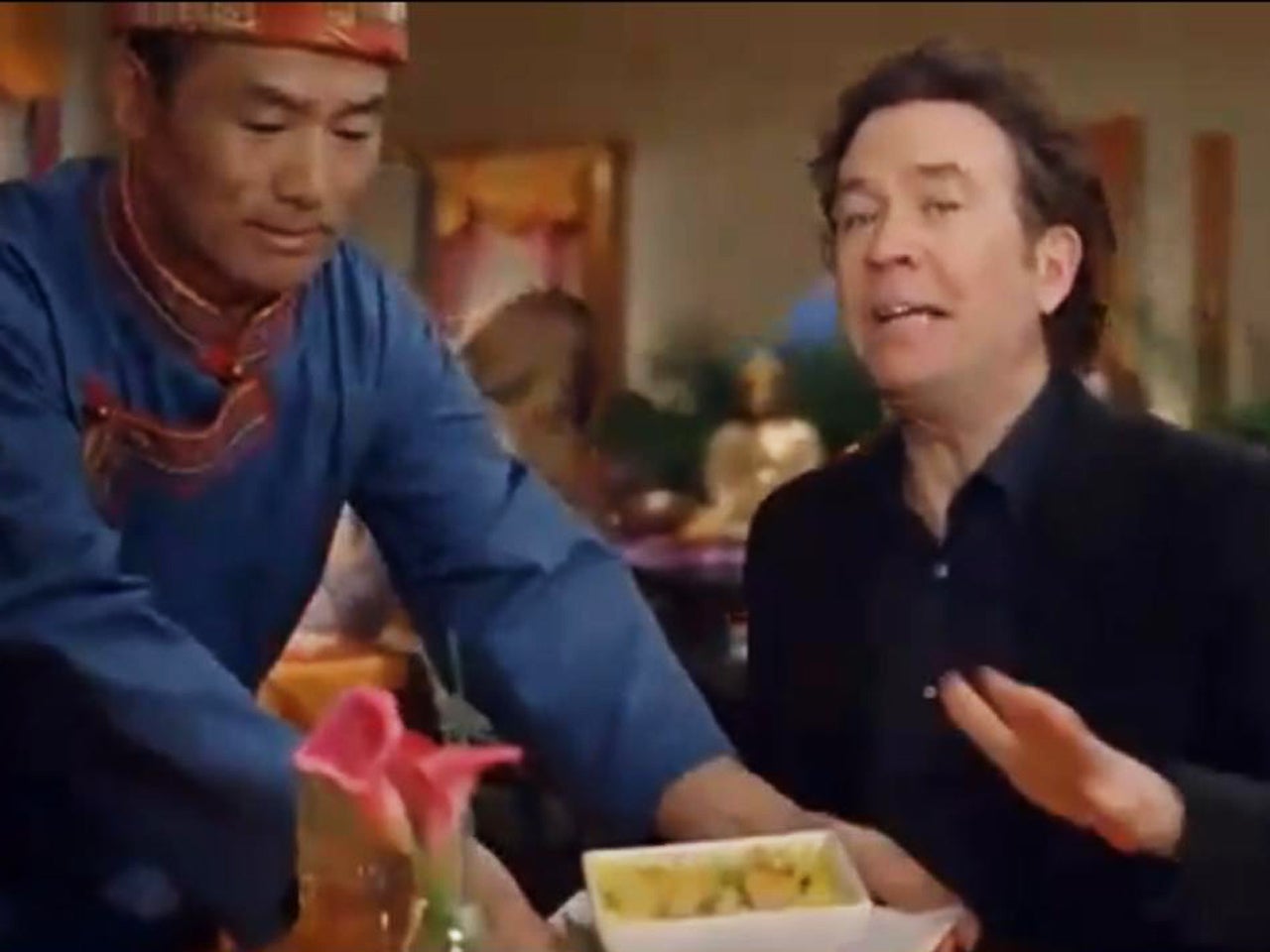 Groupon Pulling Controversial Super Bowl Ads
NEW YORK - Online coupon site Groupon Inc. is pulling controversial ads less than a week after they first aired during the Super Bowl.
In one of the commercials, actor Timothy Hutton says "the people in Tibet are in trouble, their culture is in jeopardy," as pictures of Tibet are shown on the screen. The punchline? It turns out he's talking about a fish curry deal groupon.com offered.
"We hate that we offended people, and we're very sorry that we did — it's the last thing we wanted," co-founder Andrew Mason said in a posting on the company's site.
Complete Coverage: Super Bowl XLV
Best Super Bowl Ads? You Decide
Super Bowl Ads: Tibet and Groin Jokes
The ad sparked widespread negative reaction on Facebook and Twitter. At least one advocacy group objected to it for insensitivity.
In Groupon's pregame ad, Cuba Gooding Jr. decried the plight of whales, but then touted a groupon.com deal for a whale watching cruise. In a post-game commercial, Elizabeth Hurley lamented deforestation but then discussed a deal on a Brazilian wax.
All of the ads pointed viewers to www.savethemoney.org, which does actually encourage visitors to donate to each of the charities related to the causes in the ads: including Rainforest Action Network, Tibet Fund, Greenpeace and buildOn.
Mason said in the Thursday posting that the company thought it was making fun of itself, but that "the joke didn't come through."
The Groupon ads were created by Crispin Porter + Bogusky in Miami, an agency known for quirky work for Burger King and Ikea, and directed by Christopher Guest ("A Mighty Wind").
Mason said the ads would be replaced with "something less polarizing."
While Groupon struck a raw nerve with viewers and human-rights groups for mocking serious social issues, it was not the only company that came under fire for their Super Bowl spots.
Homeaway.com, a vacation rental Web site, ran an ad that showed people trying to fit into a crowded hotel room in a testing lab, resulting in a "test-baby" being flung against a glass window. Homeaway.com said on Tuesday that it would remove the image of the baby doll smashing against the window from the ad.
Homeaway.com CEO Brian Sharples said Tuesday the Austin-based company would remove from its web site versions of the ad that depict the doll getting "smushed, smashed, or dropped." Sharples said the Super Bowl ad wouldn't air again.
Thanks for reading CBS NEWS.
Create your free account or log in
for more features.