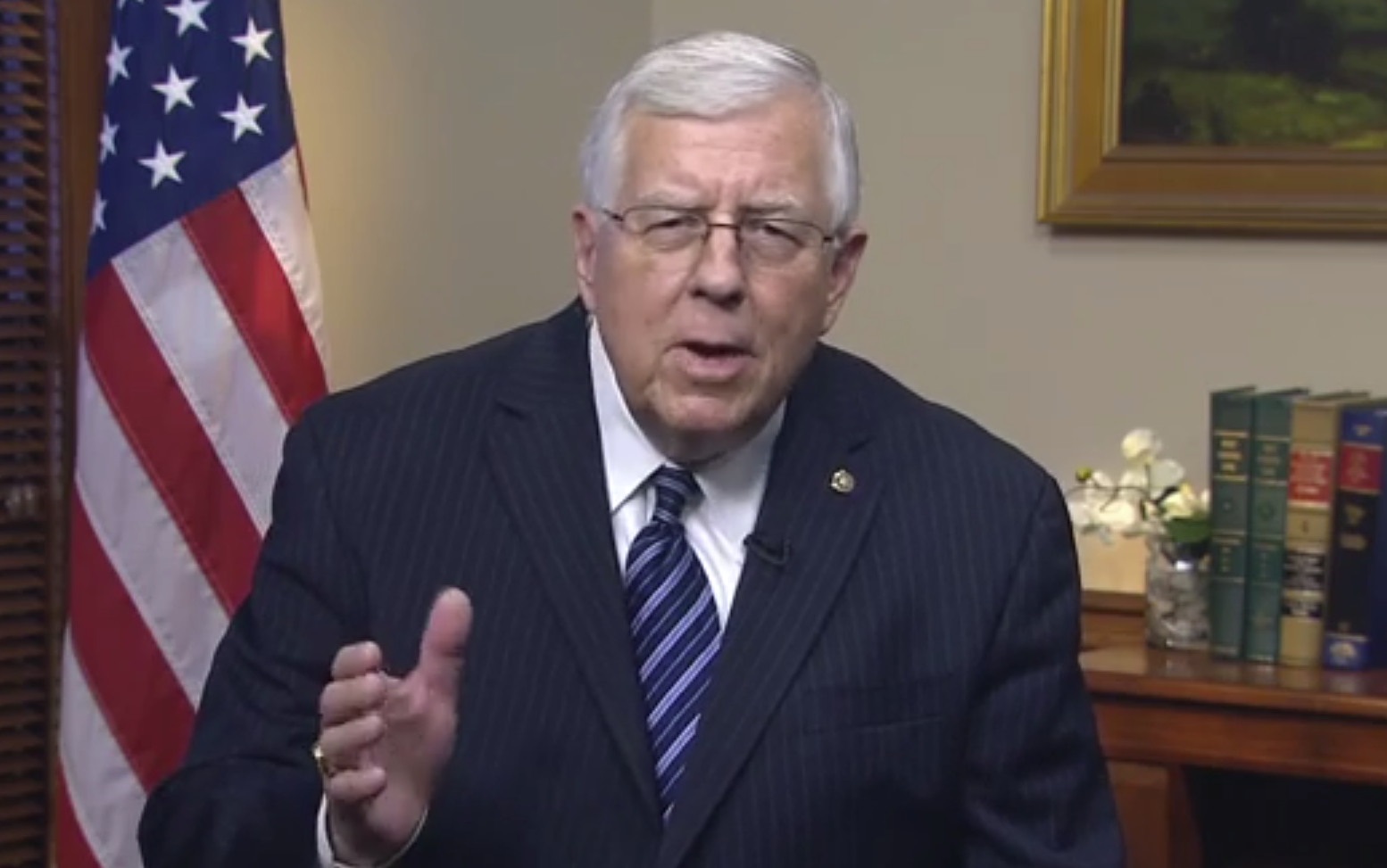 GOP senator: Obama administration "has set out to kill coal"
As President Obama prepares to announce new rules limiting the amount of pollution from coal-fired power plants, Sen. Mike Enzi, R-Wyo., warned Saturday that the administration "has set out to kill coal" and the jobs that come with it.
In his weekly address on Saturday, the president previewed new guidelines from the Environmental Protection Agency that would impose a cap on the carbon emissions from existing power plants.
The rule, to be announced on Monday, will represent the administration's most significant action to date to combat climate change. The administration says it will help avert ecological disaster - and create jobs -- by hastening the turn toward renewable energy and away from fossil fuels
Critics, though, warn that the new regulations will harm the economy.
"The administration has set out to kill coal and its 800,000 jobs," Enzi said Saturday in the weekly GOP address. "If it succeeds in death by regulation, we'll all be paying a lot more money for electricity -- if we can get it. Our pocketbook will be lighter, but our country will be darker."
Conservative groups including the Heritage Foundation and the U.S. Chamber of Commerce have offered economic impact analyses warning that the new rules will depress job growth, but environmental groups like the National Resources Defense Council have offered their own studies reaching the opposite conclusion.
Enzi also criticized the administration's "slow" approval of new permits for domestic oil and natural gas production, and he condemned the repeated delays in approving the Keystone XL oil pipeline, which would bring crude oil from Canadian tar sands to refineries on the U.S. Gulf Coast.
"We all want clean air and clean water," Enzi said. "We don't want costly regulations that make little or no difference, that are making things less affordable. Republicans want electricity and gas when you need it, at a price you can afford."
In addition to energy policy, Enzi criticized the administration's policies on health care and student loan debt relief.
Thanks for reading CBS NEWS.
Create your free account or log in
for more features.