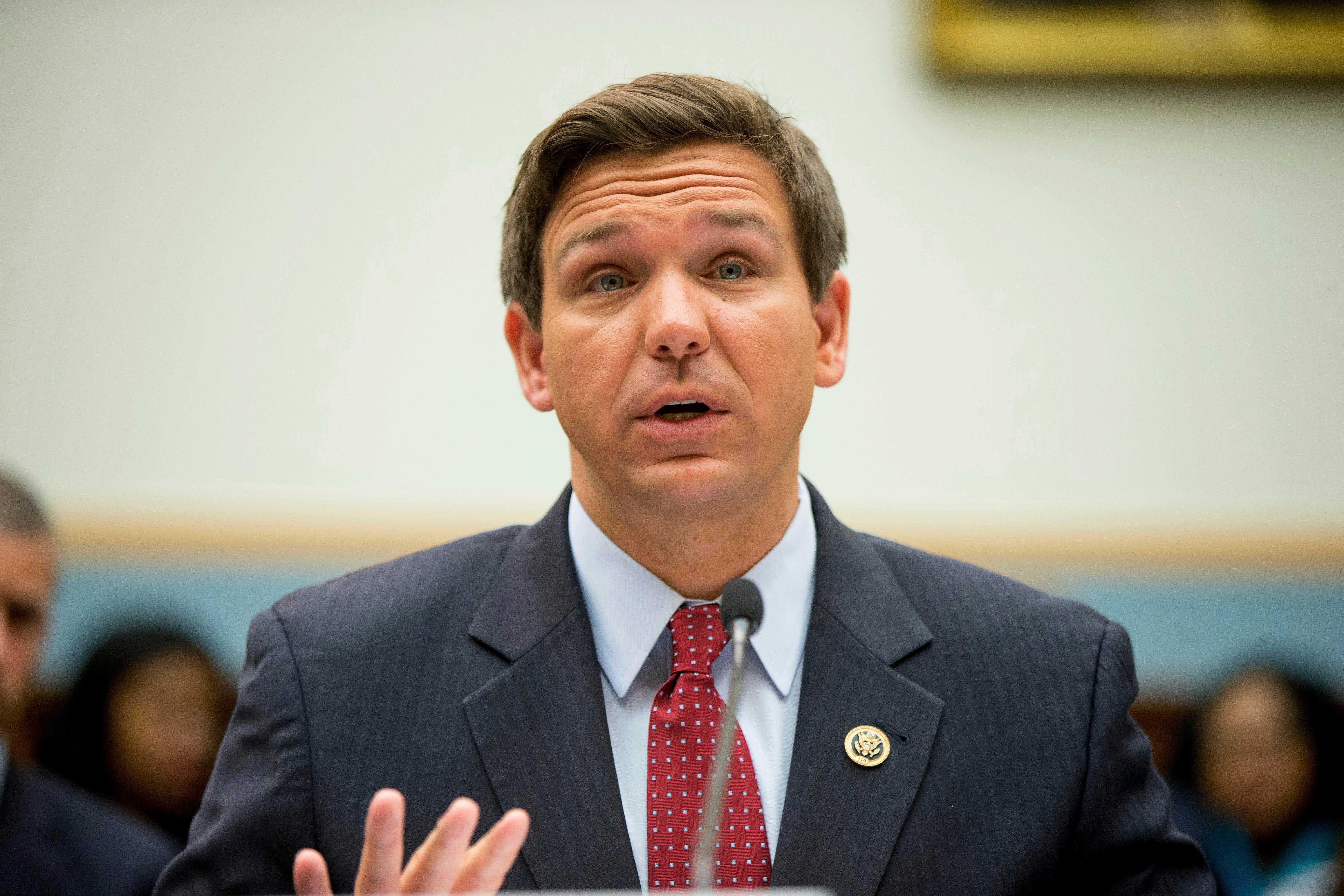 GOP Rep. Ron DeSantis announces run for governor of Florida
Rep. Ron DeSantis announced Friday that he plans to run for governor of Florida in November's midterm elections.
"You may remember a few weeks ago the president tweeted support for me as a candidate for governor of Florida," the Florida Republican said in an interview on "Fox and Friends."
"Today, we're going to be filing the paperwork to begin that effort and as somebody who's a military officer, Iraq veteran, a proven conservative and with the support of the president, i'm in a position to exercise the leadership that can build on the great work that Gov. Rick Scott has done to advance economic opportunity, reform education and drain the swamp in Tallahassee."
President Trump tweeted support for DeSantis in December, before Friday's announcement, calling the congressman "a brilliant young leader."
DeSantis had appeared at a Florida rally with the president right before Alabama's special election last month. The 39-year-old congressman has served in the House since 2013 and ran for Senate in 2016 until Sen. Marco Rubio, R-Florida, announced that he would be seeking re-election.
This comes amid speculation that Florida's term-limited current governor, Rick Scott, may run for Senate in Florida this year. Scott, a Republican, has served as the Sunshine State's governor since 2011.
Thanks for reading CBS NEWS.
Create your free account or log in
for more features.