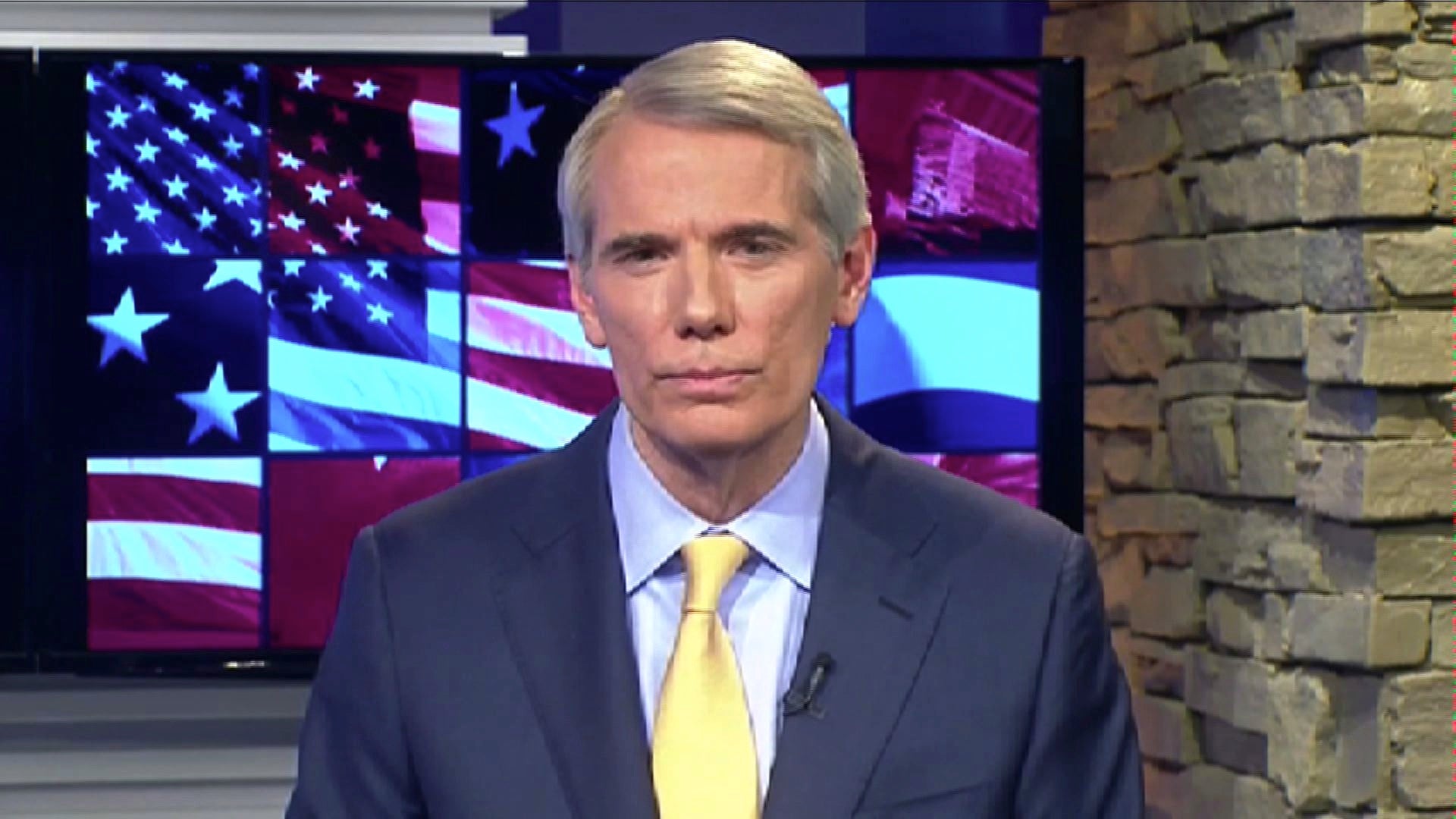 GOP pushes Congress to act on drug addiction "epidemic"
With presidential candidates spotlighting drug addiction on the 2016 campaign trail, Congressional Republicans are trying to do their part in pushing a legislative solution to the widespread issue.
"This epidemic does not discriminate," Sen. Rob Portman, R-Ohio, said Saturday. "Zip codes don't matter. It's affecting our cities, suburban areas, and rural counties. Young or old, rich, middle class or poor, black, white, Hispanic or Asian. The grip of addiction affects all of us."
The Ohio Republican touted a bipartisan effort, called the Comprehensive Addiction and Recovery Act (CARA), that he said would "make a real difference for families and communities."
The bill "targets prevention and education resources" and also provides more funding for "evidence-based" treatment and recovery programs. Among other changes, CARA would expand prescription drug take-back programs and establish monitoring to prevent over-prescriptions of painkillers.
Portman, who cited drug overdoses as the killer of over 120 Americans daily, assured viewers that the legislation was "moving."
"There is an urgency to this issue," he said. "Congress must act now to help repair our communities, our families and our country."
On Saturday, the president called for his own policy push, with a new video emphasizing the importance of teaching computer literacy in classrooms.
"We have to make sure all our kids are equipped for the jobs of the future - which means not just being able to work with computers, but developing the analytical and coding skills to power our innovation economy," Mr. Obama said. "In the new economy, computer science isn't an optional skill - it's a basic skill, right along with the three 'Rs.'"
The White House announced a new Computer Science for All initiative that pushes for funding from Congress to provide schools with opportunities to teach computer science for all students.
The plan also calls for increasing training for teachers on the subject and culling together expertise from the public and private sectors.
"That's what this is all about - each of us doing our part to make sure all our young people can compete in a high-tech, global economy," the president said. "They're the ones who will make sure America keeps growing, keeps innovating, and keeps leading the world in the years ahead."
Thanks for reading CBS NEWS.
Create your free account or log in
for more features.