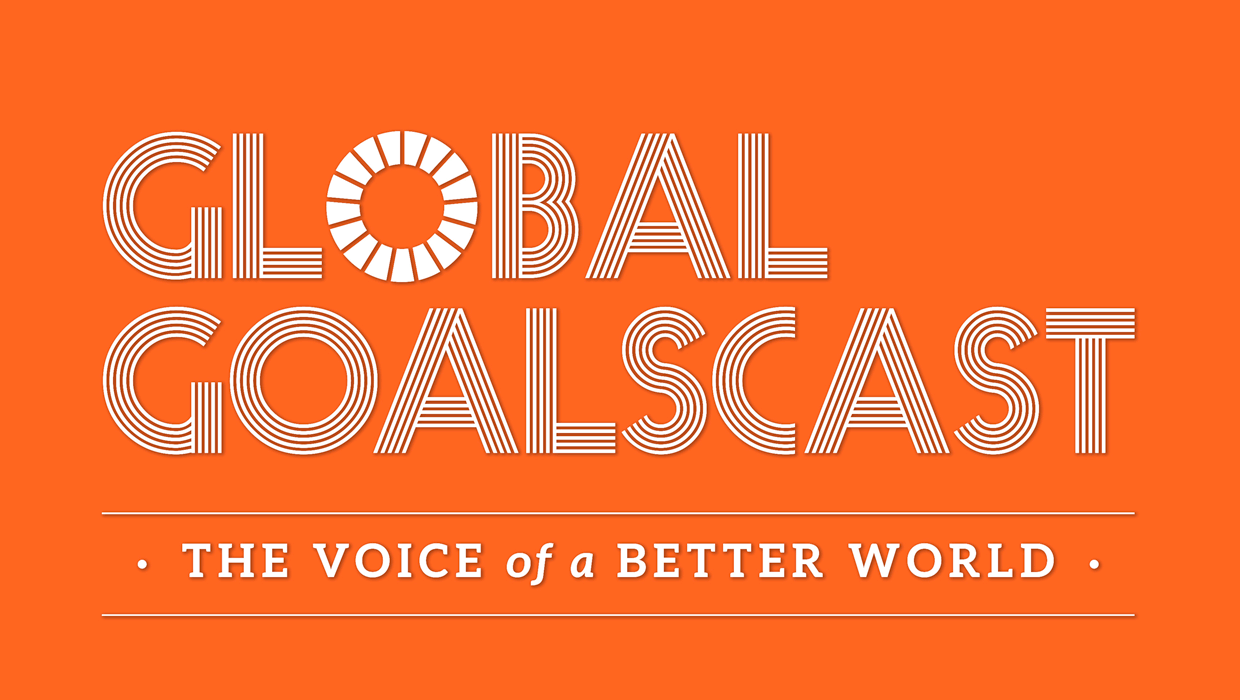 New study suggests Latinos in the U.S. don't know their power
A new study on Latin American sentiment finds that Hispanics are not aware of huge advances from within their own community. The study, from a partnership between research group Zeno and "We Are All Human," paints a positive picture about Latinos in the United States. It says that 86 percent of all new business in the U.S. in the last decade were started by Latinos, a fact which surprised most respondents. It also found that Latinas create business at a rate six times faster than any other group in the U.S.
Claudia Romo Edelman, host of the Global Goalscast podcast and a special adviser to "We Are All Human," says that without a voice to speak on their behalf, this good news has largely gone unreported.
"We can be that community that will be the main motor of the middle class of America moving forward, and the perception will
change from criminal, waiter, or pizza deliverer to, 'Oh my God, please come and work here in my company!'"
Romo Edelman echoes a statistic referenced in the report, which suggests that the Latino community fails to speak with a united voice. "Our young generations deserve to be guided and there's a lot of people that can be a role model, they just need to speak up and we just need to provide them with the right platforms."
Latinos make up 18 percent of the U.S. population, earn an average $45,000 income, generate 12 percent of the GDP and are 40 percent of the new workers, the report says — a result several generations of upward mobility.
The report lays out vast untapped potential and is the flipside of a markedly more negative study published earlier in the year. The Edelman Trust Barometer report for 2018 showed a continued collapse in trust of institutions in the U.S., but that collapse was even more marked among Latino populations. It found that employer trust among U.S. Hispanics is 13 points lower than in the general population. "That meant the Hispanic community felt betrayed and felt bruised after the election," said Romo Edelman.
That bruising started, arguably, the day President Donald Trump announced his intention to run in a speech pockmarked with racist comments about Mexicans crossing the border, calling them rapists and criminals.
"The midterm elections will be very important for Hispanics to demonstrate whether they have understood their voice and their power," said Romo Edelman.
She is taking a sabbatical from her role at the U.N. to become an unofficial Chief Marketing Officer for the Latin American community, and believes that by the time 2020 rolls around, Latinos could significantly improve their lot and find a louder voice. "This community's powerful, it shines, it has everything that it needs and yet the packaging is so negative, is so appalling, is so downwards."
"Having worked and as a marketer for my entire life and having worked on projects or products that needed to be packaged in a way to be sent out to the world to be understood, normally the product is really hard, right? This is the first time in my life in which the equation is inverse."
---
Is it possible to change the world? Can we still make the planet a better place for us all to live? UN special adviser Claudia Romo Edelman and Hub Culture executive editor Edie Lush -- hosts of the Global Goalscast -- believe the answer is a resounding 'yes,' and that everyone can play a part. Subscribe to the podcast here.
Thanks for reading CBS NEWS.
Create your free account or log in
for more features.