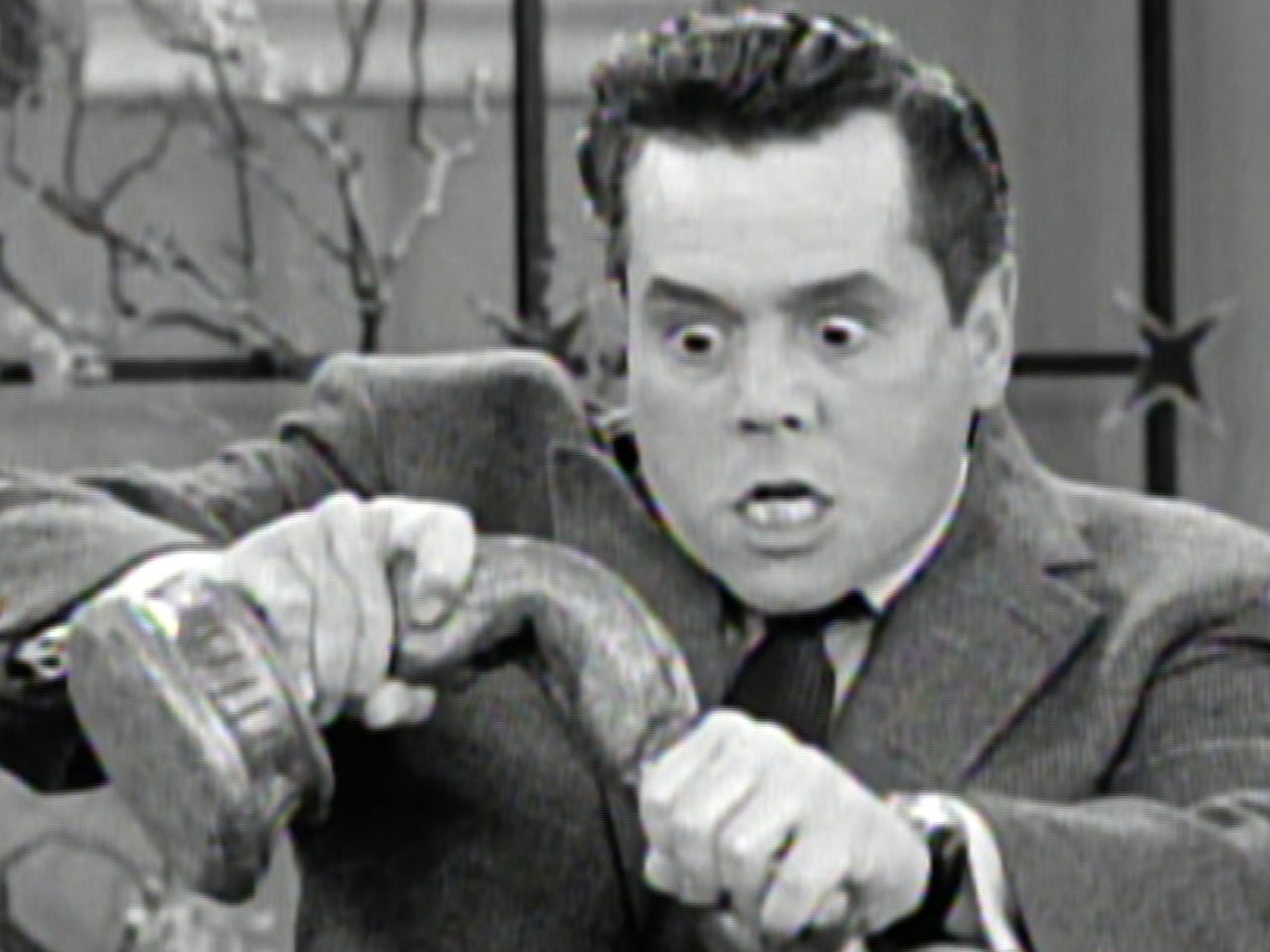 Get angry and live longer?
(CBS News) Can losing your cool be good for you? According to a new German study, people who express their anger live two years longer, on average, than those who bottle up their rage.
After analyzing 6,000 patients, researchers found that those who internalized their angry feelings ran the risk of an elevated pulse, high blood pressure, and other serious ailments.
Report: Being slightly overweight lowers risk of early death
Couples with children shown to live longer, mentally healthier lives
Dr. Janet Taylor, a psychiatrist who specializes in stress management, spoke to Anthony Mason and Rebecca Jarvis about the study and how to interpret it.
"It's really how to express appropriate anger," she said. "And people who keep it in, hostility ... people who get depressed ... certainly have a higher risk for having cardiovascular disease, like heart attacks and even sudden death."
But, Taylor added that the key word is "appropriate," and that does not include throwing things or punching your fist through a wall.
She suggests channeling anger into something constructive, like forming a group or starting a petition.
She said people get angry when they don't get what they want. But when their response is to fly off the handle, what they want to focus on gets lost.
"I think anger is a misunderstood emotional state," Taylor said. "If you use it in a way that lets you inform yourself about what it is you need to do -- maybe it is yell, maybe it's walk away -- then you'll have a desired outcome."
Taylor's advice is to not let anger seethe inside you, and she stressed the importance of not holding onto it. That's where it can trigger events with your heart.
"So, define what works for you, in terms of constructive versus destructive," she said. "But don't be afraid of anger."
To watch the full interview with Dr. Janet Taylor, click on the video player above.
Thanks for reading CBS NEWS.
Create your free account or log in
for more features.