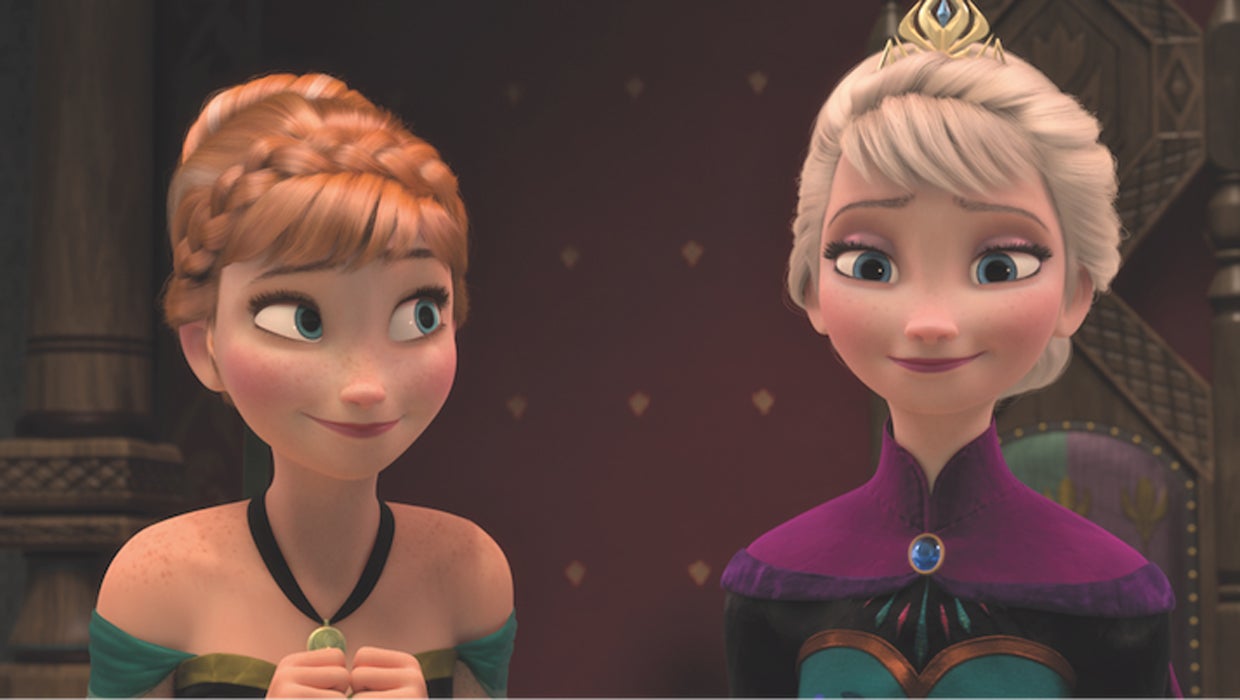 "Frozen" a cold-blooded ripoff, author says
A New Jersey-based author says "Frozen" is not based on the 1844 Hans-Christian Anderson book, "The Snow Queen," but on her own life.
Isabella Tanikumi claims the $1.2 billion-grossing Disney film about princesses Elsa and Anna is a ripoff of two of her memoirs. And she won't let it go, suing the corporation for $250 million.
The lawsuit claims the hit film infringes on the copyright of Tanikumi's "Living My Truth" and "Yearning Of The Heart," E! News confirms. She says they're about her childhood in the Peruvian Andes.
In the suit, which was filed on Sept. 21, the author cites 18 counts of plagiarism. She asserts that "characters, plots, subplots and storyline" were lifted from her works.
One count says the settings are similar: at the base of "snow-covered mountains." Another says both the books and the film center around two sisters with opposite colored hair, each with their own horse. She goes on, saying in both cases, the older sister accidentally hurts the younger sister, and the younger sister loses her memory of the incident.
In the book, Tanikumi says the sisters have male romantic interests named Hans and Kristoff. In "Frozen," the sisters pair with Hans and Christoff. She also cites "hands to the sky with sprinkles," saying her book cover and the film's DVD cover are alike.
Tanikumi is demanding a trial by jury. Disney has not officially responded.
Tell us: What do you think, does Tanikumi have a case or is she on thin ice with this one?
Thanks for reading CBS NEWS.
Create your free account or log in
for more features.