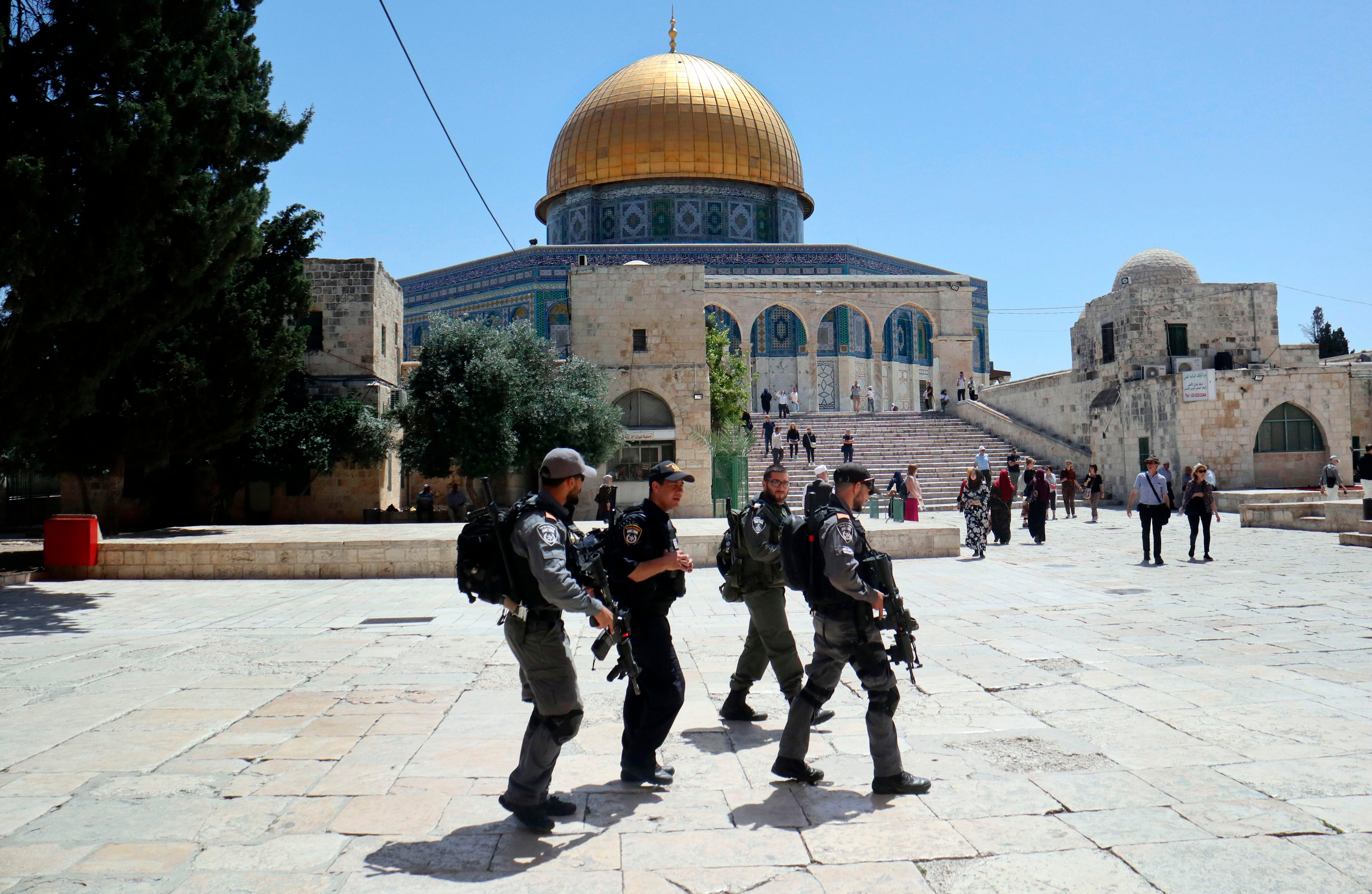 Former Mossad chief: Israel will "think twice" before sharing sensitive info
A former head of Israel's national intelligence agency has responded to reports that Israel was the source of information that President Trump revealed to Russian officials at the White House last week.
"We will think twice before conveying very sensitive information," said Danny Yatom, Israel's former head of Mossad.
When asked how the U.S. government can move on after the president's disclosure to the Russians, Yatom said, "It can be repaired by asking again the Americans not to do it, not to convey such a nature of information, which is very sensitive and probably after a short period of time, the relations will be recovered, unless the phenomena of conveying information to a third party will continue."
A source briefed on the matter told CBS News' Pat Milton Tuesday that the classified information Mr. Trump passed on to Russian government officials originated with the Israeli government. The New York Times first reported that the intelligence came from Israel.
Both the Times and the Washington Post have reported that "highly classified" intelligence provided by a U.S. ally was shared with Russian Foreign Minister Sergey Lavrov and Ambassador Sergey Kislyak by Mr. Trump at a White House meeting last week.
"This is serious," a former official familiar with the information at issue told CBS News. "Someone might really die over this information." Another source said that "not only could a person be killed, but ISIS could speed up plots."
National security adviser Gen. H.R. McMaster reaffirmed his comments on Tuesday that whatever Mr. Trump shared with Russian officials, it was "wholly appropriate" for him to do so.
"What the president discussed with the foreign minister was wholly appropriate to that conversation and is consistent with the routine sharing of information between the president and any leaders with whom he's engaged," McMaster told reporters Tuesday.
Mr. Trump is expected to visit Israel as part of his first foreign trip as president.
Thanks for reading CBS NEWS.
Create your free account or log in
for more features.