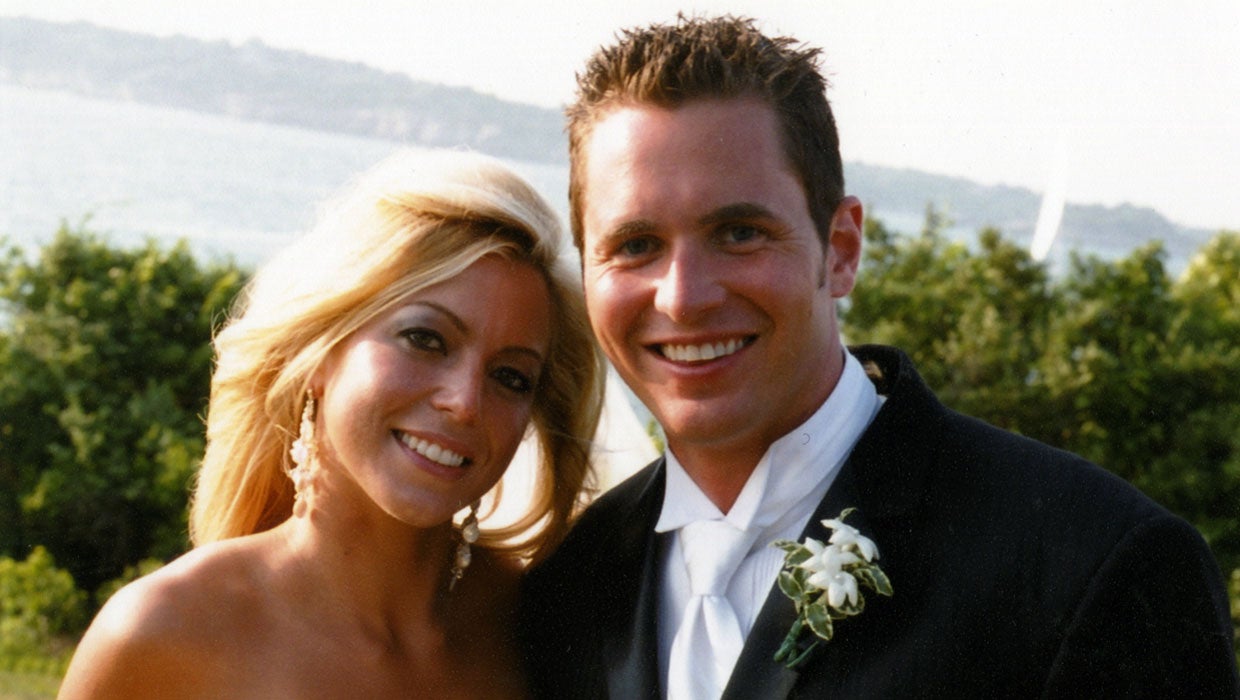 FBI closes probe of vanished cruise ship honeymooner
The FBI in Connecticut has closed its investigation into the disappearance of George Smith IV, a Greenwich man who vanished from his honeymoon cruise in July 2005 and whose family believes he was intentionally sent overboard.
WATCH: 48 Hours: "Murder at Sea?"
"We were told by the Connecticut FBI that there was not enough evidence to prove George had been murdered and that his death may have been the result of an accident," the Smith family wrote in a Facebook post on Wednesday.
The family says they are "outraged and disgusted" at the FBI's decision to close the investigation. They say they plan to fight for the case to be moved to another jurisdiction, such as New York.
The 26-year-old Smith and his bride, Jennifer, were on their honeymoon in waters between Greece and Turkey on the Royal Caribbean ship "Brilliance of the Seas," when the new groom went overboard, in what the ship's captain said was likely an accident.
The 26-year-old's parents, however, are convinced he was murdered.
"I have no doubt in my mind whatsoever that my son was murdered on that cruise ship," Maureen Smith, George's mother, told CBS News' 48 Hours.
The Smith family has offered a $100,000 reward for information leading directly to an arrest and conviction in the case.
Smith's disappearance was preceded by a night of heaving drinking and gambling in the ship's casino. A passenger in a neighboring room said he heard men arguing on the Smiths' balcony that night. Another passenger claimed to hear furniture being moved. Smith's bride was later found passed out in a hallway. The next morning passengers photographed a bloodstain on a lifeboat canopy beneath the couple's balcony.
48 Hours reported last year that Michael Jones, the Smith family attorney, said a video involving three of four men who were the last to see Smith alive could be key in cracking the case.
"They pass a video camera around filming themselves commenting about George's death in a very callous way," Jones told 48 Hours. "But the really incriminating statement is one of them stands up at the end of the tape and sort of hunches his shoulders and flashes gang signs and says, 'Told ya I was gangsta' and in the context of the discussion about George's death, almost as if he's bragging about having done something to George."
None of the men in the video have been charged and all say they had nothing to do with George Smith's death.
In the Smith family's Facebook post Wednesday, they expressed anger that their son's belongings from the boat, which they say may hold forensic value, are now going to be returned to Jennifer, their former daughter-in-law who has since remarried.
"The evidence will be given to a woman whose whereabouts are unknown when George was thrown overboard... and who has done everything in her power to stop us from finding out what happened to George on July 5, 2005," the post reads.
Thanks for reading CBS NEWS.
Create your free account or log in
for more features.