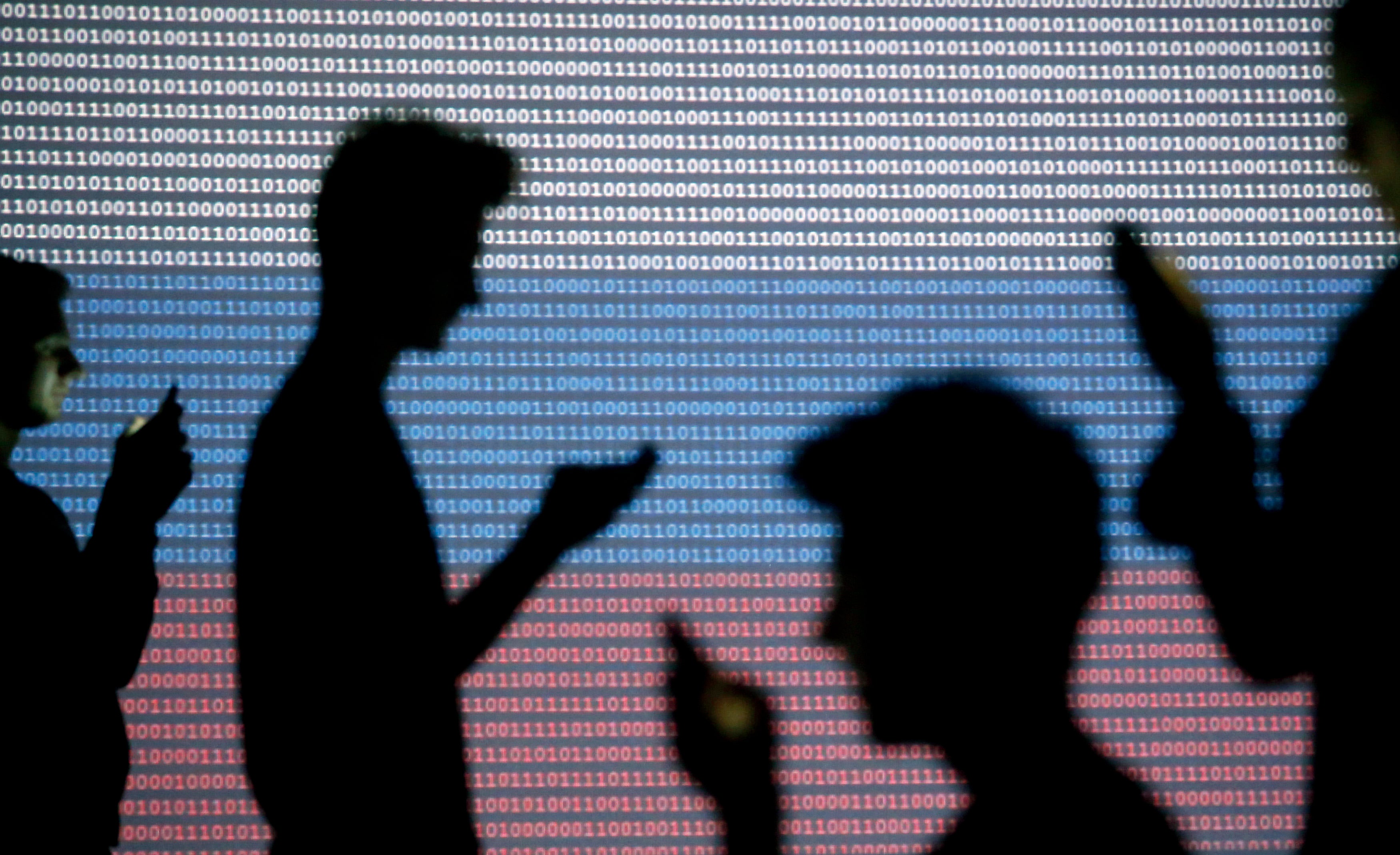 Facebook exec apologizes for tweets about special counsel's Russia investigation
An executive at Facebook has apologized for making statements on Twitter after special counsel Robert Mueller handed down 13 indictments of Russian nationals for their role in meddling in the 2016 election. WIRED reports that Rob Goldman, vice president for ads on the social media site, issued a statement in an internal message at Facebook saying he conveyed his view "poorly."
The apology follows a series of tweets Goldman had sent after the Department of Justice formally charged the Russians for interfering in the 2016 election by assuming U.S. identities, sowing discord on social media, communicating with unwitting Americans and even setting up political rallies from afar. Goldman said that he was "excited" to see the news of the indictments after Facebook had shared Russian-purchased ads with members of Congress and the special counsel's office as part of numerous probes into Russia's role in the presidential election. He noted, however, "I have seen all the Russian ads and I can say very definitively that swaying the election was NOT the main goal." Goldman stated that a majority of ad buys on Facebook by Russia were made after the election but the fact was not covered by few outlets "because it doesn't align with the main media narrative of Trump and the election."
Those tweets caught the attention of the commander-in-chief over the weekend, who cited Goldman as proof of vindication from his involvement in the Russian efforts to sway the election. "Fake News Media never fails. Hard to ignore this fact from Vice President of Facebook Ads, Rob Goldman!" Mr. Trump tweeted on Saturday.
WIRED pointed out, however, that Goldman had erred in suggesting that the scope of Russia's propaganda efforts in the U.S. could be understood "just through the ads," which it said "were a minute part of the operation." Facebook itself has said that Russian accounts spent $100,000 on ads on its site during the presidential election and in the months afterward, a much smaller number than the $1.25 million the Russian Internet Research Agency was spending each month leading up to the election, according to the special counsel. Facebook estimated that about 10 million people saw Russia-linked ads on its platform before and after the election, but 126 million people could have seen content posted by the IRA.
According to WIRED, Goldman apologized for having "tweeted my own view about Russian interference without having it reviewed by anyone internally."
"The Special Counsel has far more information about what happened [than] I do—so seeming to contradict his statements was a serious mistake on my part," Goldman also said.
He added, "To all of you who have worked so hard over the last six months to demonstrate that we understand our responsibility to prevent abuse on Facebook—and are working hard to do better in the future—my deepest apologies."
Lawmakers last year had blamed Facebook, Twitter and Google for missing signs that advertisers with ties to Russia were exploiting their services to sway the presidential election. Facebook disclosed that content generated by a Russian group, the Internet Research Agency, potentially reached as many as 126 million users.
Facebook has since promised greater transparency in allowing the public to understand just who is behind the advertisements and more stringent rules when purchasing political ads on its social media platform.
Thanks for reading CBS NEWS.
Create your free account or log in
for more features.