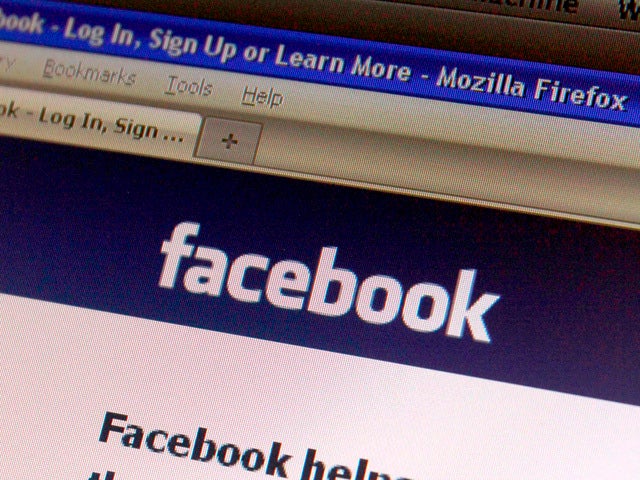 Facebook drunk driving confession leads to arrest
Drinking and driving can lead to arrests -- even if you only brag about it on Facebook. An Astoria, Ore. man found out the hard way that jokes on social media can result in real-world consequences.
Eighteen-year-old Jacob Cox-Brown may have thought he was being funny when he wrote on Facebook: "Drivin drunk... classic ;) but to whoever's vehicle i hit i am sorry. :P"[sic].
Police were not amused when they responded to a call on Jan. 1, 2013 after midnight for a hit and run. Two parked cars were sideswiped by an unknown vehicle and left significant damage.
Later that day, police got calls from Cox-Brown's Facebook "friends," reporting what his status update said.
Police paid Cox-Brown a visit and discovered a vehicle that had damages which matched that of the two cars from the early morning's call. A piece missing from the teenager's car also matched evidence that was found at the scene of the crime.
Deputy Chief Brad Johnston told the Associated Press that Cox-Brown was charged with failure to perform the duties of a driver. He was not charged with drunken driving because the Facebook post is not sufficient evidence that he was intoxicated.
Cox-Brown has more than 650 Facebook friends. He did not immediately respond to a Facebook message seeking comment.
Thanks for reading CBS NEWS.
Create your free account or log in
for more features.