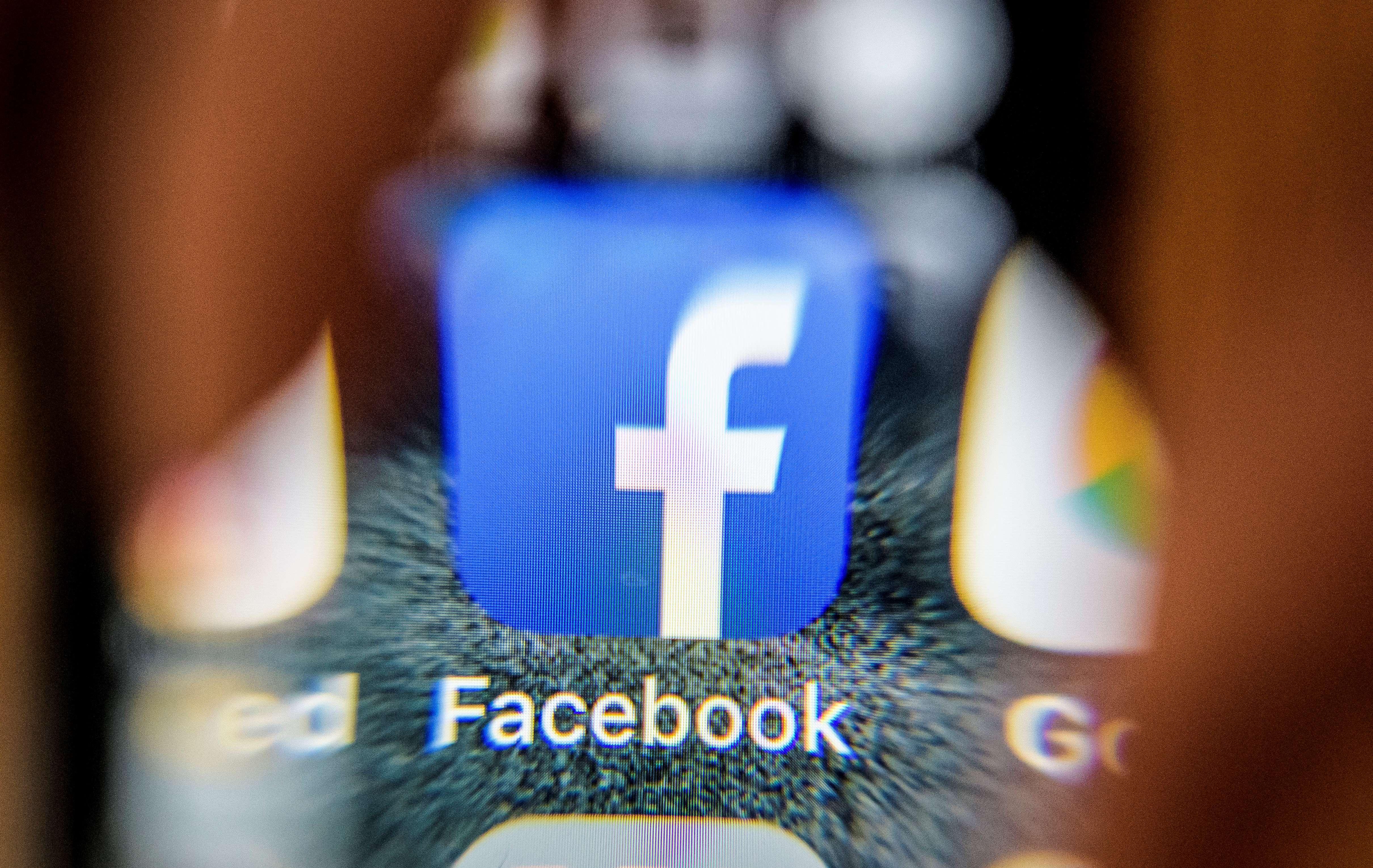 Report: Researchers say Facebook doesn't curb hate speech in developing countries
A new report outlines the fatal effects of Facebook's newsfeed in developing countries where misinformation and hate speech allegedly fuel real-world attacks -- and the Silicon Valley titan is accused of doing nothing to ease the tensions. The New York Times writes that in Sri Lanka "local media are displaced by Facebook and governments find themselves with little leverage over the company" when users are caught up in online anger. For months, the paper has tracked riots and lynchings around the world tied to Facebook.
The report says violence in Sri Lanka has hit the nation particularly hard because Facebook rumors often lead to violent outcomes. A man was fatally beaten in a traffic dispute, authorities said, in one such instance. The suspects were rumored on Facebook to be part of a Muslim plot to wipe out Sri Lanka's Buddhist majority.
Also on Facebook, the small Sri Lankan town of Ampara is imagined in rumors and memes on Sinhalese-speaking Facebook. Sinhalese is the largest ethnic group in Sri Lanka numbering in the millions. In a violent incident, a mob beat a restaurant owner, destroyed his shop and set fire to a local mosque after a false rumor surfaced in the real world. A customer at the restaurant thought he was being fed a "sterilization pill" that were seized by police from a Muslim pharmacist in Ampara. The dispute drew a crowd that ultimately gave way to a "brief national breakdown," the Times writes.
The newspaper reports other violent tendencies have occurred in rural Indonesia, India and Mexico, writing that lynching is one way residents "take matters into their own hands" when "people do not feel they can rely on the police or courts to keep the safe." The paper's investigation says that those lynchings are often filmed, uploaded back to Facebook and then go viral.
There are those who do flag alarming content in those countries to Facebook, but not much is being done.
The Times spoke with an advocacy group called the Center for Policy Alternatives (CPA) based in Sri Lanka's capital. Researchers there flagged a video related to the Ampara incident, but Facebook said it didn't violate its standards.
"You report to Facebook, they do nothing," one of the CPA researchers said. "There's incitements to violence against entire communities and Facebook says it doesn't violate community standards."
The Times reports that Facebook doesn't have a Sri Lankan office location -- something that makes it difficult to impose regulations.
Facebook didn't offer a detailed response to the report, but did say it removes such content as soon as the company is made aware of it. A Facebook spokesperson said it's "building up teams that deal with reported content" and investing in "technology and local language expertise to help us swiftly remove hate content."
As the social media platform goes full steam ahead in expanding worldwide, analysts say violence may soon follow.
Sri Lanka's head of public information, Sudarshana Gunawardana, told the Times he "felt a sense of helplessness" when Facebook became popular in the nation that he serves.
"There needs to be some kind of engagement with countries like Sri Lanka by big companies who look at us only as markets," Gunawardana said. "We're a society, we're not just a market."
Thanks for reading CBS NEWS.
Create your free account or log in
for more features.