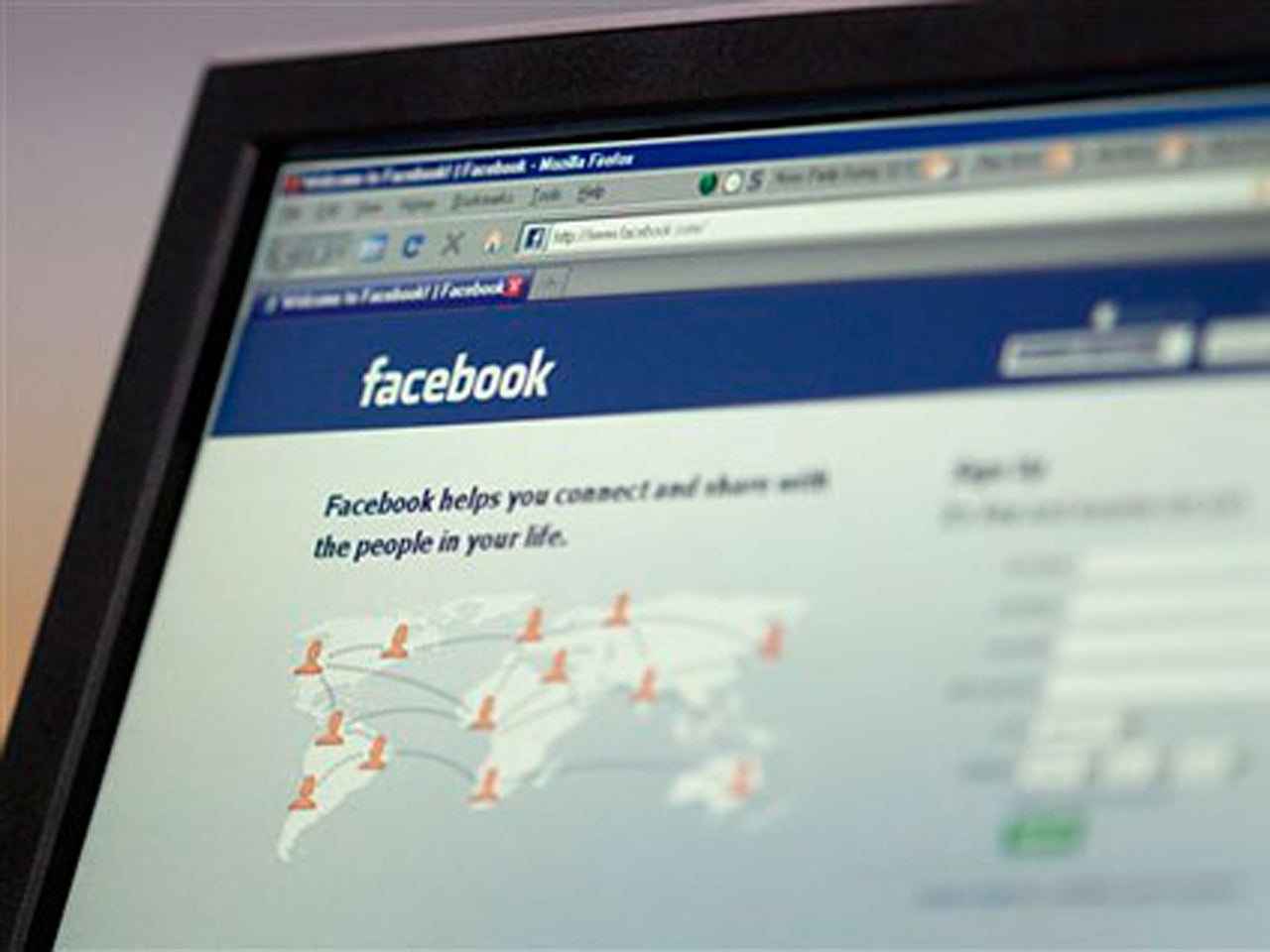 Facebook addicts may have lower self-esteem, says study
(CBS News) A recent study suggests that Facebook addicts may have lower self-esteem and self-worth.
The University of Gothenburg in Sweden surveyed 1,011 people (335 men and 676 women) with an average age of 32.6 years.
Full coverage of Facebook at Tech Talk
Number of Facebook friends linked to narcissism

The study titled "Sweden's largest Facebook study" analyzed Facebook usage in terms of what users find more or less important and how users portrayed themselves through status updates. The researchers also studied the psychological effects of using Facebook on self-esteem and well-being.
What did they find out? A staggering, but not surprising, 84 percent of users said Facebook was part of a daily routine. The amount of time spent on Facebook averaged out to about 75.2 minutes.
When researchers ask subjects to rank the importance of why they use Facebook, the top three reasons were: to maintain contact (88 percent), maintain their network (83 percent) and read status updates (77 percent).
One of the most interesting findings of the study was the correlation between Facebook usage and self-esteem.
"Results showed that Facebook usage had a significant negative relationship with self-esteem," researchers said in the report. "In other words, the results indicated that users who spend more time on Facebook have lower self-esteem."
But take those results with a grain of salt. The researchers point out that when they "entered the control variables gender, age, education and income, the relationship between Facebook usage and self-esteem was not significant."
The main difference was between genders. Women tilted the scale in the usage to lowered self-esteem correlation. Meaning, prolonged Facebook usage tended to make women feel less happy and content with their lives. Men, however, were not affected to the same degree.
One of the theories behind the discontentment could be the finding that women tended to write more about their thoughts and feeling, while men spent more time provoking others.

The authors also postulated that "skewed comparison with a biased source of information may in turn impact Facebook users' self-esteem and how they feel."

The full details and a copy of the study can be found at the Gothenburg Research Institute online.
Thanks for reading CBS NEWS.
Create your free account or log in
for more features.