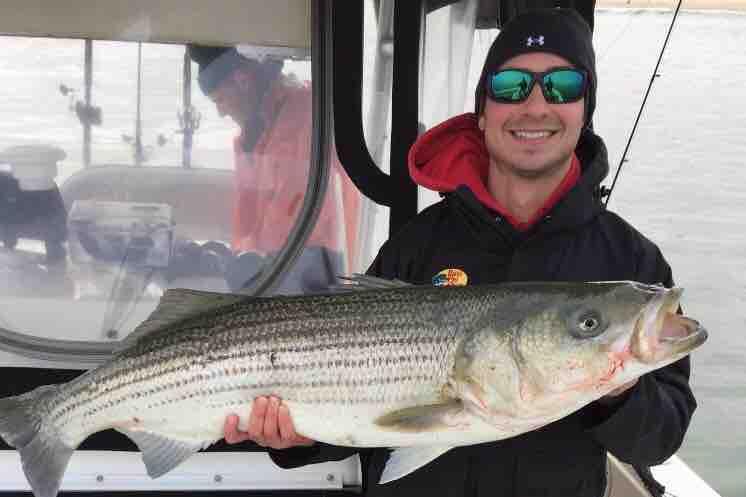 Surfer dies from brain eating amoeba after visiting Waco, Texas, resort
WACO, Texas — A 29-year-old surfer, Fabrizio Stabile, who recently visited a Waco, Texas, resort has died from what is commonly referred to as a "brain-eating amoeba." BSR Cable Park's Surf Resort is closed while the Centers for Disease Control and Prevention (CDC) tests for Naegleria fowleri, a rare but highly deadly amoeba, CBS affiliate KBTX-TV reports.
"The CDC collected water samples and are currently investigating to find the source. We hope to have results by the end of the week," said Kelly Craine, a spokesperson for Waco-McLennan County Public Health District.
The owner of the resort, Stuart E. Parsons Jr., said he will continue to comply with requests related to the investigation of Stabile's death, who died in New Jersey earlier this month after falling ill with Naegleria fowleri.
Parsons said Stabile had been in the park's wave pool. An obituary in The Press of Atlantic City describes Stabile as an avid outdoorsman who loved fishing, surfing and snowboarding.
"Our hearts and prayers are with his family, friends and the New Jersey surf community during this difficult time," Parsons said. He said the surf resort is in compliance with the CDC's "guidelines and recommendations concerning Naegleria fowleri."
The surf resort has been closed pending the test results from the CDC, he said. It's unclear if the park remained closed Sunday morning and the CDC did not immediately respond to The Associated Press' call seeking information on whether others who visited could have Naegleria fowleri.
The CDC says people are typically infected when they go diving or swimming in warm freshwater places. Normally, people are infected when contaminated water enters through their nose, according to the agency.
Thanks for reading CBS NEWS.
Create your free account or log in
for more features.