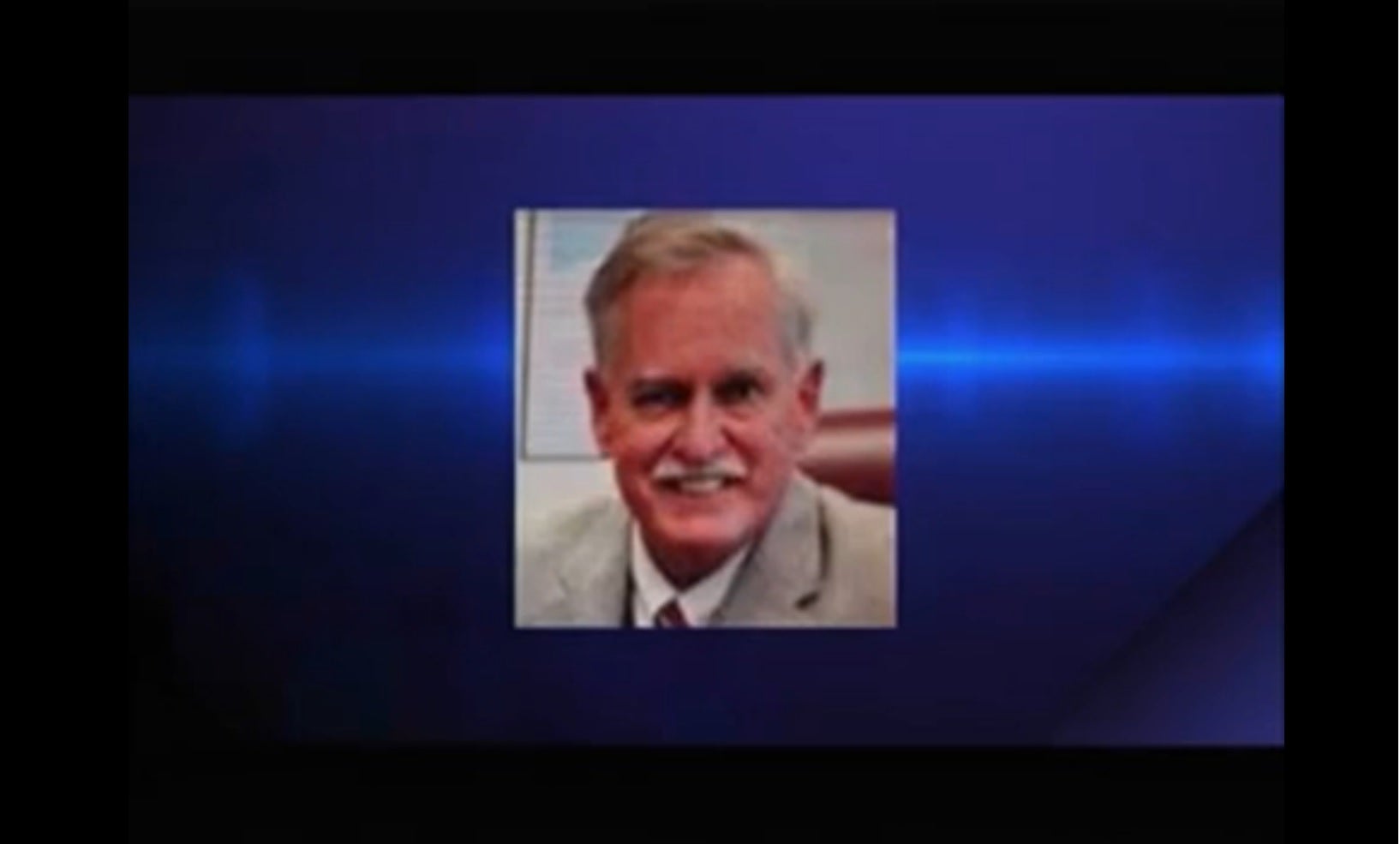 Ex-congressional hopeful indicted in alleged anti-Muslim plot
KNOXVILLE, Tenn. -- A federal grand jury has indicted a former Tennessee congressional candidate for allegedly soliciting others in a plan to burn down a mosque in Islamberg, a predominantly Muslim hamlet in Hancock, New York.
Robert Doggart, 63, allegedly planned to burn a mosque, as well as a school and a cafeteria in the community. Investigators said he sought others to join the plan through Facebook posts and in telephone conversations.
The case was investigated by the FBI, and the U.S. Department of Justice's Civil Rights Division is prosecuting Doggart.
According to court documents, Doggart is a member of several "private militia groups." He ran as an independent candidate for Congress in Tennessee's fourth congressional district in 2014. The Department of Justice pressed charges in Tennessee, where Doggart still lives.
Doggart was allegedly recorded by the FBI telling unnamed people cooperating with the bureau that his plan involved killing residents and burning at least three buildings. He met with at least one source in Nashville.
"Those guys (have) to be killed," Doggart is accused of saying during one call. "Their buildings need to be burnt down."
During the same call, Doggart allegedly told the person on the phone that pistols couldn't be carried from Tennessee to New York because the city doesn't have carry permit reciprocity, but that "AR-15s, M-4s or M-16s" could be brought.
Doggart said he planned to bring his M-4 rifle with four magazines, according to court documents.
Federal agents began investigating Robert Doggart following a Facebook posting in which he claimed Islamberg was planning a terrorist attack and "must be utterly destroyed."
Investigators said Doggart wanted to conduct the attack to start a "flash point" against American Muslims.
He was released on $30,000 bond and is currently subject to home confinement. If convicted, Doggart faces a maximum penalty of 10 years in prison.
Doggart previously agreed to plead guilty in the case in April, but the plea agreement was thrown out by a federal judge last week.
Thanks for reading CBS NEWS.
Create your free account or log in
for more features.