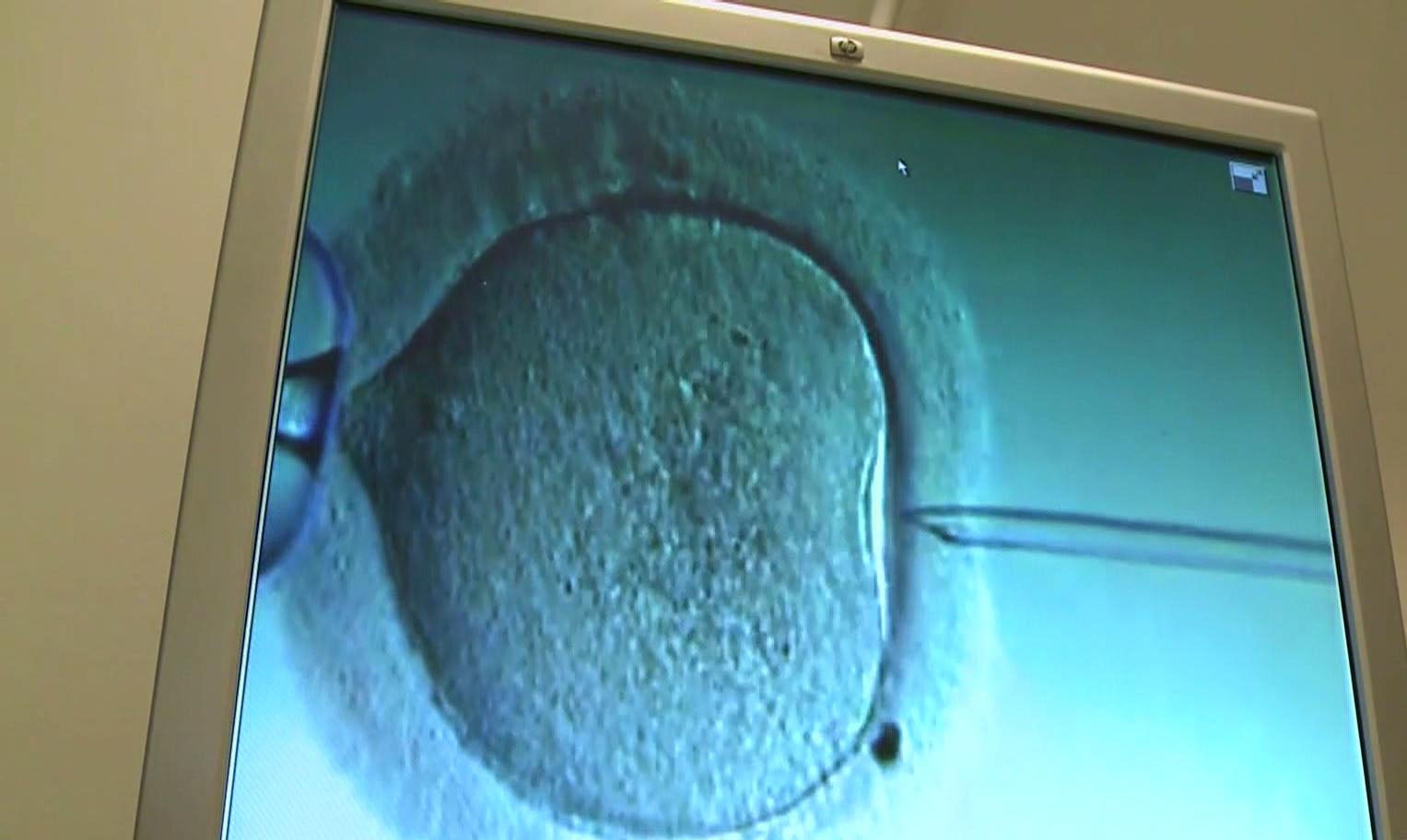 Feuding couples bring embyro battles to court
SAN FRANCISCO --A California court is hearing a case today involving custody of embryos. A former married couple created the embryos, but are now divorced and one half wants the right to use them.
Dr. Mimi Lee was diagnosed with breast cancer shortly before she got married in 2010. Since chemotherapy can render a woman infertile, she and her then husband Stephen Findley went to a fertility clinic and created five embryos. They also signed an agreement at the clinic stipulating the embryos would be destroyed if they got divorced.
The couple did divorce, but Lee, now infertile, wants the right to use the embryos for what she says is her only chance for a biological child. Findley argues it violates the agreement. Attorney Peter Skinner represents Lee in what has become a custody battle over the unborn.
Skinner was asked what is at the heart of this trial.
"She said I don't want to destroy these embryos, I want to use them now," said Skinner. "And now there's a dispute as to what should be done, which is why we think the court should balance those interests."
This case is one of a small, but growing number of legal battles over embryos. Actress Sofia Vergara is being sued by her ex-boyfriend for the right to use embryos they created as a couple.
Jacob Szafranski, 33, sued his ex-girlfriend, Dr. Karla Dunston, to bar her from using embryos they created when she had cancer.
"I don't think it's the government's role to be deciding when and where people become parents," said Brian Schroeder, who represents Szafranski in the case. "That's something that they should decide for themselves."
Last month, Schroeder's client lost an appeal, the court ruled the verbal agreement to create the embryos prevailed over the written medical contract they both signed. Schroeder says his client is willing to take his case to the Supreme Court.
When people hear there was a signed agreement to destroy the embryos in case of divorce, they might ask what's the issue? But Mimi Lee's attorney is arguing that the medical consent form was not adequately explained and is not a legally binding contract between the couple.
Thanks for reading CBS NEWS.
Create your free account or log in
for more features.