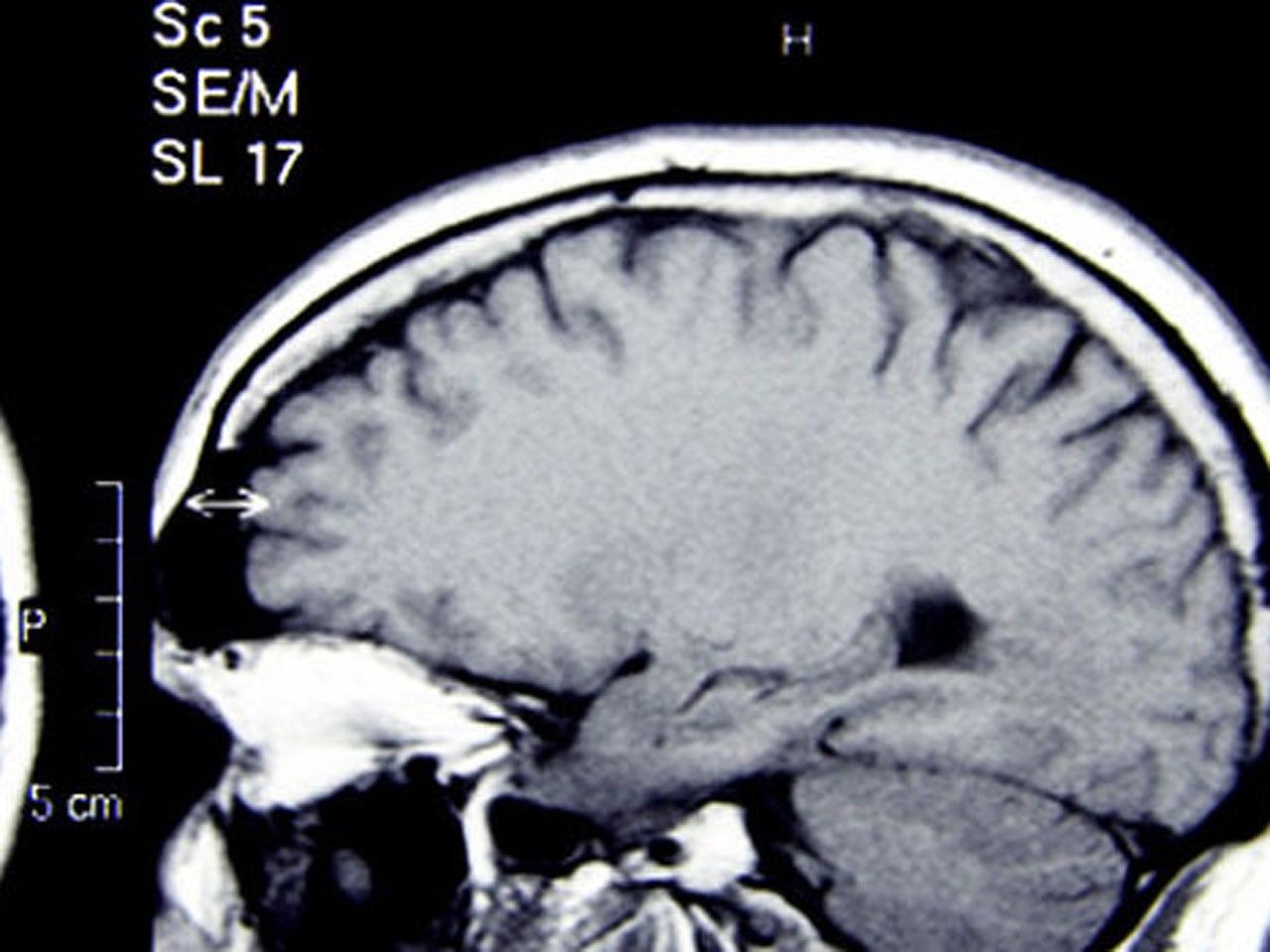 ER visits for traumatic brain injury spike 30 percent
The rate of emergency room visits for traumatic brain injury increased by 30 percent between 2006 and 2010, according to a study published in the Journal of the American Medical Association. The researchers say the uptick in urgent care for concussions and other related head injuries may be the result of public health campaigns, legislation and efforts to raise awareness about the dangers posed by such conditions.
Dr. Dennis Cardone, co-director of the Concussion Center at NYU Langone Medical Center, told CBS News the paper's findings are significant.
"Traumatic brain injuries such as concussions can be complex," said Cardone, who was not involved in the study. "Most will resolve without complications within 10 to 14 days, but others can lead to serious short- and long-term adverse effects. This study speaks to the increased recognition of traumatic brain injuries and concussion, increased education and awareness, and an increased number of people participating in sports."
For the study, researchers at the University of Pittsburgh School of Medicine analyzed data from the Nationwide Emergency Department Sample database, which looked at data on emergency room visits. The database tracks trends for more than 950 medical centers in the U.S., which added up to approximately 25 to 50 million patient visits.
Between 2006 and 2010, there were approximately 138 million emergency department visits and 1.7 percent of the patients received a diagnosis of traumatic brain injury. Emergency room visits for traumatic brain injury rose at a rate 8 times higher than the rate for total visits to emergency rooms in that time period.
The majority of increased visits were coded as concussion or unspecified head injury. The biggest increase in traumatic brain injury was seen among children younger than 3 years and adults over 60. Most patients were diagnosed with minor injuries and sent home.
"The increase in TBI among the very young and very old may indicate these age groups do not benefit as much from public health interventions, such as concussion and helmet laws and safer sport' practices," the authors write in their study.
In recent years, the general public has become more aware of the long-term effects of concussions. Athletes and professional sports leagues have played a role in calling attention to the problem. College, high school and youth athletic programs have also become more conscious of the need to minimize the risk of concussions.
Traumatic brain injury has been linked to an increased risk of stroke and dementia, as well as death.
Researchers point out that the data in this latest study does not include visits to federal hospitals and does not include patients who were pronounced dead prior to hospital arrival. The data also doesn't take into consideration miscoding by emergency departments.
"This report highlights the critical role the emergency room plays in the initial evaluation and care of traumatic brain injuries," said Cardone. "Ultimately, a comprehensive approach is needed to manage all aspects of care and recovery related to this increasingly prevalent injury."
Thanks for reading CBS NEWS.
Create your free account or log in
for more features.