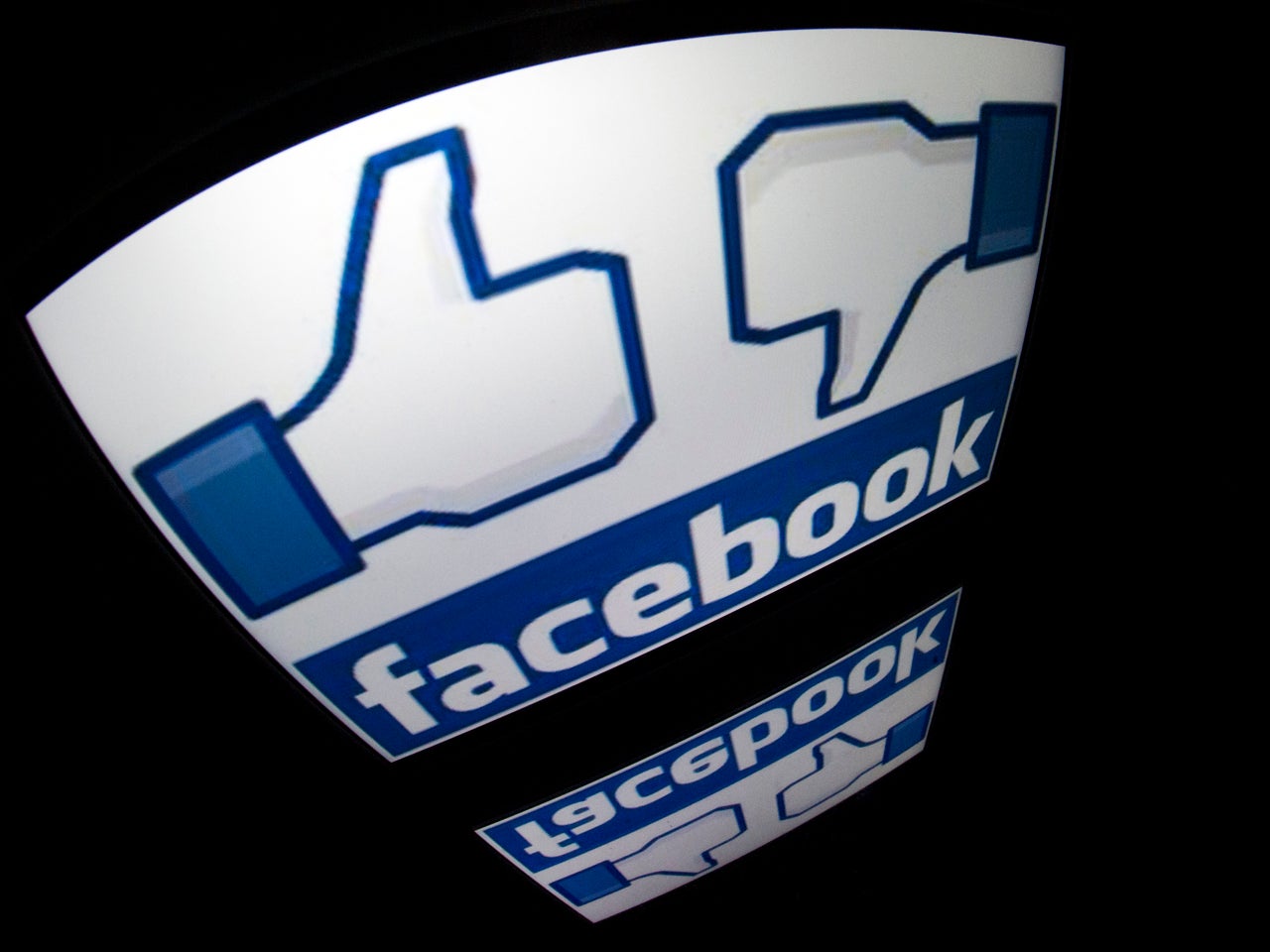 Emotions spread through Facebook are contagious, study says
The winter blues can spread through an unlikely place -- Facebook. Emotions on the social network are contagious, a recent study says.
Researchers at the University of California, San Diego, Yale University and Facebook Inc. wanted to find out if emotions could be transferred online by analyzing data from millions of Facebook users.
To test the theory, researchers used rainfall to gauge how emotions might spread through the social network. They posed the question: If it rains in Chicago, will it make friends in San Diego less happy?
The answer, apparently, is yes.
"When it rains on you, you write more negative posts than positive, but it affects your friends too," James H. Fowler, professor of medical genetics and political sciences at UCSD, told CBS News.
"Actually one to two people out there will feel what you are feeling -- what's happening is transmission."
Fowler, the lead author of the study, and his colleagues found that rainfall directly affected status updates. And in turn that influenced the posts of friends who live in cities with better weather. For every person whose posts were affected negatively by the weather, 1.29 percent of his or her friends posted similarly negative status updates.
Positive posts appeared to be even more contagious than negative ones. For every person who posted a positive status update, 1.75 percent of his or her friends also posted a positive status update.
When asked why positivity might be more contagious than negativity in the study, Fowler said: "Facebook is explicitly an environment that promotes and spreads a positivity. For instance, there is a 'like' button instead of a dislike button."
The study was conducted from January 2009 to March 2012, for 1180 days. User data was kept confidential and researchers did not personally view names or words posted by users. The researchers relied on word validation software that determined if a post used words that expressed positive or negative emotions.
Facebook has 1.2 billion monthly active users. Fowler says the social network was chosen for the study because of how people share on the website.
"I don't think there's any other platform out there were we share as much. Twitter is more for spreading information. Facebook is were we share how we feel," Fowler said.
Fowler says the team wasn't sure the study would yield any results and added, "I think this research shows for the first time, that the online world is changing things. My hope is that this platform will spread positivity."
The study was published Wednesday in the online journal PLOS One.
Thanks for reading CBS NEWS.
Create your free account or log in
for more features.