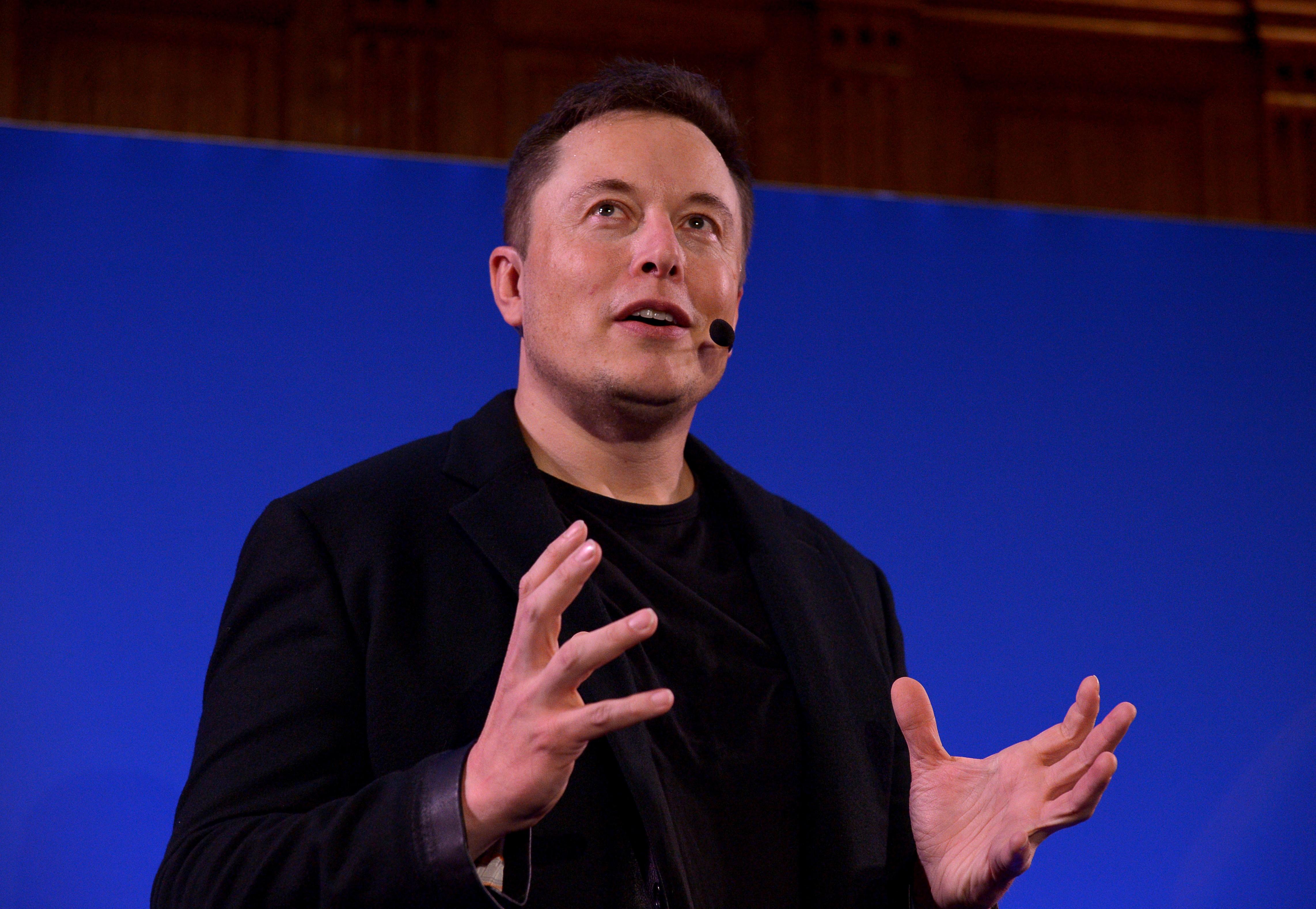 Elon Musk says he'll leave Trump advisory councils if U.S. withdraws from Paris climate deal
Tesla CEO Elon Musk says he'll leave the White House advisory councils he serves on if President Trump withdraws from the Paris climate agreement, an announcement Mr. Trump is expected to make soon.
Asked what he'd do if the president walked away from the climate deal, Musk tweeted that he'd leave the councils on which he serves.
Musk, the CEO of Tesla and SpaceX, serves on Mr. Trump's business advisory council, manufacturing jobs council and his infrastructure council.
President Trump has already told close friends and confidants of his plans to withdraw from the climate deal, and he has also discussed with senior White House staff attempting to renegotiate the Paris climate protocols on reducing greenhouse gas emissions – with an eye to making them less onerous to U.S. industry.
Asked about the Paris climate agreement during a meeting with Vietnamese Prime Minister Nguyen Xuan Phuc, the president said he would be making a decision soon, though he declined to say which way he is leaning.
"Heard from a lot of people. Both ways," he told reporters. He declined to answer a question about whether he believes climate change is a hoax.
Mr. Trump also tweeted Wednesday morning that he will have a formal announcement on the decision "over the next few days."
Thanks for reading CBS NEWS.
Create your free account or log in
for more features.