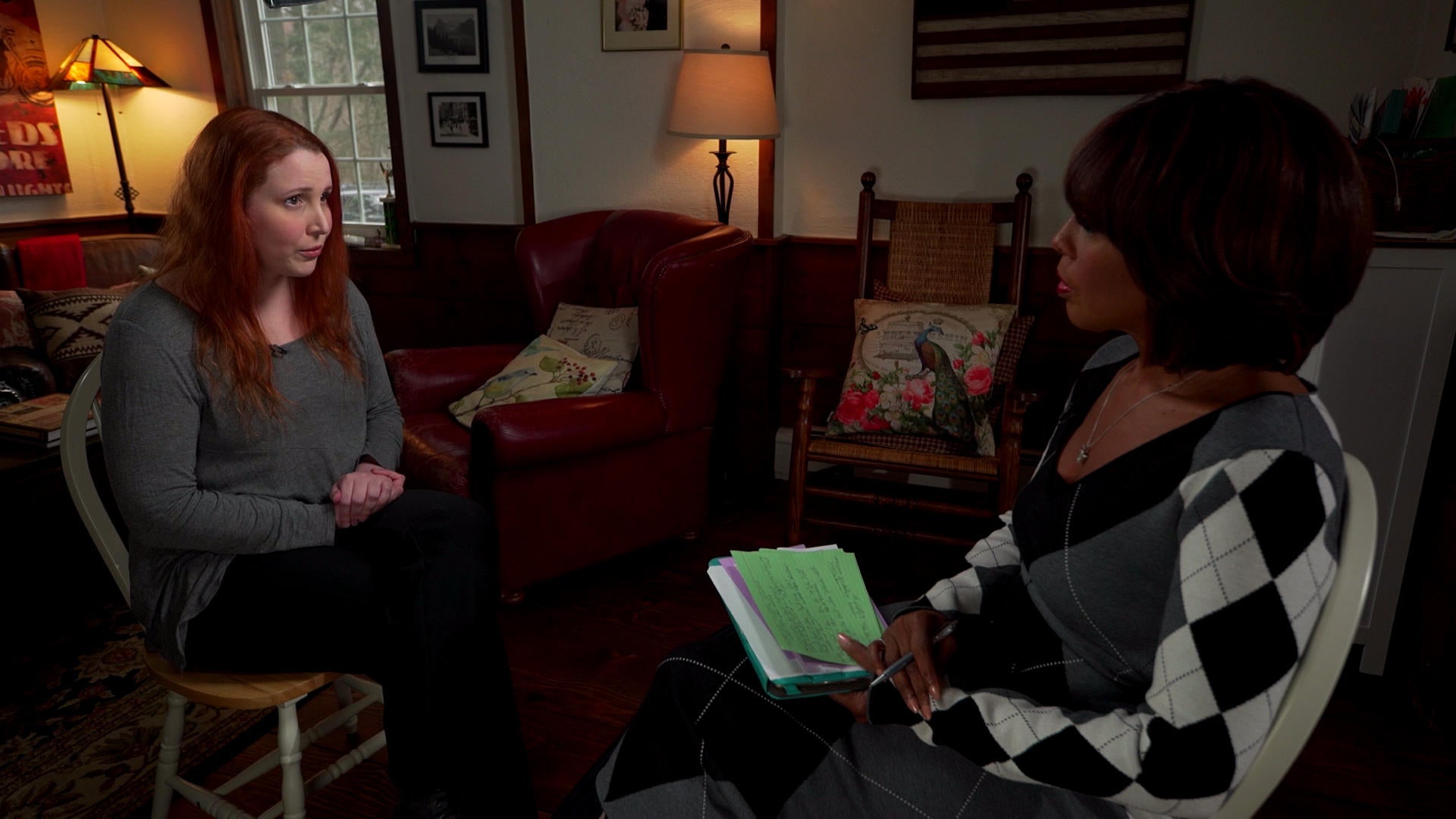 Dylan Farrow on her Woody Allen sex abuse allegations: "I am telling the truth"
Woody Allen's adopted daughter Dylan Farrow is standing by her allegations that the Oscar-winning director sexually assaulted her when she was a child.
Farrow discussed the allegations with Gayle King co-host "CBS This Morning" in her first television interview, airing Thursday morning. In light of the #MeToo and Time's Up movements, she explained to King why she thinks just one accuser can make a difference.
"We've gotten very attached to this concept that in order for a victim or accuser to come forward credibly that they have to be flanked by 49 other people," Farrow said. "This is absolute garbage. It shouldn't have to be that a small army has to come forward against one person to be credible. I have come forward with evidence and I am credible and I am telling the truth and I think it's important that people realize that one victim, one accuser, matters, and that they are enough to change things."
Woody Allen has always denied the allegations and has never been charged with a crime. Allen released a statement that says, in part, "even though the Farrow family is cynically using the opportunity afforded by the time's up movement to repeat this discredited allegation, that doesn't make it any more true today than it was in the past. I never molested my daughter."
---
The full report will air Thursday, Jan. 18 on "CBS This Morning," from 7 a.m. to 9 a.m. ET/PT on CBS.
Thanks for reading CBS NEWS.
Create your free account or log in
for more features.