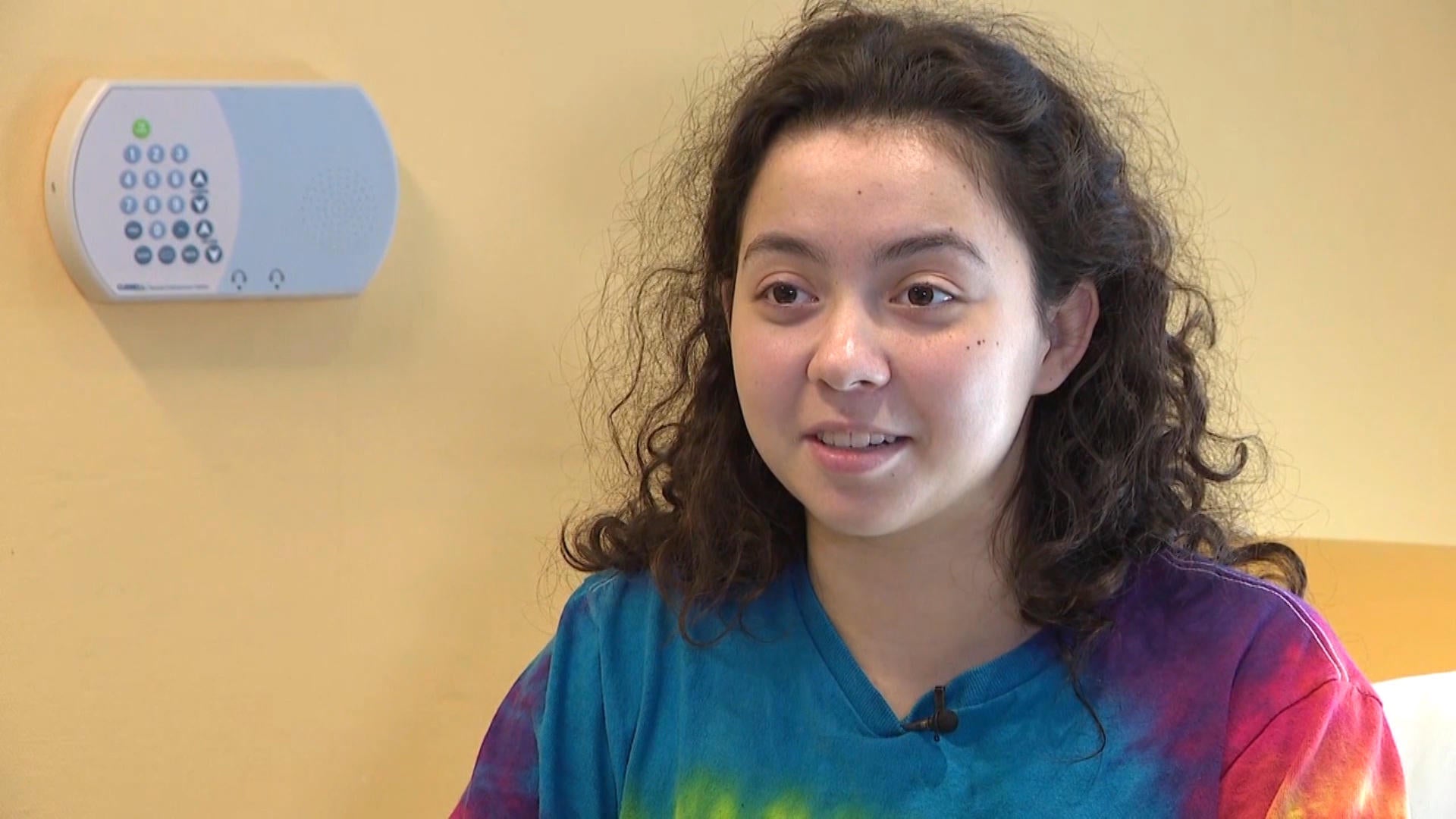 Iowa teen seriously hurt in "Kiki" challenge gone wrong
The summer's explosive dance challenge has recently taken a dangerous turn. It's the "In My Feelings" challenge — also known as the "Kiki" challenge — and one Iowa teen found herself in the hospital after attempting it.
The original "In My Feelings" challenge started innocently enough, with people filming themselves dancing to Drake's new song, "In My Feelings." But since the trend took off about a month ago, it's escalated to a new, dangerous level, with some people recording themselves jumping out of moving cars to dance. Police and safety officials in communities around the world have issued warnings urging people not to do it.
Eighteen-year-old Anna Worden says all parents and teens need to hear her story, WQAD reports. The teen from Bettendorf, Iowa, was trying to complete the challenge last week when she jumped out of a moving car. "The last thing I remember was opening the door. So apparently I got out and tripped and fell and hit my head," she told the station.
Unconscious, Anna was rushed to a nearby hospital, then airlifted to Iowa City, where she woke up in the ICU.
"I had five minutes to give her a kiss and not know what was going to happen. I will always remember that," the teen's dad, Mike Worden, said. Anna had fractured her skull, had blood clots in her ear and bleeding in her brain — all from trying to take part in a viral trend.
"When we got here and I finally gained consciousness in the ICU, that's when it hit me like wow, I'm actually in the University of Iowa hospitals because I tried to do some little challenge everyone's doing now, and I'm the one that got majorly hurt," Anna told WQAD.
A recent graduate of Pleasant Valley High School, Anna says she has been a dancer all her life and had the idea to try the challenge while driving around with her friends the night of July 23. "I thought it would be a fun idea," she said.
She says the experience taught her her a lesson she wants to share with others. "Be more careful about the challenges and fads that you see that are going around. It may seem fun, and it may seem like it's easy, but at the same time they could be so dangerous," she said.
"For us to get to this point you see today has been a long road. Its hard on all of us," Anna's dad said as his daughter attempted to walk a few steps unaided around her hospital room. She was scheduled to be discharged from the hospital but will need more outpatient therapy once she gets home.
Thanks for reading CBS NEWS.
Create your free account or log in
for more features.