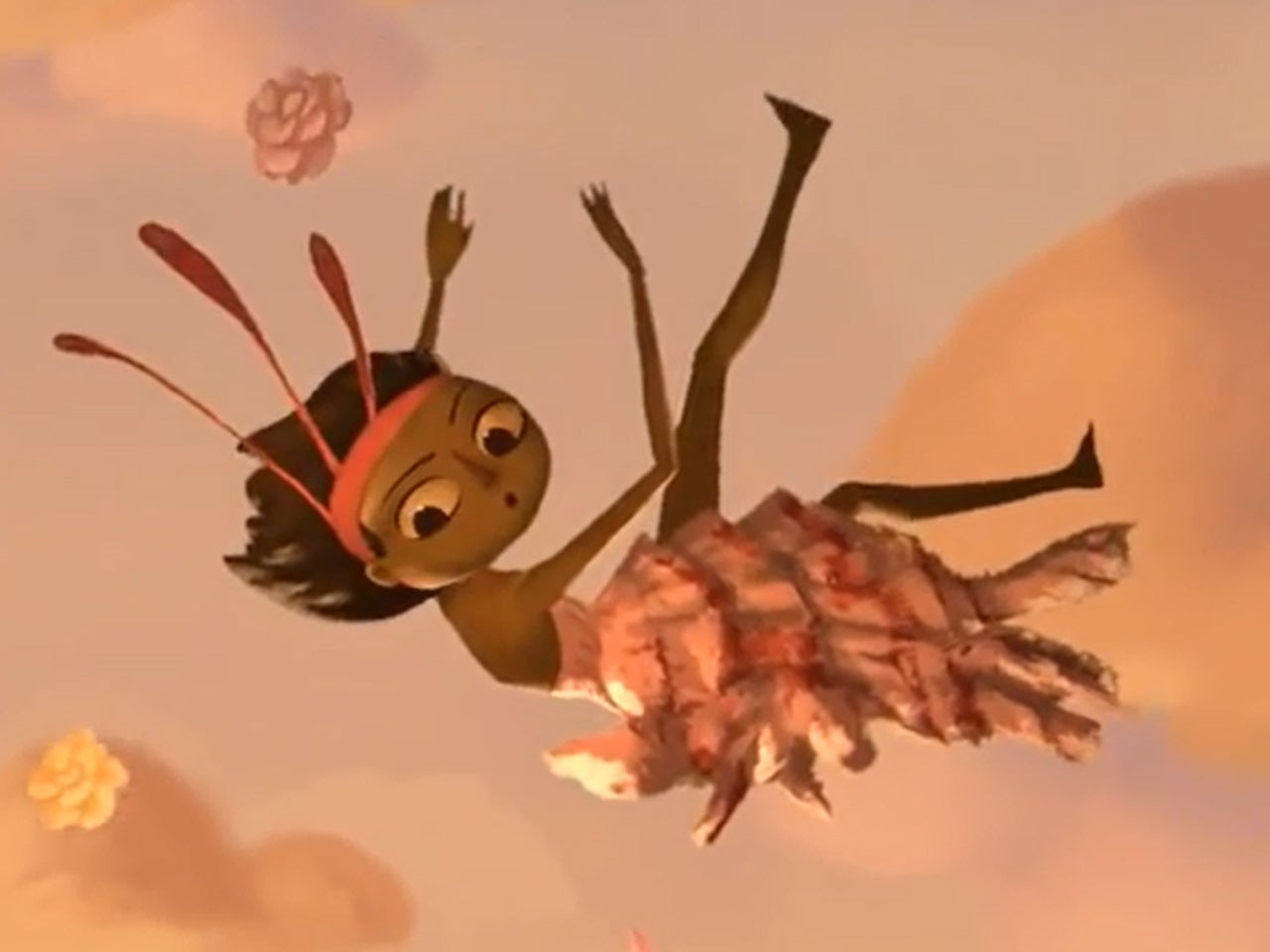 Double Fine Production's "Broken Age" game over budget, delayed
"Broken Age" -- previously known as "Double Fine Adventure," the Kickstarter-funded game that raised over $3.3 million dollars -- is being pushed back and, what's more, is already over budget.
Now, an adjusted, slightly smaller version of the game will be released in two parts, tentatively in 2014.
Originally, the game was supposed to be released in October 2012 and only had a projected budget of $400,000. Developer Tim Schafer admitted in a Kickstarter update that things were not going according to plan. Schafer, who previously worked at LucasArts, was the designer behind the games "Full Throttle," "Grim Fandango," and "The Secret of Monkey Island."
"I think I just have an idea in my head about how big an adventure game should be, so it's hard for me to design one that's much smaller than 'Grim Fandango' or 'Full Throttle,'" Schafer wrote to Kickstarter backers. "There's just a certain amount of scope needed to create a complex puzzle space and to develop a real story. At least with my brain, there is."
"Broken Age" was conceived when Schafer started his own studio, Double Fine Productions, and wanted to produce a game without any outside assistance from publishers, firms or loans. In the truly independent spirit, he went to Kickstarter to raise the funds.
Schafer told potential backers that he wanted to create a classic point-and-click adventure game -- a genre that has long ceased to be popular -- with a minuscule fraction of the typical million-dollar budgets games get. He thought the game would be completed in six to eight months. The entire process of the game's development would be chronicled in a documentary by 2 Player Productions, ensuring transparency. Schafer initially asked for $100,000 for film production of the documentary and $300,000 for the game.
However, in just over eight hours, then-titled "Double Fine Adventure" reached its goal. As it quickly became the one of the most successful Kickstarter projects in history, Schafer promised additional features like development for the Mac OS X, Linux, iOS and Android platforms and multi-language play. He added that it might take closer to a year because of the new features, but no longer.
Purchasing the game was made available for people who did not participate in the original Kickstarter through a "Slacker Backer" program on the official website. At this time, Double Fine Productions also solicited additional funds through a "tip jar," through which they have raised almost $9,000.
A teaser trailer for "Broken Age" was released on March 27.
However, even with the additional money, Schafer realized he would not hit his deadline. After looking at the figures, he figured the first half of the game would be finished in July 2014, and the full game would only be done in 2015. And, relying only on the current money they raised, the team would have to cut the project down by 75 percent.
Schafer refused to ask other sources for more funds because "it would violate the spirit of the Kickstarter" and crowdsourcing funding again seemed out of the question. Instead, they are making "minor cuts" and releasing the first half of the game on Steam Early Access, a program which allows developers to charge money for pre-release material, in January 2014.
Schafer hopes the money generated by the program will give him enough to finish the second half of the game by April or May 2014.
Steam users would get both parts for the price of one. People who funded the Kickstarter will get beta access as promised, "Broken Age, Part 1" when it is released, and will get "Part 2" when it eventually comes out.
"So, everybody gets to play the game sooner, and we don't have to cut the game down drastically," he explained.
Thanks for reading CBS NEWS.
Create your free account or log in
for more features.