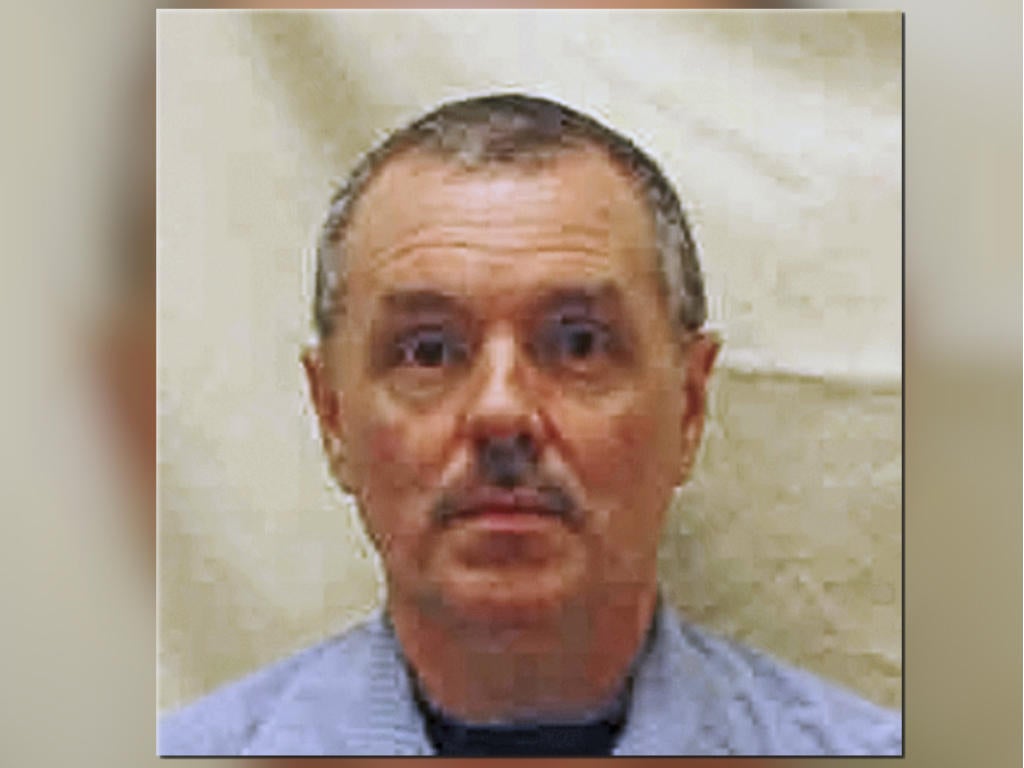 Serial killer known as the "Angel of Death" found severely beaten in prison
TOLEDO, Ohio -- A serial killer known as the "Angel of Death" after he admitted killing three dozen hospital patients in Ohio and Kentucky during the 1970s and '80s has been badly beaten in his cell and is in critical condition, state authorities said Wednesday.
Donald Harvey, who is serving multiple life sentences, was found in his cell Tuesday afternoon at the state's prison in Toledo, said JoEllen Smith, spokeswoman for Ohio's prison system.
While details about his injuries weren't released, the State Highway Patrol said he was in critical condition Wednesday.
He was beaten after an unnamed person went into his cell, a patrol report said.
Harvey became known as the "Angel of Death" after pleading guilty in 1987 to 37 murders.
He had worked as a nurse's aide at hospitals in Cincinnati and London, Kentucky, and said he was trying to end his patients' suffering. He later claimed he was responsible for killing 18 people while working at the Veterans Administration Medical Center in Cincinnati.
Harvey told CBS News in 2003 that he started killing nearly two decades before his 1987 conviction. He said he used morphine, cyanide, arsenic and whatever he had on hand to kill patients.
"Most of the doctors would be so overworked," Harvey said. "So busy, that a patient could die and the family doctor would not come in and pronounce the person dead. They'd have a resident do that. They just pronounce him dead and send him straight to his funeral home."
He said he was a mercy killer -- putting patients out of their misery -- but he also said the first patient he killed had just made him angry.
"The doctors go and spend all these years in school," he said. "And they'd always come in with this kind of -- superior attitude. You know, 'I know everything.' But yet, they didn't know nothing."
Once he started killing, Harvey said he experienced a feeling of satisfaction, control and power.
He was caught after a medical examiner smelled cyanide while performing an autopsy on a victim.
Thanks for reading CBS NEWS.
Create your free account or log in
for more features.