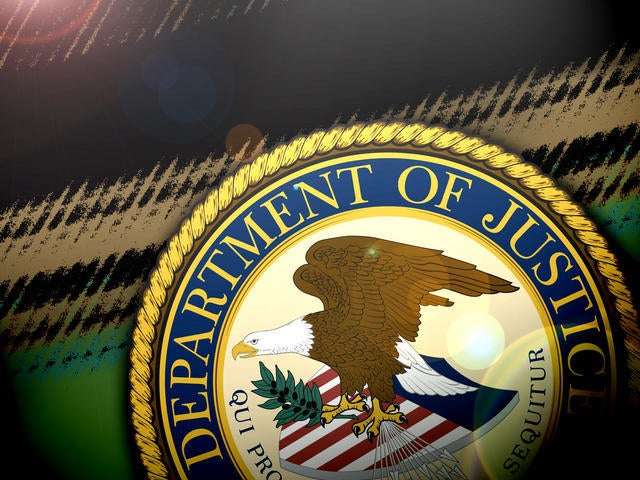 DOJ releases report on college-age rape and sexual assault
The Justice Department has released a report on rape and sexual assault among college-age females, comparing students enrolled in a college, university, trade school or vocational school to those who identified themselves as non-students. The report study examined data over an 18-year period, up to 2013.
The report found that among college-age females, ages 18 to 24, the rate of rape and sexual assault was significantly higher for non-students than students. Non-students were victims of rape and sexual assault more often than students were, although that may be changing. For 2013, no differences in the rates of rape and sexual assault were found between the two groups.
But, rape and sexual assault victimization were more likely to go unreported to police among victims who were college students (80 percent) than non-students (67 percent). The report did not collect information on whether the victims reported the incident to college officials or administrators. In both groups about a quarter of victims who did not report to police believed the incident was a personal matter, and one in five stated a fear of reprisal. Student victims (12 percent) were more likely than non-student victims (5 percent) to state that the incident was not important enough to report

Females age 18-24 had the highest rate of rape and sexual assault victimizations compared to all other age groups during those years. While college students experienced lower rates of rape and sexual assault than non-students in 1995-2013, their average annual rate was still consistently higher than females in other age brackets (ages 12 to 17 and 25 or older).
The report also found differences between the two groups for where these attacks occurred. Fifty-one percent of student rape and sexual assault victimizations occurred while the victim was pursuing leisure activities away from home, compared to non-students where half were engaged in other activities at home when the victimization occurred.
Fewer than one in five female student and non-student victims of rape and sexual assault received assistance from a victim services agency.
Thanks for reading CBS NEWS.
Create your free account or log in
for more features.