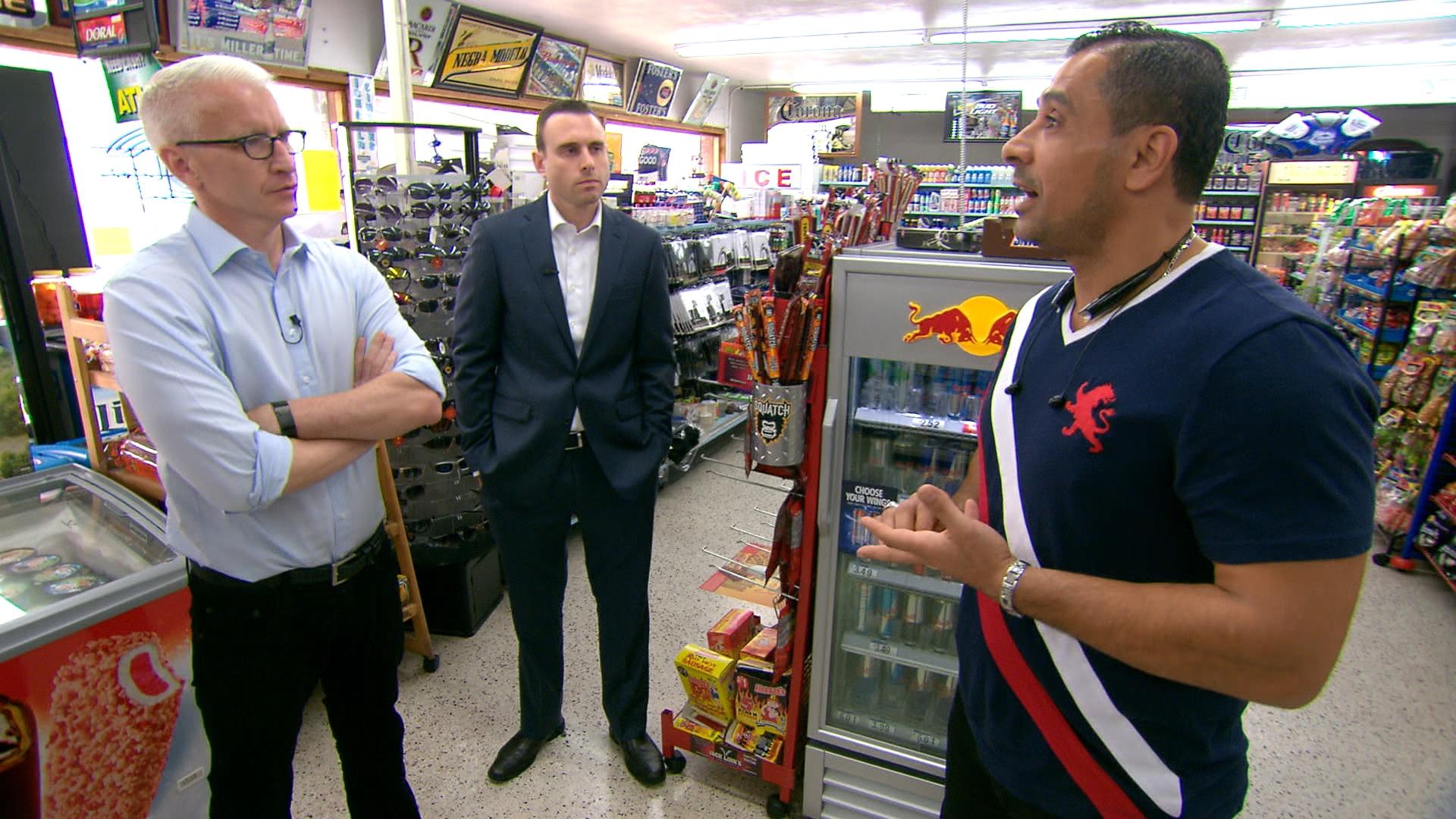 Disabled viewers criticize 60 Minutes story
Supporters of disability rights took to Twitter this week to criticize Anderson Cooper's 60 Minutes report about lawyers who may be exploiting the Americans with Disabilities Act by targeting businesses with frivolous "drive-by-lawsuits."
Individuals with disabilities complained that the plight of the business owner was the focus of the story:
Oscar-winning actress Marlee Matlin, who is deaf, called Cooper's piece "informative and enlightening" in one tweet, but she also questioned the broadcast's balance of coverage on the matter:
Arizona Sen. Jeff Flake spoke up to tout his bill, the ADA Education and Reform Act, which he says "gives small businesses a chance to fix problems" before a lawsuit is filed against them.
One viewer with a disabled son fired back at Flake:
One viewer encouraged others to voice their support of the Americans with Disabilities Act by getting in touch with Anderson Cooper directly:
An especially popular tweet came from a law student who came to a different conclusion from the piece: an existential crisis of career choice.
Thanks for reading CBS NEWS.
Create your free account or log in
for more features.