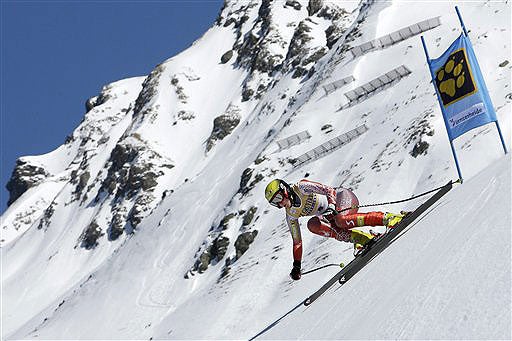 Digital Pearl Harbor Warning
The nation's top cyberspace official Friday called on the next president to shore up the government's computer security to prevent a "digital Pearl Harbor."
"What this presidential election year showed is that statistically improbable events can occur," Richard Clarke of the National Security Council said at a Microsoft-organized conference. "It may be improbable that cyberspace can be seriously disrupted, it may be improbable that a war in cyberspace can occur, but it could happen."
On coming to office, the next president will find that several nations have created information-warfare units, Clarke said.
"These organizations are creating technology to bring down computer networks. Some are doing reconnaissance today on our networks, mapping them," he said.
Clarke, appointed by President Clinton as the first national coordinator for security, infrastructure protection and counterterrorism, spoke at the SafeNet 2000 summit, which brought together computer experts to discuss ways of improving Internet security and privacy.
Clarke said the next president should appoint a government-wide chief information officer, with authority to oversee all the government's computer security, and whose appointment would need confirmation from Congress.
He also said the Clinton administration is creating a scholarship program to increase the number of government computer security experts. Students who study computer security would receive $25,000 a year in return for each year they agree to work for the government.
Another way to improve security throughout the Internet is to create secure lines of communication between the technology industry and the government, Clarke said. That way, they could share information about hackers and viruses without worrying about the public learning about it.
Clarke said the plan would require an exemption from the Freedom of Information Act.
Others at the conference expressed the same notion. Harris Miller, president of the Information Technology Association of America, said that a nonprofit organization of 18 companies would be created early next year to share information.
"You'll want to have the ability to share high-level intelligence on an anonymous basis, without believing it's going to show up in an AP article the next day," Miller said.
Thanks for reading CBS NEWS.
Create your free account or log in
for more features.