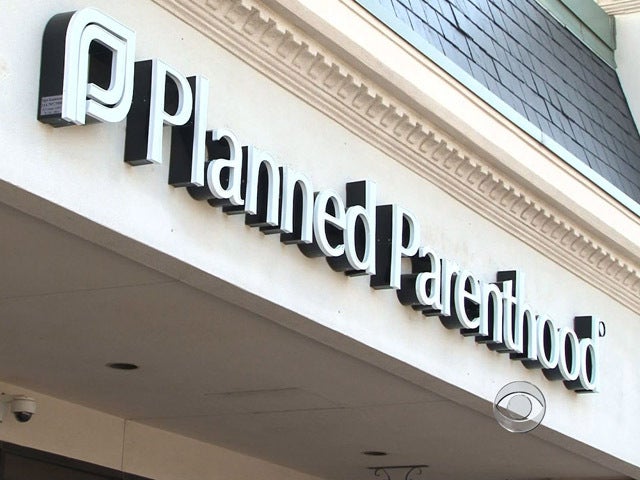 Court: Indiana can't defund Planned Parenthood
INDIANAPOLIS Indiana can't cut off funding for Planned Parenthood just because the organization provides abortions, a federal appeals court ruled Tuesday.
The 7th U.S. Circuit Court of Appeals in Chicago upheld the core portion of a lower court order that said Indiana cannot enforce a state law barring abortion providers from collecting Medicaid funds for any medical services.
Indiana's Republican Gov. Mitch Daniels signed a law in May 2011 that made Indiana the first state to deny the organization Medicaid funds for general health services including cancer screenings.
U.S. District Judge Tanya Walton Pratt issued an order in June 2011 blocking parts of the law after Planned Parenthood challenged it. But the state appealed.
The appeals court upheld the part of Pratt's order that said Indiana didn't have authority to exclude a medical provider that qualifies for Medicaid. It said the law violated patients' right to obtain medical care from the provider of their choice.
However, the panel of three judges said Pratt needed to modify other portions of the preliminary injunction.
The ACLU and Planned Parenthood and Indiana hailed the decision, reports CBS affiliate WISH-TV.
"This law was an attempt by politicians to punish organizations that are providing legal services," said Talcott Camp, deputy director of the ACLU Reproductive Freedom Project, according to the station. "Elected officials should not place politics above women's health."
Planned Parenthood in Indiana serves about 9,300 clients on Medicaid.
Thanks for reading CBS NEWS.
Create your free account or log in
for more features.