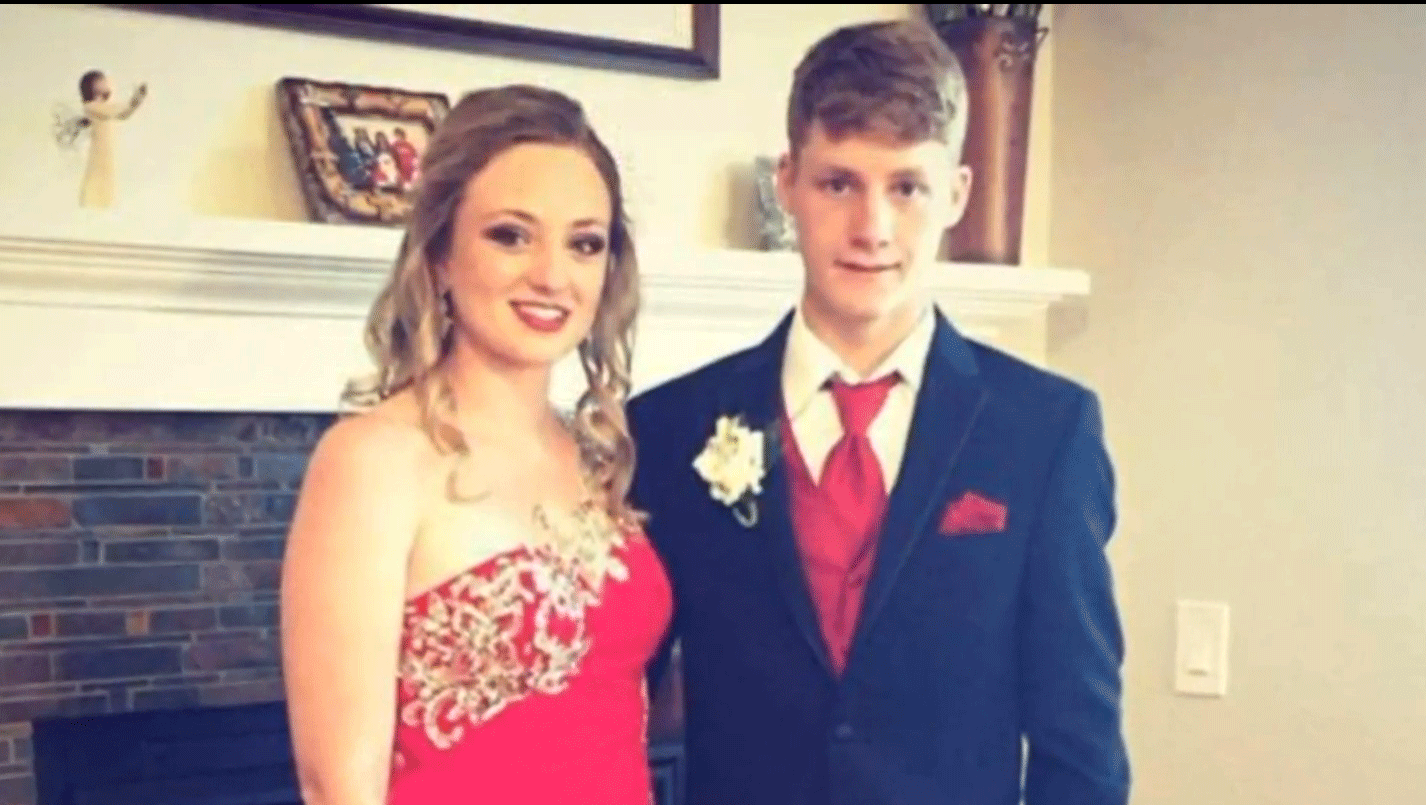 Cops: Colo. teen admits killing woman who broke up with him
GRAND JUNCTION, Colo. - A teenager accused of killing a woman who had reportedly recently broken up with him admitted to investigators that he shot the 18-year-old and dumped her body nearly 300 miles away, according to CBS Denver.
According to an arrest affidavit, Tanner Flores, 18, told Mesa County investigators he shot Ashley Doolittle twice in the head near Carter Lake, about 50 miles north of Denver, "because he is angry with her."
He then drove to his late grandfather's ranch in Collbran, in western Colorado's Mesa County, where he said he "cleans her up before returning her to the truck."
Flores was arrested for first-degree murder and second-degree kidnapping last Friday and is now being held at the Mesa County Jail.
Doolittle, an accomplished horse rider and competitor who planned to attend Colorado State University this fall, was reported missing from Berthoud, Colo., north of Denver in Larimer County, by her mother on June 9 after the teen didn't return home. CBS Denver reports that her mother said she found her daughter's car unoccupied at Lon Hagler Reservoir in Loveland. She also told authorities her daughter had recently broken up with Flores.
"48 Hours" investigated the issue of breakup violence in the episode "Loved to Death."
Flores' father told a deputy that his .22-caliber revolver was missing from a gun locker and that the teen knew where the key was.
According to the station, Larimer County investigators spoke to friends of Flores who said he seemed "depressed" over the breakup. Others told authorities they received a Snapchat message from him late on the night of June 8 "that was suicidal in nature."
On the morning of June 10, Larimer County deputies contacted a woman who lives near the late-grandfather's ranch, the arrest affidavit says. She told them she could see a white truck in the driveway and a man who appeared to be Tanner Flores outside.
While on the phone with one of the deputies, the woman said she "saw a male had opened all the doors to the truck, and pulled out what looked to be a bundled up blanket from the back seat of the truck and set it on the ground."
The affidavit also reads that witness "was not totally sure, but she thought she could see an arm sticking out of the bundle."
The Mesa County Sheriff's Office SWAT team responded to the ranch and established a perimeter. Investigators saw a male, but couldn't see a female, according to the affidavit. At one point, investigators see the male throwing something into a field near the home, "believing it was a rag with potential blood on it," the report reads.
SWAT officers eventually arrested Flores and discovered Doolittle's body in the back of the truck.
Flores has not yet been formally charged, but is expected to be extradited to Larimer County soon.
Thanks for reading CBS NEWS.
Create your free account or log in
for more features.