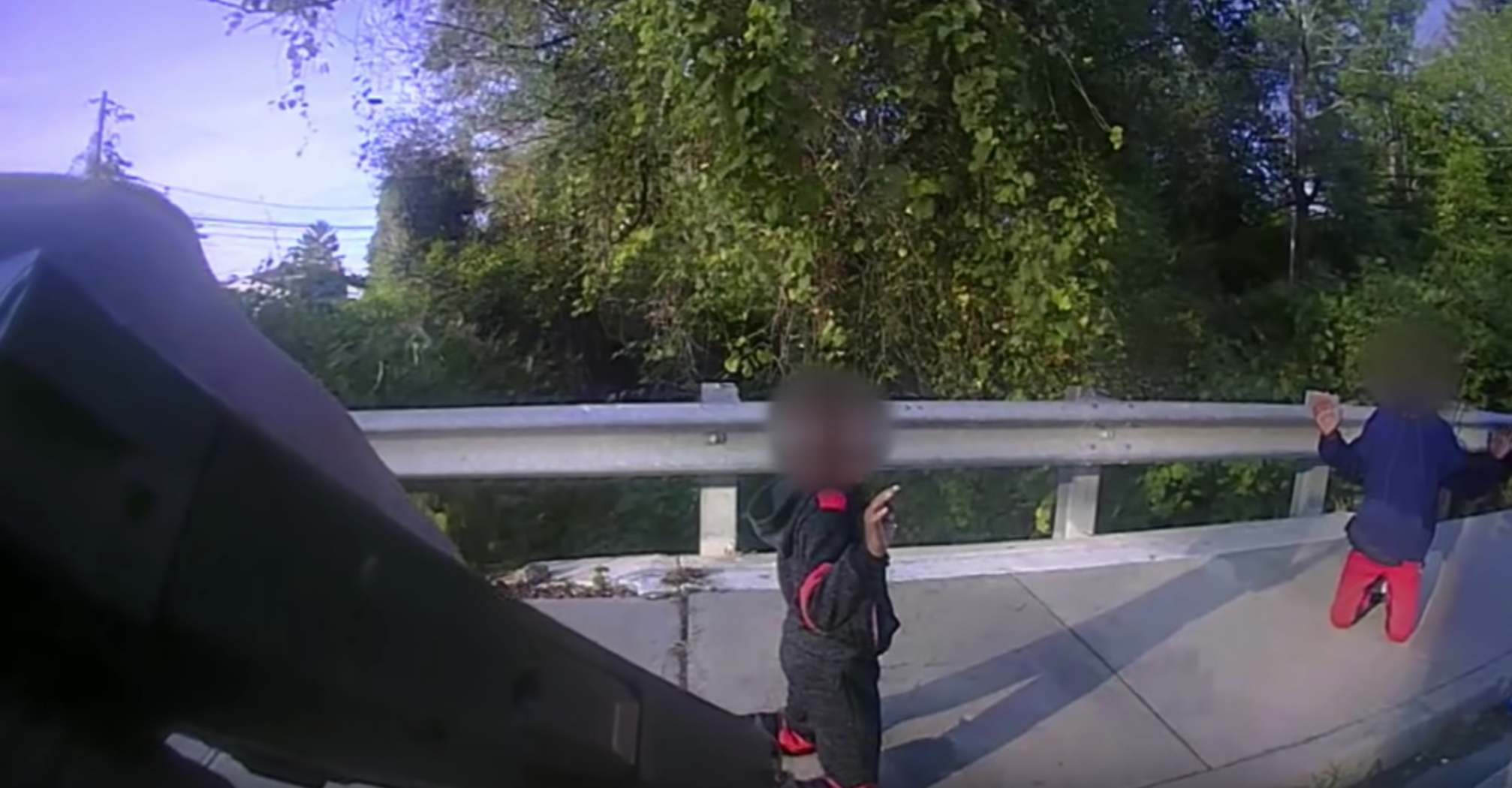 Cop confronts 11-year-old boy with a BB gun, says he could have killed him
COLUMBUS, Ohio — Police officers recently confronted two young children carrying what appeared to be a gun, an interaction that was caught on bodycam footage. But the story is more about what didn't happen than what did.
The call to Columbus Police was placed Saturday afternoon, and Officer Pete Casuccio was on it, pulling up a few feet from 11-year old Ja-Kwan Sowell and his cousin.
The officer's gun was drawn, but he held his fire and the boy dropped what turned out to be a BB gun on the ground.
"You can't do that, dude, in today's world. Listen, that thing looks real, bro," Casuccio is heard saying.
"I'm sorry," Sowell said.
"You should be sorry, and you should be scared," Casuccio said.
Casuccio said he's a dad first. But he's also a third-generation police officer, working one of the toughest neighborhoods in Columbus. He said it's possible he wouldn't have known it was a BB gun until it was "too late."
There have been other cases — one in Columbus in 2016, when 13-year-old Tyre King was holding a BB gun, but police shot and killed him. Four years ago in Cleveland, 12-year-old Tamir Rice was holding a pellet gun and was shot to death by a cop who mistook it for the real thing.
CBS News spoke to Tielissa Sowell and her son Ja-Kwan about the risk of carrying a toy gun in a high-crime area.
"I didn't think about it before I did it," Jakwan said. "I regret doing it."
Casuccio said it was the closest he has ever come to shooting, but then not shooting, his weapon. It turned out to be a close call that saved a life.
Thanks for reading CBS NEWS.
Create your free account or log in
for more features.