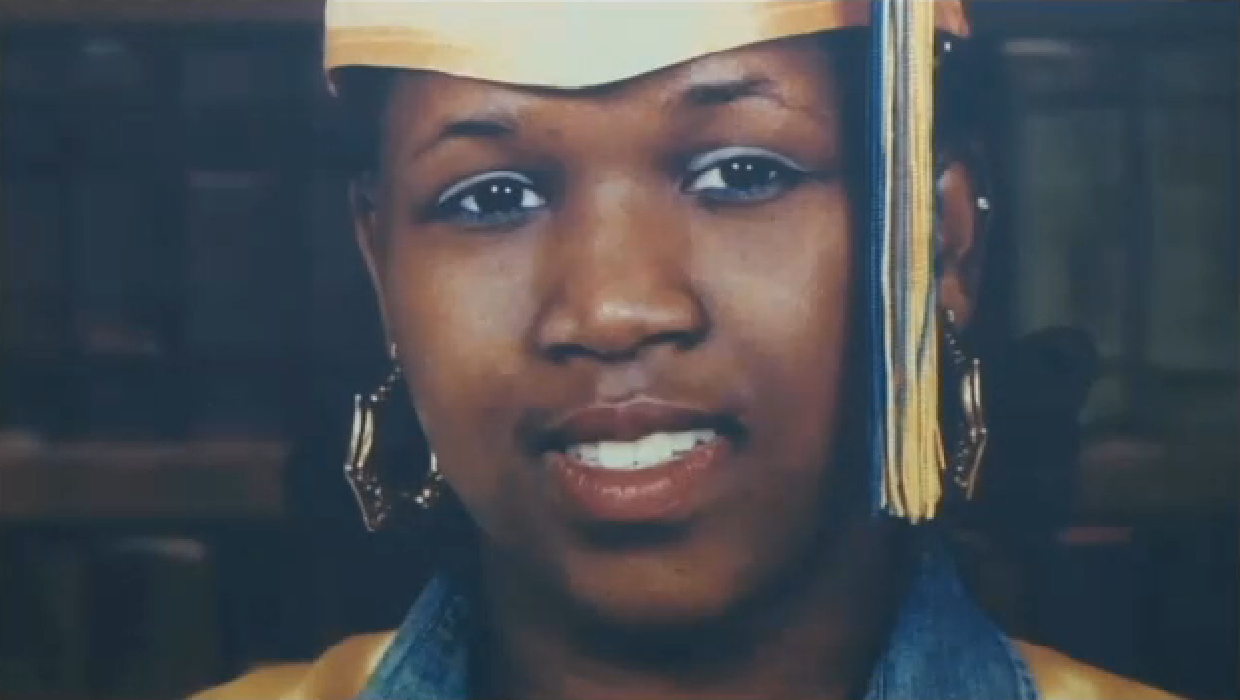 Cleveland woman's death in police custody ruled homicide
CLEVELAND - The manner of death of a woman who died in Cleveland police custody has been ruled a homicide.
A report released Friday by the Cuyahoga County medical examiner says the woman died after she was physically restrained in a prone position. A heart condition and bipolar disorder were also factors, according to the report.
Tanisha Anderson died Nov. 12 after losing consciousness in the custody of officers while having a mental-health episode. Relatives say the 37-year-old was schizophrenic and claim an officer used excessive force.
Her family said at a news conference nearly two weeks ago that they wanted more answers about what happened and that Cleveland officers need better training on dealing with mentally ill people.
A message seeking comment was left with Cleveland police.
According to CBS affiliate WOIO, Anderson's family released a statement following the release of the medical examiner's report saying, "The family demands justice for Tanisha, a thorough criminal investigation and an independent prosecutor that results in accountability by the police officers and the Cleveland Police Department."
Two Cleveland police officers, Scott Aldridge and Bryan Meyers, had been placed on restrictive leave while the matter was being investigated.
Cleveland Safety Director and former police Chief Michael McGrath told the Northeast Ohio Media Group for a story Thursday that the city was in talks to hand investigations of deadly use-of-force cases to an outside agency, including the case of Tamir Rice, a 12-year-old boy who was fatally shot at a city playground by a rookie officer who apparently mistook an airsoft gun for a real firearm.
Tamir Rice's family has sued the city in federal court, saying the two officers acted recklessly when they confronted the boy.
Cleveland police have come under outside scrutiny on other cases recently as well. Last month, the U.S. Justice Department released findings from a nearly two-year investigation of the agency. The department concluded that officers use excessive and unnecessary force far too often.
Thanks for reading CBS NEWS.
Create your free account or log in
for more features.